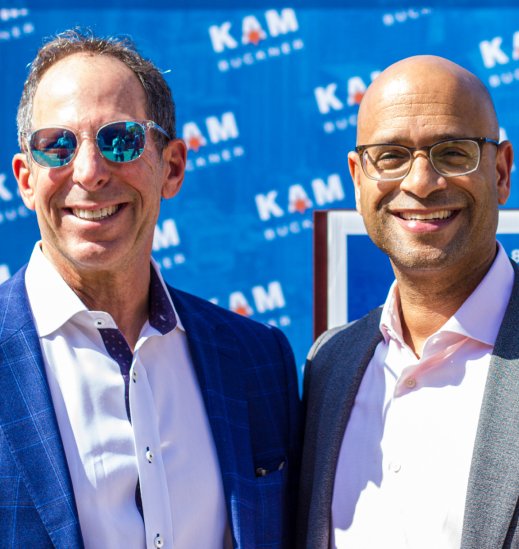 Attorneys Jon Walner of Walner Law and Andrew Stroth of Action Injury Law Group teamed up to create 312-LAWYERS to provide legal resources for communities of color.
Walner Law is a Proud Partner of 312 Lawyers
312 Lawyers is a Chicago community initiative with the mission of helping those in need of legal help connect to the right lawyer. No matter the case, from personal injury to police brutality, 312 Lawyers is a trusted legal resource for Chicagoans.
Walner Law and Action Injury Law Group have partnered with Larry's Barber College Network to create 312 LAWYERS, connecting the Chicago people with lawyers who are equipped to defend their rights, 24/7/365.
Using 312 Lawyers is easy, just call or text 312-529-9377 if you or a loved one are in need of legal assistance.