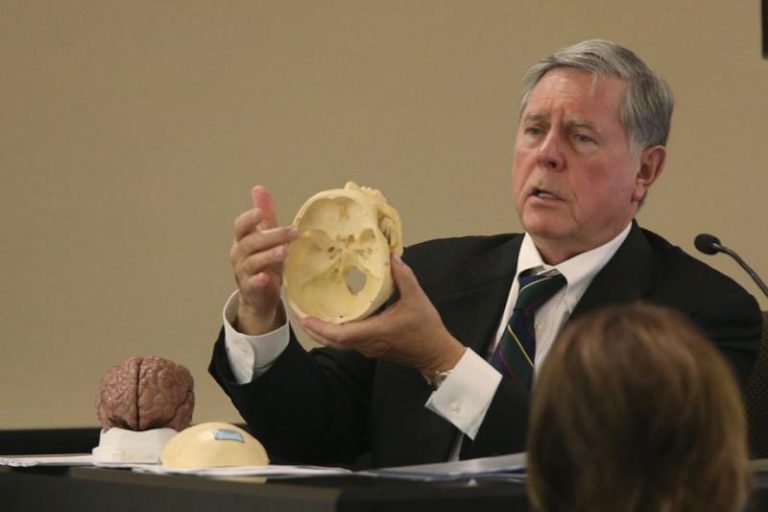 Medical malpractice claims involve misconduct or negligence in providing appropriate medical care. The Common causes of malpractice cases include, but are not limited to:
Intentional Misconduct
Breach of a contract
Defamation
Disclosure of Confidential Information
Gaining Consent by providing Insufficient Information
Failure to Prevent Foreseeable Injuries
Professionals within the medical field may be held liable for any damages caused to a patient as a result of careless conduct. It is important to hold negligent health care professionals responsible for failing to follow standards of conduct. In order to do so, one must understand the components that go into a fair judicial trial regarding medical errors. An essential testimony that is frequently necessary to move the trial forward in these occasions is that of an expert witness. Expert testimonies by these witnesses play a crucial role in determining legitimate negligence as defined by the U.S. judicial system.
In legal terms, negligence is defined as 'failure to exercise the care toward others which a reasonable or prudent person would do in the circumstances, or taking action which such a reasonable person would not.'
These individuals interpret medical evidence to provide unbiased perspectives and opinions based on their specialized scientific knowledge, professional expertise, and relevant experience in order to reduce confusion that may arise from the medical evidence and help the jury in concluding a just verdict.
These expert testimonies aid judges and members of the jury in drawing an appropriate verdict for diverse specific medical negligence claims. Medical malpractice can encompass a wide arrange of inappropriate behaviors. Medical malpractice cases tend to be extremely complex due to the specific nature of the regulations and conduct standards outlined for healthcare providers. Malpractice cases tend to be unique, district, and involve special attention to detail when assimilating the factors and testimonies from plaintiffs and defendants.
Judicial witnesses are expected to have expertise and sufficient specialized knowledge in the particular subject beyond that of the average person to aid in providing appropriate administration of justice and draw a formidable resolution to the conflict.
About Harvey L. Walner & Associates
Our attorneys have over 75 years of combined legal experience in personal injury specializations, including personal injury accidents, worker's compensation, medical malpractice, and wrongful death cases. If you or a loved one should have the misfortune of being in a personal injury accident, and you need a personal injury lawyer, the experienced attorneys at Harvey L. Walner & Associates, Ltd. are here for you. Call us today for a free consultation.