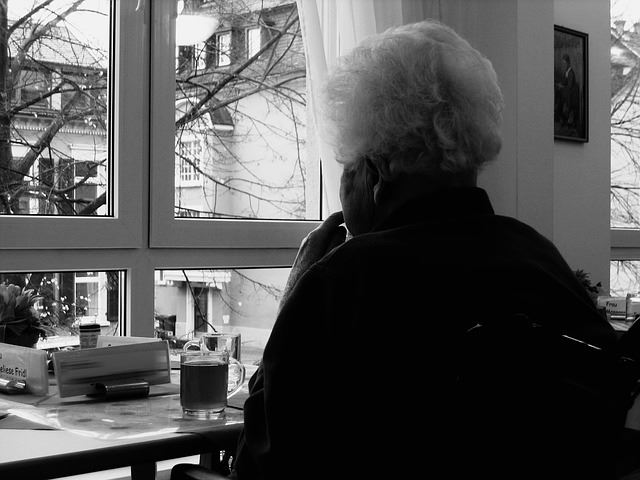 The best way to protect your family and loved ones from negligent supervision is to stay informed on the subject and have the confidence to take action if elder abuse arises. When the thought that your family member may be a victim of mistreatment arises, it is normal to experience confusion and deep regret. However, it's crucial to take immediate action and investigate the preliminary causes of the incident. Your next step may be contacting a legal team. Any caregiver entrusted to supervise your loved one should be held liable for their inattentiveness. Fortunately, the nursing home abuse attorneys at Harvey Walner Law® & Associates are here to help you. From your initial questions to transitioning your loved one into a safer care facility, we do it all.
Our team of expert lawyers is available to analyze your specific situation and adequately advise you throughout the process. Walner Law® & Associates takes pride in making personal relationships by finding the best solution to your specific situation.
A person or institution can be held liable for negligent supervision cases when accused of failing to be attentive to an elderly person under his or her care when it results in harm such as illness or injuries. It is important to note that most cases of this sort of maltreatment of elders occur in nursing homes.
Negligent supervision can include, but is not limited to:
Failure to provide adequate hydration and meal portions.
Neglecting to provide specific medical attention and all necessary medications.
Lack of proper hygienic care procedures leading to infections or sores.
Exposing elderly patients to unsanitary conditions.
Falls or other physical injuries that could have been prevented by adequate supervision.
Neglecting to property oversee elderly dementia patients.
Chocking due to misjudgment of the safe food item size.
Disregarding financial or physical abuse.
Abuse cases can arise from failing to provide basic human needs and can escalate to encompass many other complex categories. Elderly residents may not feel inclined to speak out or report the abuse simply because they don't know where to turn.
Filing a liability claim, as is common with most legal cases, is often a tedious and rigorous procedure. With legal guidance from our team of experts and paralegals, you will have the resources and confidence to defend your loved one.
About Harvey L. Walner & Associates
Our attorneys have over 75 years of combined legal experience in personal injury specializations, including personal injury accidents, worker's compensation, medical malpractice, and wrongful death cases. If you or a loved one should have the misfortune of being in a personal injury accident, and you need a personal injury lawyer, the experienced attorneys at Harvey L. Walner & Associates, Ltd. are here for you. Call us today for a free consultation.