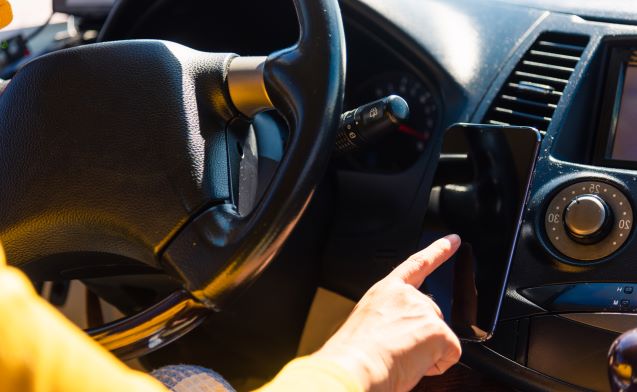 If you've been injured in an accident, the Walner Law® legal team will fight for the compensation you deserve. We hold negligent parties accountable and are prepared to do what it takes to help you recover. Our Chicago personal injury lawyers have over seven decades of experience understanding the legal system, negotiating settlement negotiations, and developing in-trial strategies.
Our team also understands that injuries cause greater damage than the resulting financial distress. We provide our clients with the support and guidance that is necessary to navigate one of the most difficult times in their lives. Twenty-four hours a day, we are available to answer your questions and provide informed legal insight.
On July 19 of that same year, the governor made it a Class A misdemeanor to use any electronic device while driving and then cause a crash that results in great bodily harm or disability.
The new cell phone regulations are intended to reduce the number of car accidents caused by this particular form of distraction. However, studies have shown that these types of laws are only effective for a short period of time. Are you or someone you know a victim of a car crash due to this type of negligence? When you or a loved one suffers a serious injury from a distracted driver or a fatal crash due to illegal cell phone use, you need a Chicago car accident lawyer on your side.
At Walner Law®, our Chicago cell phone car accident attorneys are committed to helping the victims of distracted motorists. We welcome an opportunity to meet with you free of charge to discuss your case and help you better understand your rights. We also work with you to keep you updated on your personal injury claim and ensure that you're supported through every step of the process.