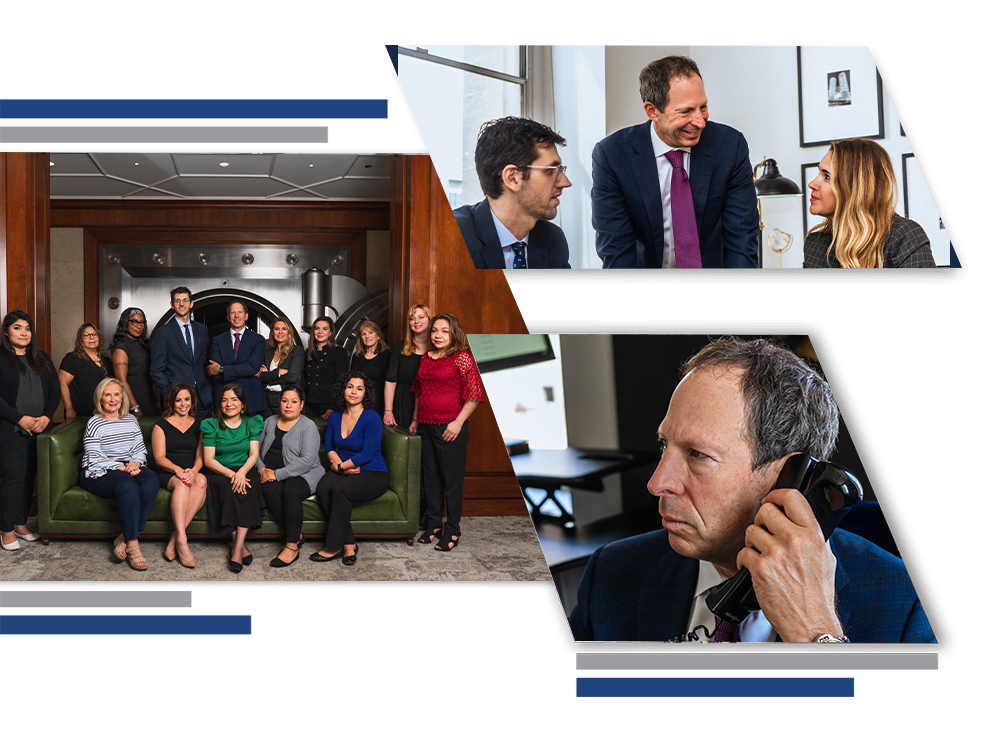 Experience, Service & Support for People & Families Across Chicago
Walner Law® is a Chicago personal injury law firm dedicated to personal service and treating you with the respect and courtesy you deserve. We believe in providing the attention that our clients need, not just to get settlements and win cases, but to put their lives back together. Recovering from your injury takes more than just a check, and our lawyers know how to help you get the most out of your judgment or settlement.
Our attorneys have decades of experience handling many types of personal injury lawsuits. In addition, we are all dedicated to providing you with personal service that goes beyond just being in the office. For you, our client, we are never on vacation, never indisposed, never out of reach.
Walner Law will, through our incredible employees, offer our clients the best professional legal services to achieve the results they deserve for their injuries.
Clients-first, positivity, empathy, quality, trust, teamwork, goal-oriented, respect and accountability.
Committed Fighters in Your Corner

Put our Resources & Connections to work for you
Our years of experience and our time as a larger law firm have helped us make numerous personal connections with a nationwide network of lawyers. If we can't help you with your case, we can help you find someone who can. We — at no additional fee to you — work with many of our firm's former attorneys who we trust and rely upon to help us maximize the financial recovery in your case. As a core team, Walner Law® personally works on and directs your case to a financial victory. Our team of paralegals will work with your doctors, hospitals, and other health professionals to gather your bills, records, and reports.
At Walner Law®, we believe in thoroughly investigating your case. We use private investigators to take evidential pictures of scenes of accidents, as well as the injuries you've sustained. Our team of investigators also takes witness statements, checks insurance information, and assesses the assets of those responsible for your injuries.
Walner Law will, through our incredible employees, offer our clients the best professional legal services to achieve the results they deserve for their injuries.
Clients-first, positivity, empathy, quality, trust, teamwork, goal-oriented, respect and accountability.
Walner Law® offers transportation services for our disabled clients to and from doctor appointments, hospital visits, grocery store errands, and other places you may not be able to get to on your own. We work exclusively with Moving2Transportation.
We bring a team to back you up and advocate for you. When you hire Walner Law®, you hire a team of people who will work for you.
Contact us to schedule a free case evaluation with our experienced legal team. We are here to support you, every step of the way.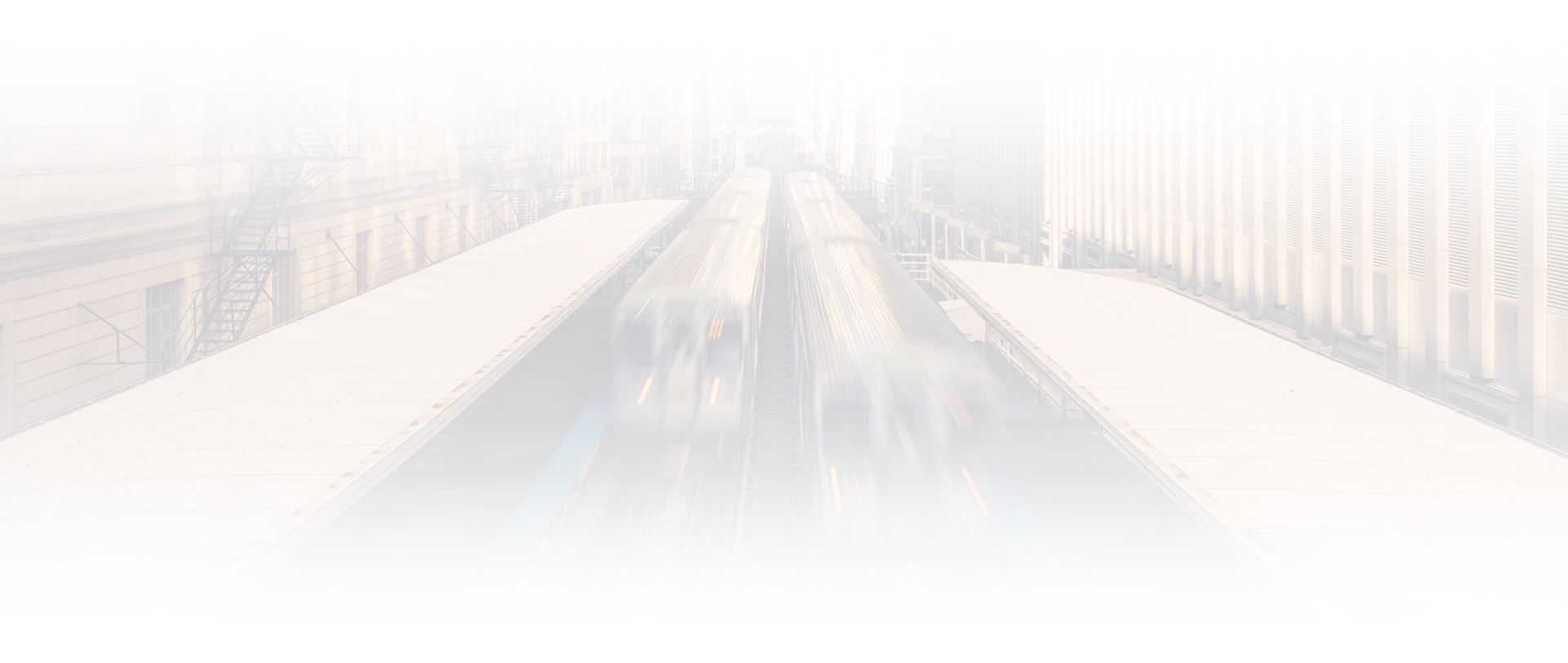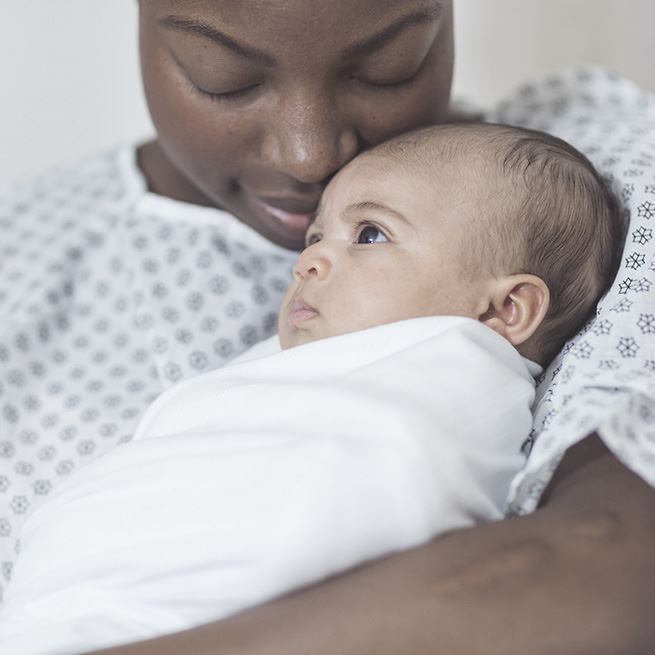 Experience Across a Variety of Case Types
Over $1 Billion Recovered for Our Clients1
When Your Recovery Is on the Line, Winning Matters
Loss of Legs in a Conveyor Belt Accident
Permanent Spinal Cord Injury from Auto Accident
Failure to Diagnose & Treat a Stroke
Wrongful Death of a Mom with 4-Year-Old Child
Loss of Foot After Cement Truck Accident
Wrongful Death from a Motor Vehicle Accident
Our client was T-boned by a driver who failed to stop at a stop sign. Our client suffered severe injuries from the accident and sadly lost the life of their spouse.

Learn About Attorney Jonathan Walner
Get to know Attorney Jonathan Walner of Walner Law!
Your personal injury lawsuit is not just about money, it's about making sure that you and your family are taken care of after your accident. It's about paying rent, paying bills, and ensuring your children's future. That's why at Walner Law®, our representation doesn't end when you get your settlement or judgment check.
If you need help in getting the best medical care, we are here. If you do not have insurance or the financial resources to see the best physicians, we will work for you to find the best healthcare professionals that will tend to your injuries and wait to be paid when we win your case.
We work hard to maximize your benefit from your case, which means understanding from experience how best to utilize the settlement or judgment. We can help you find an investment advisor to get the most out of your money. We can also help set up annuities to structure a settlement for minors so they can get long-term benefit from the money. If necessary, we can also help find a guardian for minors or disabled injury victims. Our goal is to ensure that you are still seeing the benefit of your case 20 years from now or more.
In many cases, you may be offered a settlement today that is far below what you wanted and have to make the best decision about whether to accept this offer or pursue your lawsuit, which, on average, will require 2½ years to complete. This is your decision, but we can help you get all the information to make the right one. First, we have former insurance adjusters on staff to help negotiate the best settlement up-front. Then we can negotiate with all the parties who want money from your settlement, including:
Unpaid doctors
Health insurance
Medicare/Medicaid
If you settle early in your case, it is often possible for us to get many of your bills cut drastically. This increases the value of your settlement over your eventual litigation victory, which would require you to pay many bills in full.
When you have a case pending you may hear about loan services on TV or through some form of media. If you are solicited for a loan against your case, we will investigate the benefits and draw backs of your offer. We can also procure loans for you from respected institutions. For a fee, we can get you the best possible deal so that your life will not suffer because you are out of work and cannot keep up with your living expenses.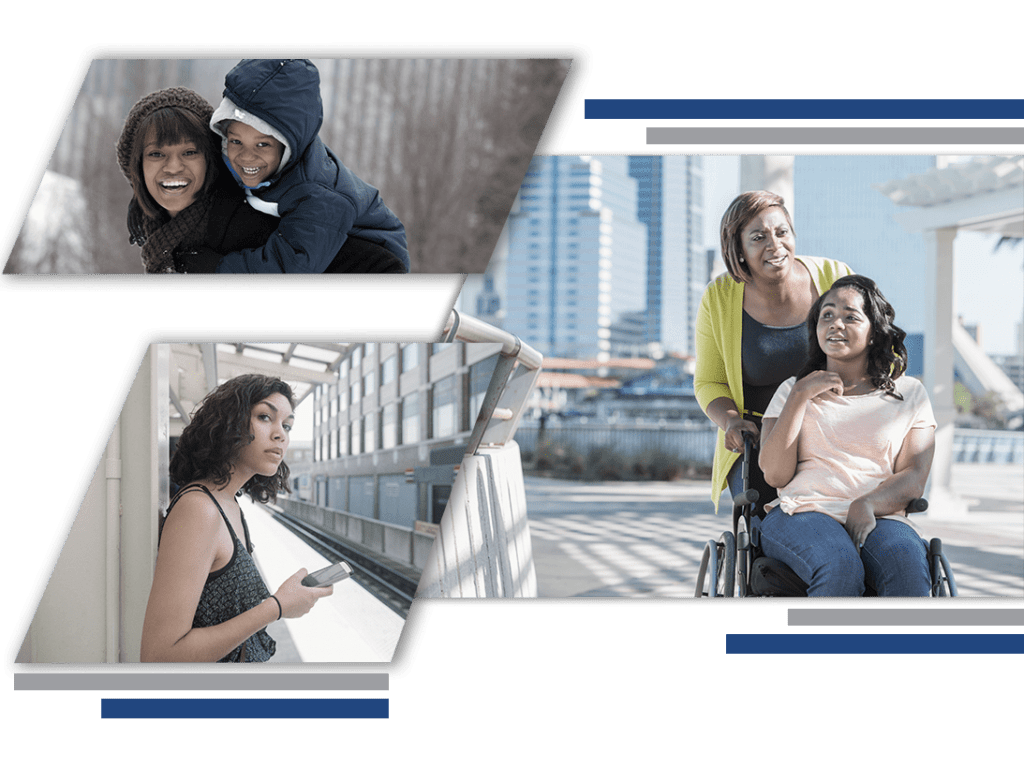 Calling us today doesn't cost you a dime. You can tell us all the details of your case, and we can tell you how we can help. You'll be surprised at how much difference a personal touch can make in your personal injury case. Please contact us today to learn more. If you or a loved one has been hurt, and you need help, please call us at (312) 410-8496 or email walner@walnerlaw.com today. We take cases throughout the Chicago area, as well as in Indiana.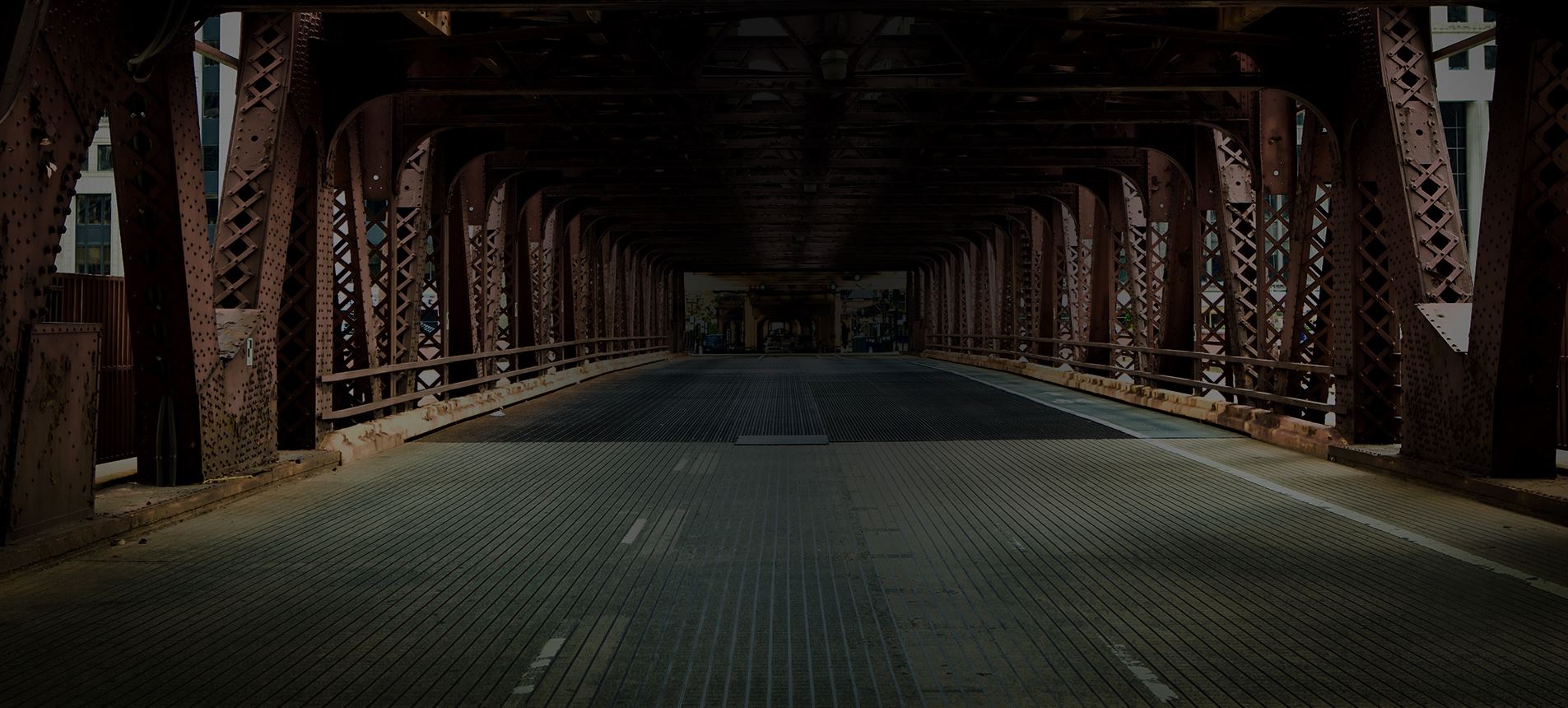 Real Stories From Real People
"Mr. Walner I am so grateful for your passion dedication and professionalism."
"Kristin was so knowledgeable and guided me step by step about my options and kept me in the loop about my case."
"I chose Walner Law because they made me feel like a very important client and took consideration of my medical injury at the time."
"This law firm was very responsive to my needs and very empathetic about my injury."
"They seemed to really care about everyone. Jon Walner is just the best person and family-oriented. I felt completely taken care of."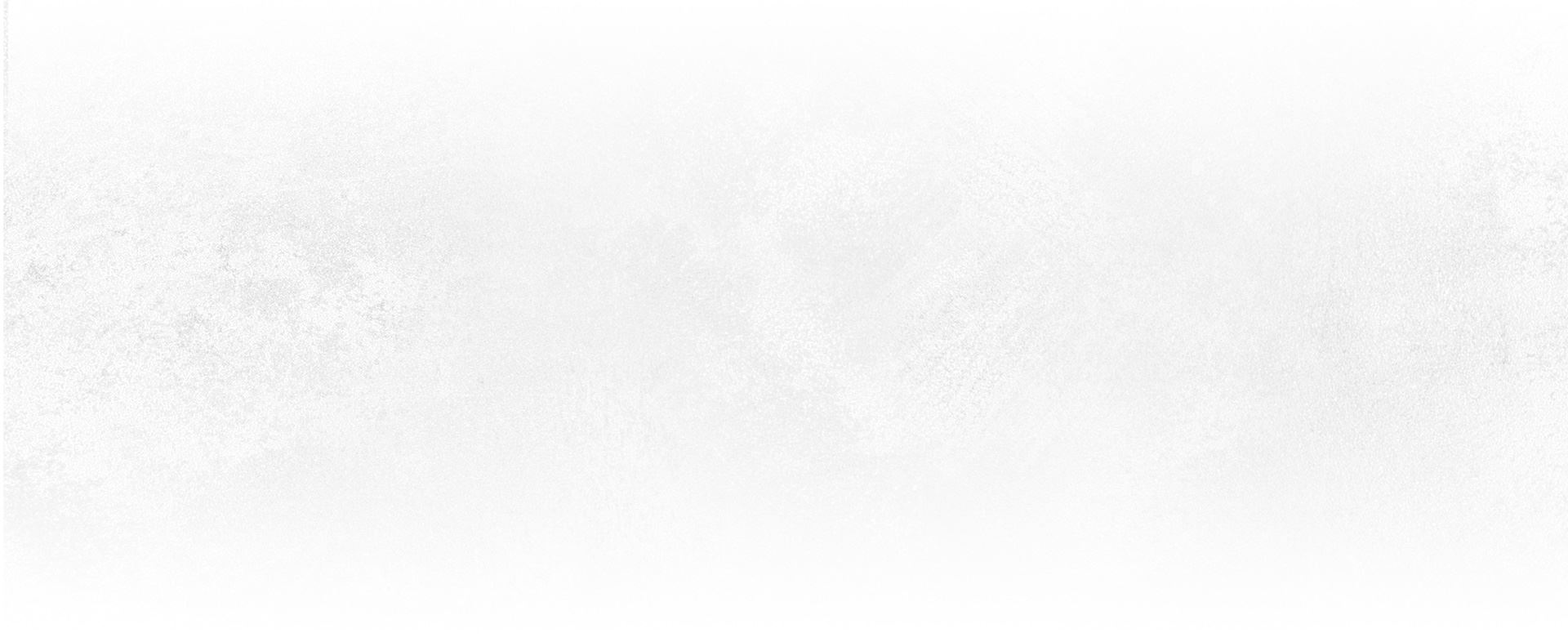 Get Your Free Consultation
If We Don't Win, You Don't Pay