Hiring Professionals with a Passion for Helping Others
Walner Law is known as a leading personal injury and workers' compensation law firm in Chicago. Since opening our doors in 1973, we have been able to help more than 10,000 clients achieve justice by securing the best possible case results for them. Our successes are only possible thanks to our attorneys and staff members, though, which is why we treat them with the utmost respect and have always strived to make our law firm an engaging, encouraging, and fun place to work. One of the reasons why we are able to rise above all other competing firms is because we genuinely value our employees.
Currently, Walner Law is hiring more outstanding legal professionals who share our passion for helping others. We are looking for people who are innovative in their problem-solving, constantly bettering themselves, and can exceed in a team or when working alone.
Do you think you'd be the right fit for our law firm? We want to know! Call (872) 814-7347 to learn about employment opportunities and benefits at Walner Law.
---
Walner Law is a fast-paced personal injury law firm that's been in the business since 1973. As a paralegal/ case manager, you're at the center of the action of a dynamic Legal Team. Our staff is the driving force behind the success of your Legal team, ready to roll up their sleeves and work collaboratively across the team to juggle deadlines, manage simultaneous projects on a variety of legal matters and jump in wherever needed to help your team. Benefits include medical insurance, 401K, and access to the gym in the building.
Walner Law Core Values | How Many Do You Hold?
Client-focused: First and foremost, we are here to help our clients through some of the most difficult times in their lives.
Positivity: We see the positive in every situation. The fastest way to lose is to believe that you've lost.
Empathy: We understand, respect, and pay attention to the emotions of our clients and the people we work with.
Quality: We take pride in the legal work we do, so we do go above and beyond to guarantee top-quality legal services, each and every time.
Trust: We believe in the importance of being someone you would want to work with because we all need to be able to trust each other to succeed.
Teamwork: We do not work alone or in isolation. We ask for support when it is needed. Teamwork is crucial, especially in the legal world.
Goal-oriented: We set a goal for each client and case and always stay pointed at it. If you want to hit a target, you first have to want to hit it.
Respect: We are respectful in all interactions with clients, opposing counsels, third parties, and each other. It costs nothing to be kind and respectful.
Accountability: We expect each other to hold one another accountable, which means talking about mistakes and celebrating successes.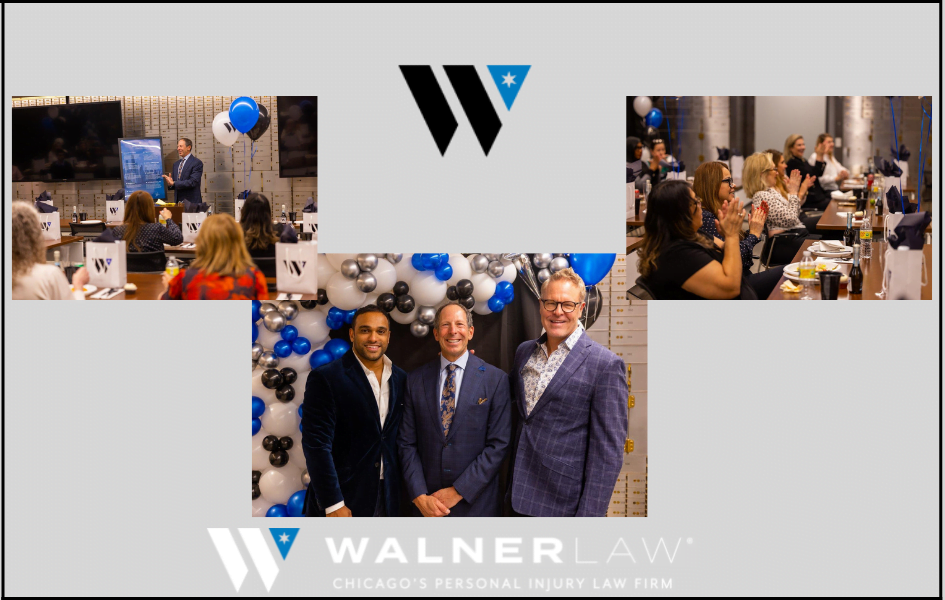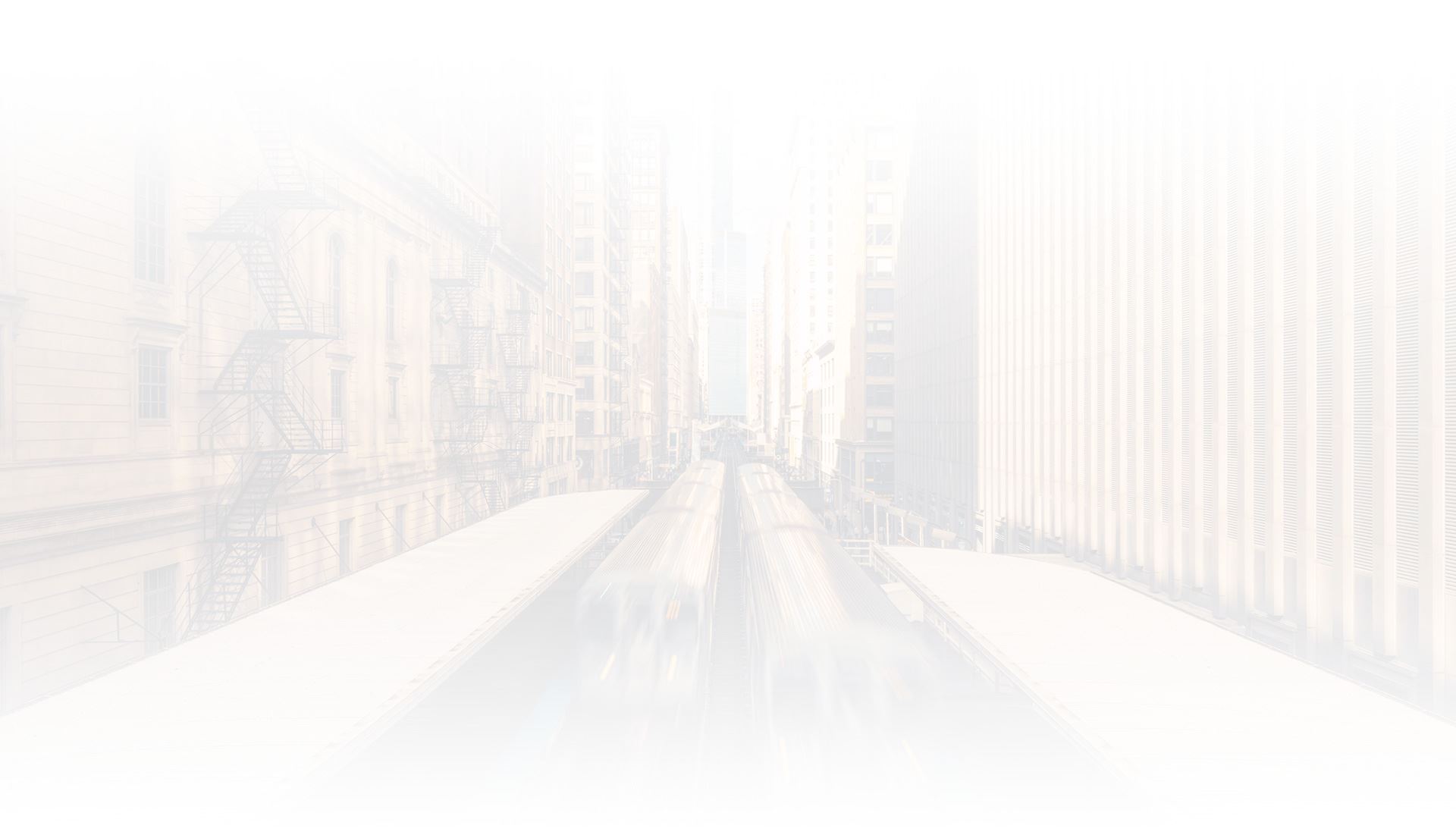 How We Make the Difference for Our Clients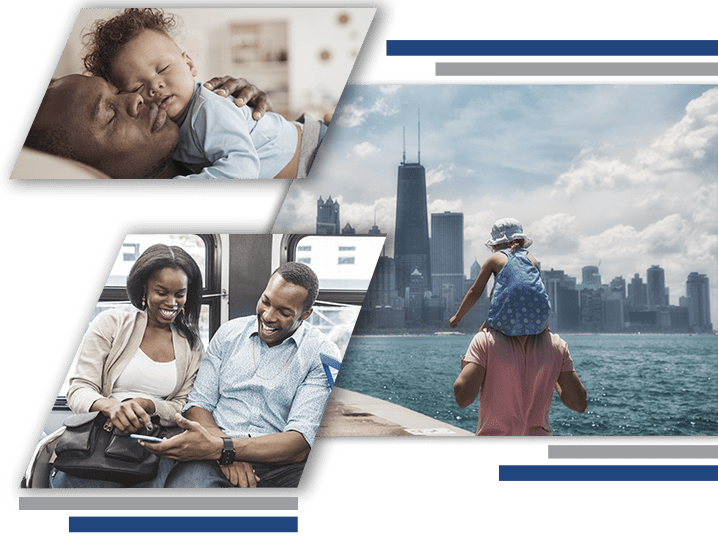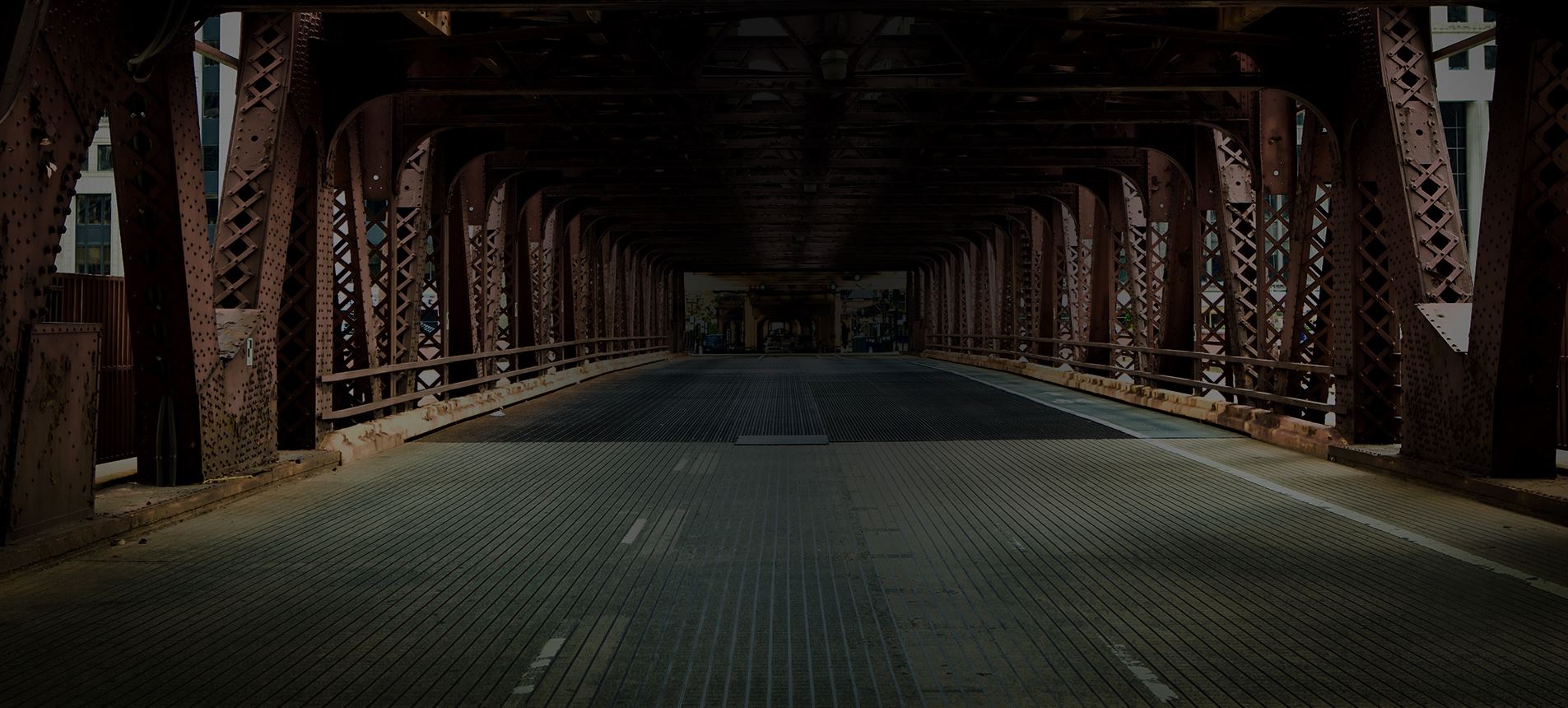 Real Stories From Real People
"Mr. Walner I am so grateful for your passion dedication and professionalism."
"Kristin was so knowledgeable and guided me step by step about my options and kept me in the loop about my case."
"I chose Walner Law because they made me feel like a very important client and took consideration of my medical injury at the time."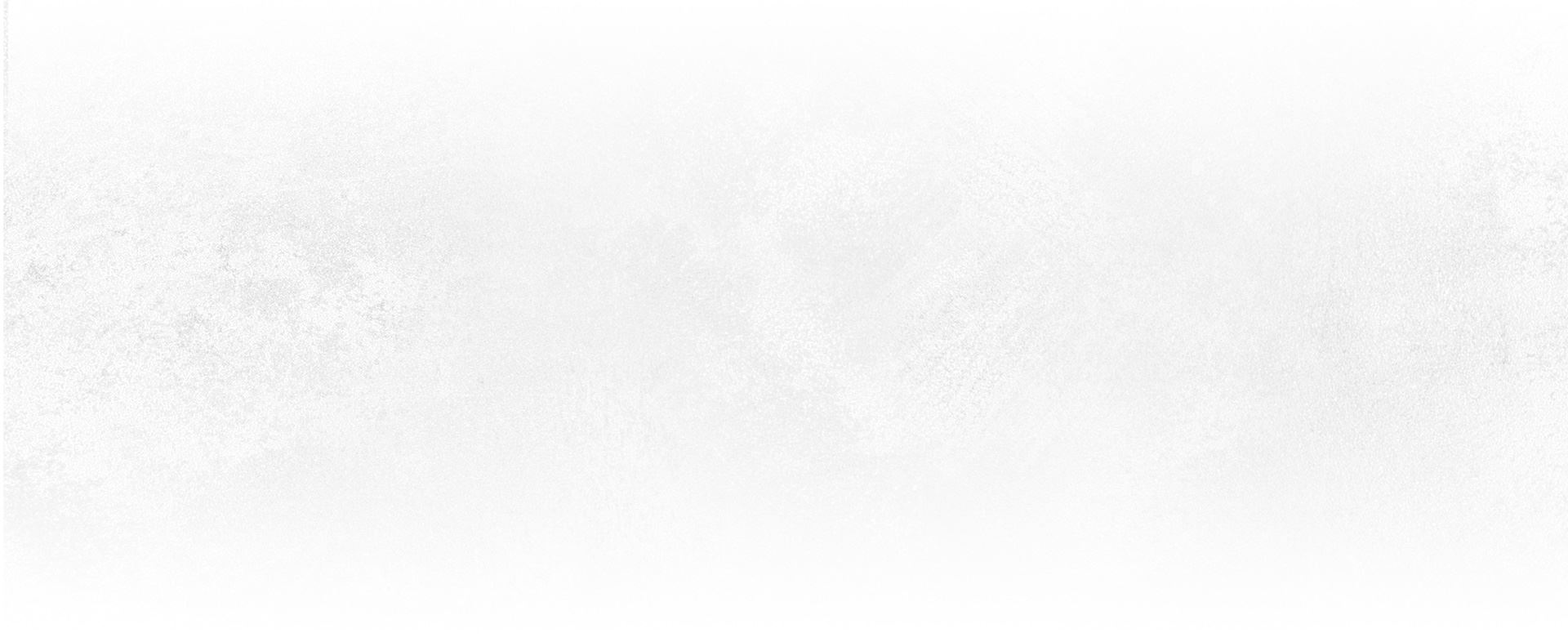 There Is No Substitute for Results
Loss of Legs in a Conveyor Belt Accident
Permanent Spinal Cord Injury from Auto Accident
Failure to Diagnose & Treat a Stroke
Wrongful Death of a Mom with 4-Year-Old Child
Loss of Foot After Cement Truck Accident
If We Don't Win, You Don't Pay