Billions of Dollars Won for Our Clients
Loss of Legs in a Conveyor Belt Accident
Permanent Spinal Cord Injury from Auto Accident
Failure to Diagnose & Treat a Stroke
Wrongful Death of a Mom with 4-Year-Old Child
Loss of Foot After Cement Truck Accident
Wrongful Death from a Motor Vehicle Accident
Our client was T-boned by a driver who failed to stop at a stop sign. Our client suffered severe injuries from the accident and sadly lost the life of their spouse.
Wrongful Death from a Motor Vehicle Accident
Motor Vehicle Accident: Neck, Back, Shoulder, Leg & Arm Injury
Wrongful Death from a Motor Vehicle Accident
Severe Brain Injury from Unmarked Dump Truck
Verdict against a utility company and a municipality for leaving a dumpster on the street without any reflectors or lights, causing the client's vehicle to strike the dumpster and our client to sustain a severe brain injury.
Mass Tort Against Municipality & Chemical Company
Lead counsel in a mass tort action against a municipality and a chemical company.
Medical Misdiagnosis of Cervical Cancer
Claim against a medical laboratory for the misdiagnosis of cervical cancer.
Wrongful Death in Swimming Pool Accident
Swimming Pool Accident Causing the Death of a 12-Year-Old Child.
Pedestrian Struck by Motor Vehicle: Foot Run Over, Limp, Left Knee and Ankle Injury
T-Bone Motor Vehicle Accident: Neck, Back, Ribs, Shoulders and Hip Injury
Verdict Against a Municipality in Federal Court for Police Brutality
Verdict against a municipality in federal court for police brutality, when seven police officers assaulted an apartment building.
Auto Accident Caused by a Truck
A truck crossed over a median strip, striking the client's vehicle and causing his death.
Failure to Diagnose a Subarachnoid Hemorrhage
Verdict against an internist for failure to diagnose a subarachnoid hemorrhage, causing the death of a mother.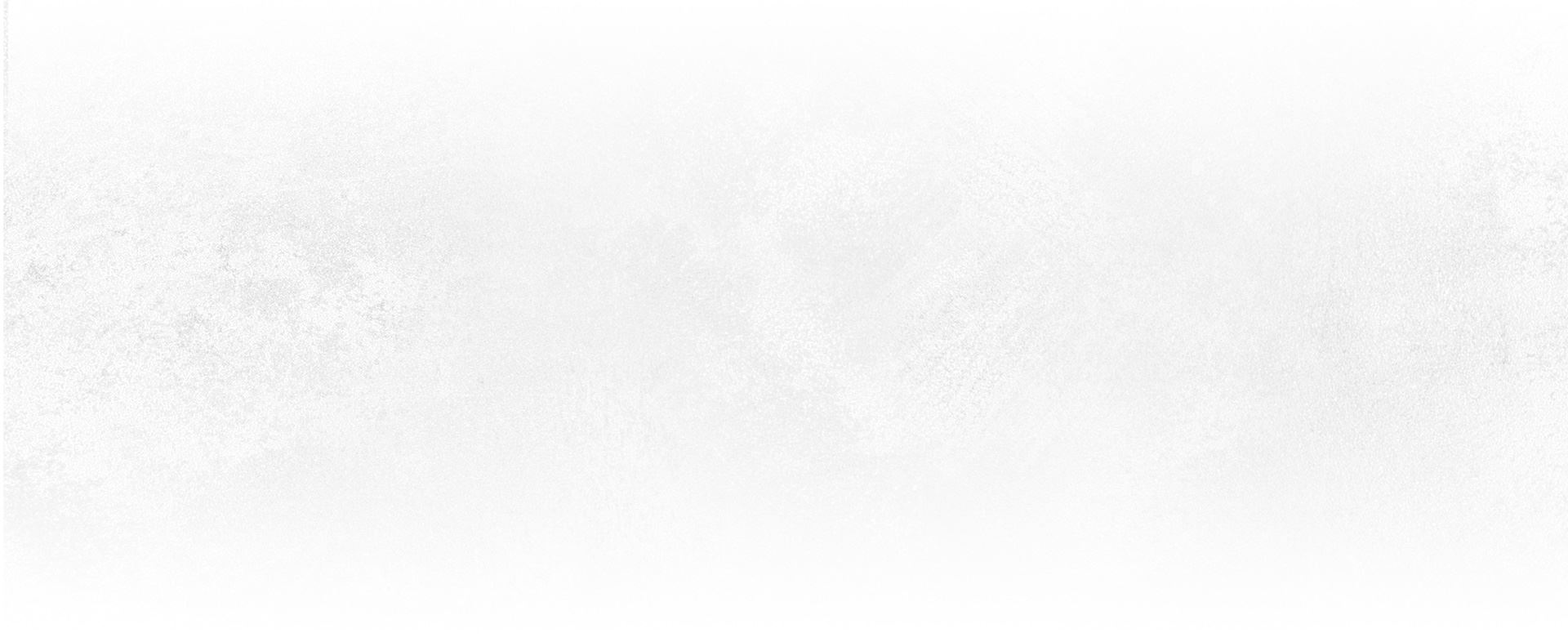 Request your Free Consultation Today
If We Don't Win, You Don't Pay