Filing a Personal Injury Claim
If you become injured in an accident, you will want to pursue compensation from the liable party. You'll also want to
choose a personal injury attorney
who is dedicated to your case, knows how to get you the damages you deserve, and will make the entire process simpler for you. You also want someone on your side who will treat you with sincerity and compassion through a difficult time for you and your family members.
At Walner Law®, we care about the future and well-being of our clients. Our law firm has been active in the community since 1961. With our extensive experience and a long history of obtaining large settlements and verdicts for our clients, you can trust our legal abilities when it matters most. No matter what the defending insurance company tries to do during your case to shrug liability, we will be ready to react, counter, and fight on your behalf.
You deserve to be happy and healthy again after your accident. With our large legal team in your corner and our network of experts, you can give your personal injury case a strong chance of success. We are here to give you legal counsel and moral support every step of the way. When someone is involved in an accident, they may feel overwhelmed and uncertain of what to do next. It's important to have moral support after an accident, as this can provide comfort and guidance during a difficult time.
Get the Support You Need to Stay Strong from Our Team
Our Chicago attorneys will work with you on an individual basis, treating you like a close friend, not just another case number. We listen closely to your concern and learn how being an accident victim has impacted every facet of your life. When someone is involved in an accident, it can be a very frightening and confusing time. There are many concerns and questions that may go through the victim's mind following an accident. Accident victims may be worried about their physical well-being, financial security, and how the accident will impact their life going forward. We will do whatever it takes to help ensure you are provided with the maximum compensation for all of your damages. By the time your accident case closes, we hope you will be able to see that a brighter future is within reach.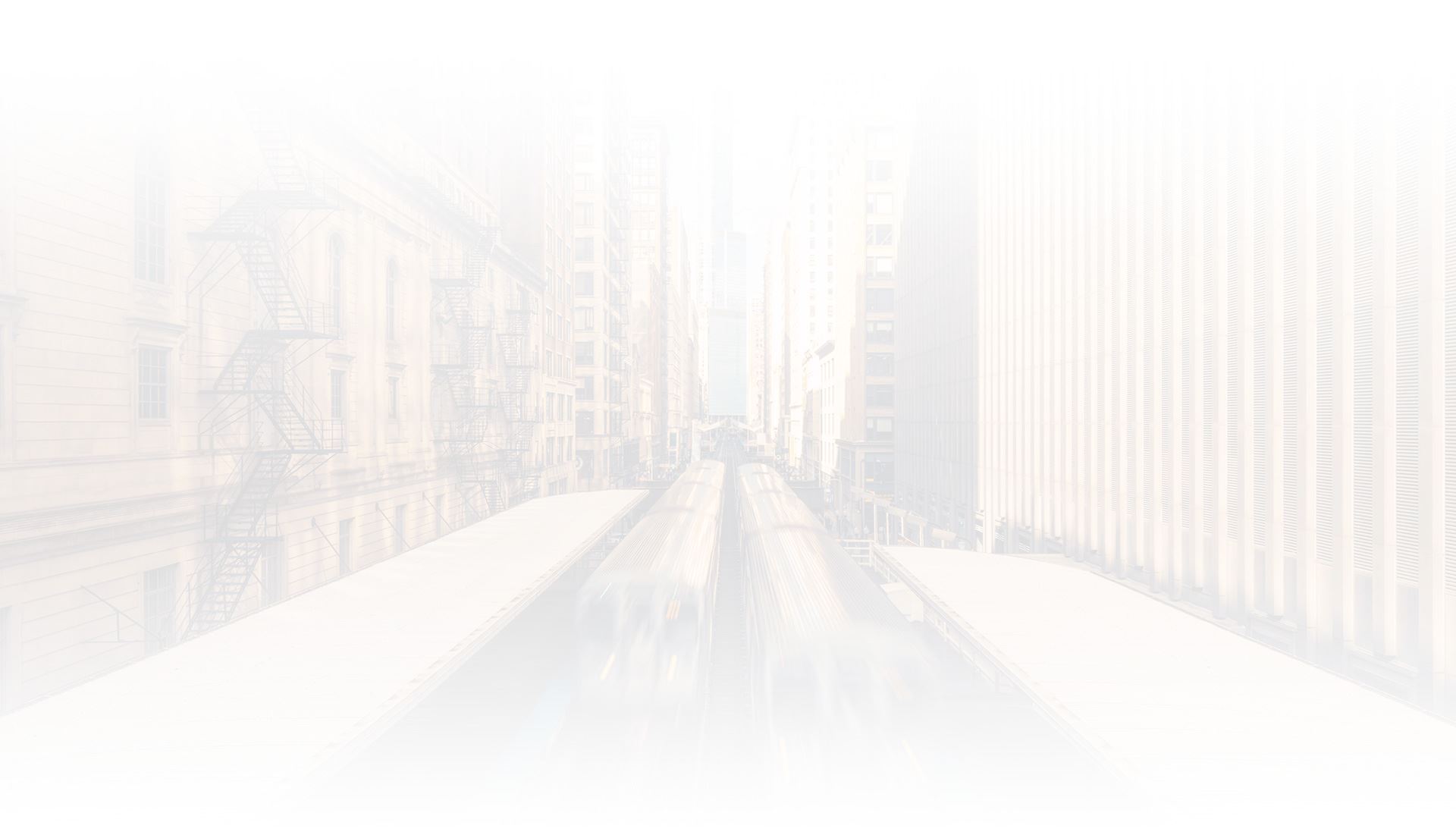 Types of Personal Injury Cases
Contact us for a free initial consultation.
To make your experience as stress-free as possible, we offer free initial consultations to inquiring clients who have potential personal injury claims of all types. You do not need to pay us anything to start speaking with a supportive and knowledgeable member of our law firm.
During your consultation, we encourage you to bring any documents you have to support your claims, such as medical records, police reports, pay stubs demonstrating income loss, and correspondence with insurance companies. Having this information will allow your potential lawyer to get a clearer idea of the whole situation to accurately determine which legal options are on the table.
As an honest and open team, we also encourage you to ask as much as you want about our legal services. We can happily tell you about ourselves, how long we've been practicing, the changes we've noticed in personal injury laws, and more. When we represent you, we become a team, so we are always on your side until the case comes to a close.
OVER $500 MILLION RECOVERED FOR OUR CLIENTS
When Your Recovery Is on the Line, Winning Matters
Loss of Legs in a Conveyor Belt Accident
Permanent Spinal Cord Injury from Auto Accident
Wrongful Death of a Mom with 4-Year-Old Child
Loss of Foot After Cement Truck Accident
Wrongful Death from a Motor Vehicle Accident
Verdict against an internist for failure to diagnose a subarachnoid hemorrhage, causing the death of a mother.
Severe Brain Injury from Unmarked Dump Truck
Verdict against a utility company and a municipality for leaving a dumpster on the street without any reflectors or lights, causing the client's vehicle to strike the dumpster and our client to sustain a severe brain injury.
Wrongful Death in Swimming Pool Accident
Swimming pool accident causing the death of a 12-year-old child.
Mass Tort Against Municipality & Chemical Company
Lead counsel in a mass tort action against a municipality and a chemical company.
Let Your Questions Be Ours to Answer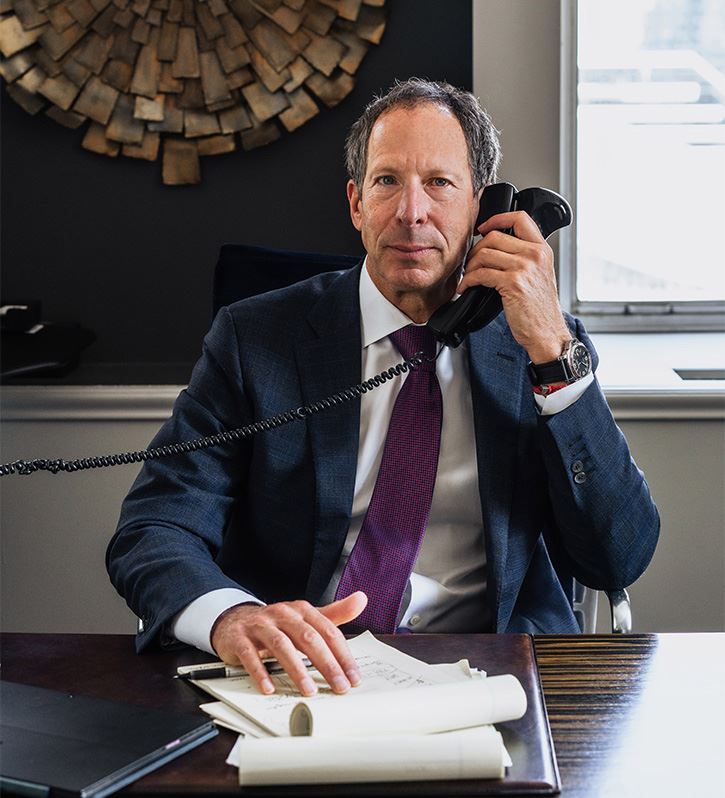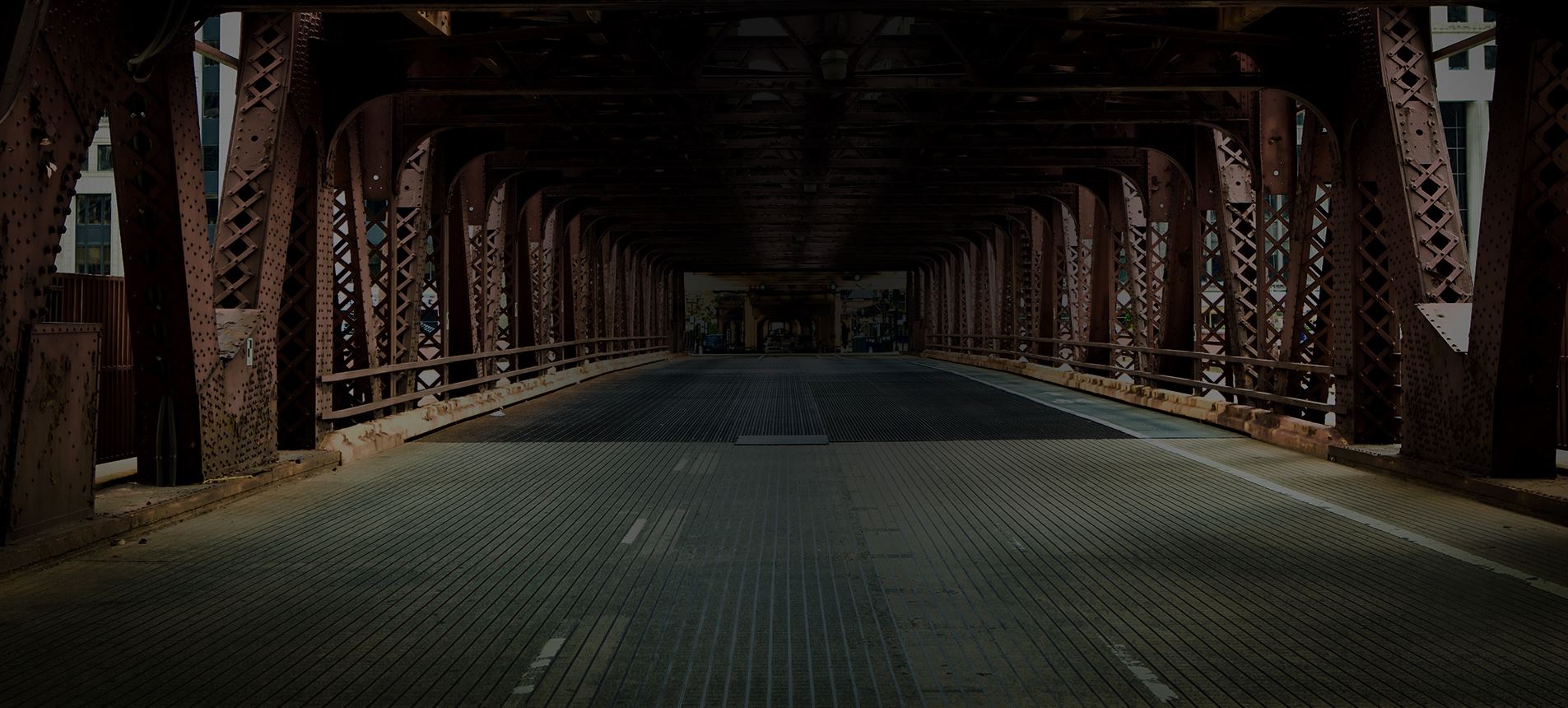 Real Stories From Real People
"Mr. Walner I am so grateful for your passion dedication and professionalism."
"Kristin was so knowledgeable and guided me step by step about my options and kept me in the loop about my case."
"I chose Walner Law because they made me feel like a very important client and took consideration of my medical injury at the time."
"This law firm was very responsive to my needs and very empathetic about my injury."
"They seemed to really care about everyone. Jon Walner is just the best person and family-oriented. I felt completely taken care of."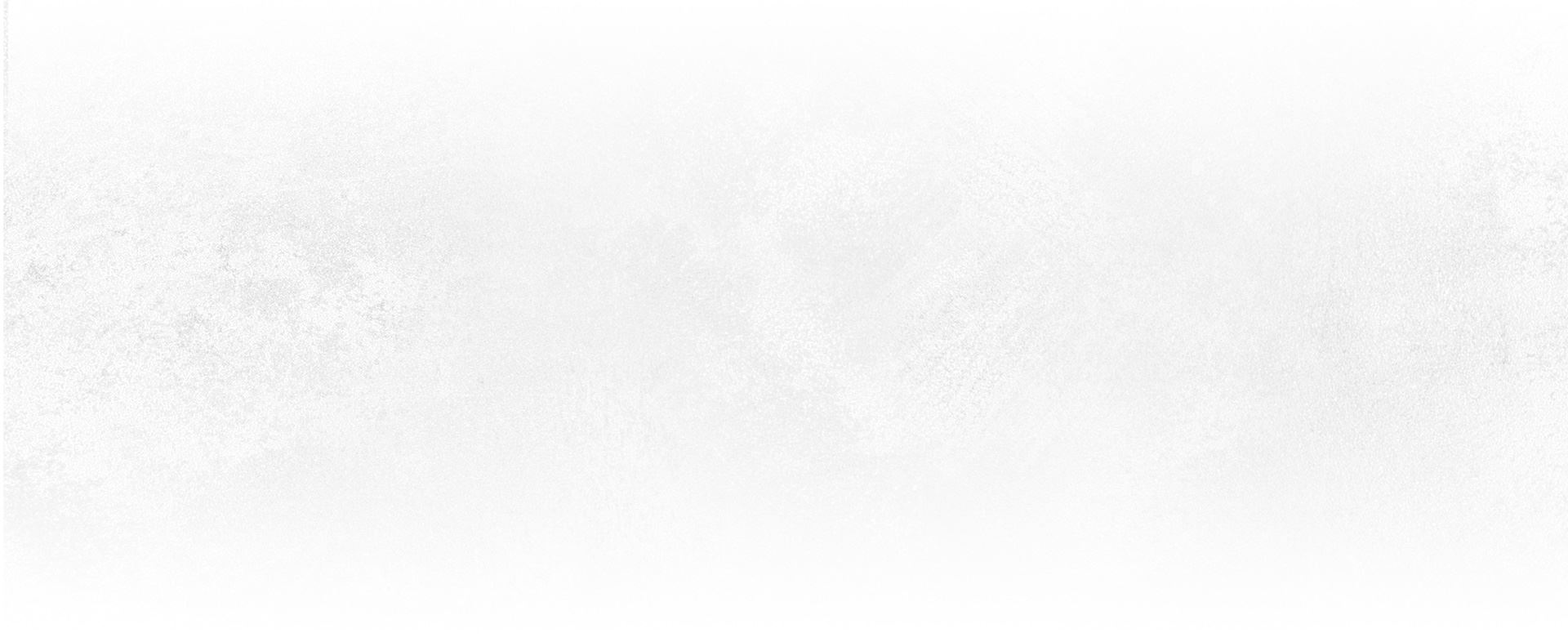 Get Your free consultation
If We Don't Win, You Don't Pay