Medical errors are responsible for over 440,000 deaths in the United States every year according to a report published in the Journal of Patient Safety. Patient harm is, tragically, the third leading cause of preventable death in America. However, as high as this number is, a majority of medical errors don't end in death.
The journal of Health Affairs reports that one in three patients suffers some form of medical malpractice every year. However, according to experts who testified in front of the Senate Subcommittee on Primary Health and Aging last week, the number of medical errors that end in injury are not properly tracked by the CDC.
Panelists from the Harvard School of Public Health, Johns Hopkins, and other prestigious institutions are now urging Congress to take action that not only seeks to identify the scope of medical error, but does everything possible to stop its prevalence.
When you sustain an injury or a loved one is killed due to medical error, you have every right to hold the negligent parties accountable and seek maximum compensation. Illinois medical malpractice attorney Harvey L. Walner is ready to take your case and fight for your rights, and to help ensure you are awarded every penny you are due.
To schedule your free consultation, please contact Harvey L. Walner & Associates today. Our medical malpractice attorneys serve victims of negligent healthcare providers throughout Illinois.
About the Author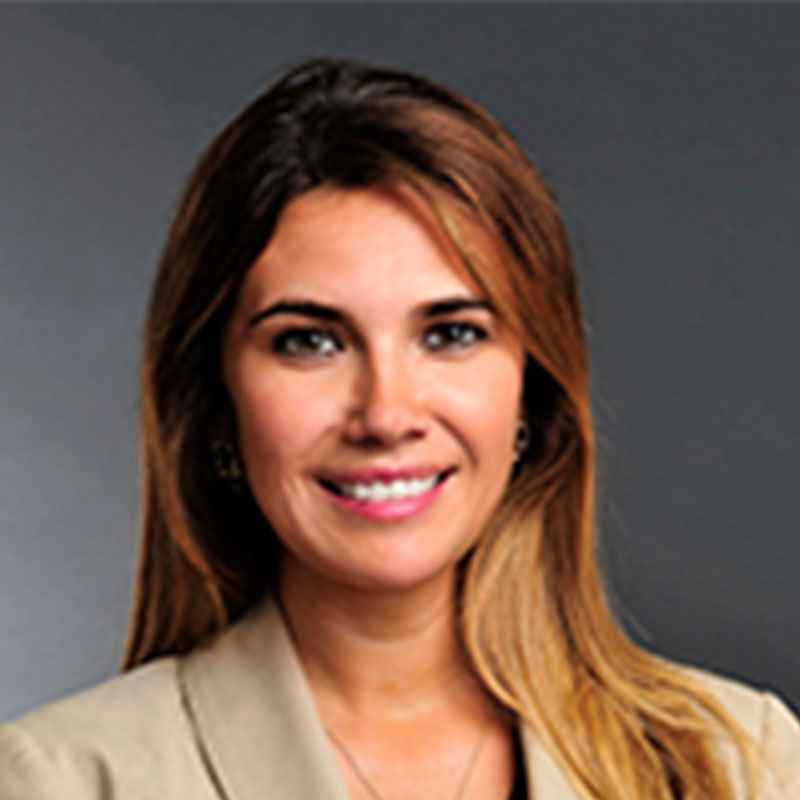 Attorney Kristin Kladis is the senior trial attorney at the firm. She focuses on several practice areas, one of which is medical malpractice. She assists clients during each step of the case, from reviewing reports to working through the settlement or litigation process.