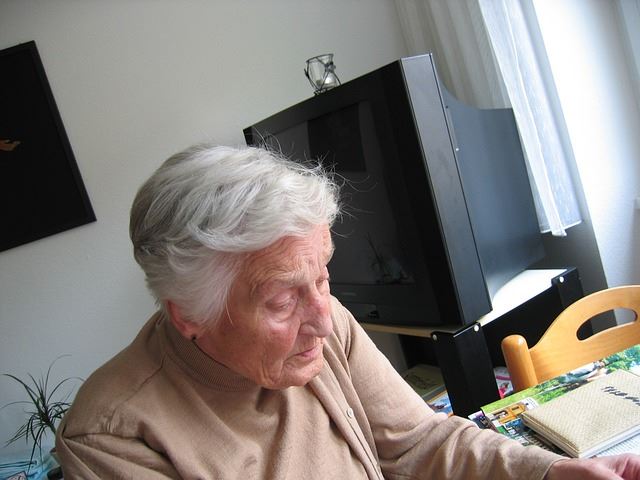 At Walner Law® & Associates, we handle far too many elder abuse cases. Elderly men and women are often preyed upon for their money or abused physically and emotionally. They are often the perfect victim because dementia and poor memory can make them forget that the abuse ever occurred.
If you can no longer care for your elderly family members, it's important to choose an assisted living facility where your family will be safe and comfortable for the remainder of their lives. With that in mind, you should do your research when it comes to facilities. Health inspections, client reviews, and other penalties can all be found with a quick search on the internet.
However, you should always visit the facility before you make any life-altering decisions for your loved ones. After all, there are many retirement and/or nursing homes in the Chicago area, but taking a look at the quality of the facility personally will go a long way. Have there been any complaints about the nursing staff from residents? How does the staff handle any questions concerning food prep, resident schedules, medications, etc.? Do residents look well and taken care of by the staff? Do the rooms and common areas look clean and well-kept? These are all things you should look for and ask yourself when visiting a potential nursing home facility. Follow your instincts after visiting a facility – if something feels off, move on to a new option.
Once you've chosen a new living environment for your family member, your job doesn't end. It's important to follow-up with the nursing staff and visit your loved one to ensure he or she is enjoying the best quality of life each day.