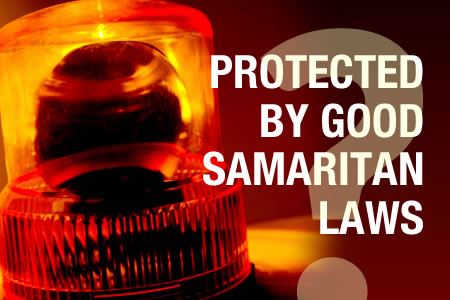 Sometimes, individuals are in need of urgent medical attention. And there necessarily aren't trained professionals around to always help. Ordinary citizens who see someone in distress could be afraid to help, for fear that they may be held liable for doing something wrong.
As a result, many states have enacted "Good Samaritan" laws that in general provide that a person who sees another person in imminent danger, and tries to rescue the injured party, can't be charged with negligence if the rescue attempt does not go well. All 50 states have some type of Good Samaritan statute. Some protect only licensed health care providers, while other states protect anyone, licensed or not, who tries to help in an emergency. Still others, create an obligation for ordinary citizens to assist proactively under certain circumstances.
Does Illinois Have Good Samaritan Laws?
In Illinois, there is no "duty to rescue" another person as a bystander. You cannot be held liable for not taking action if you see someone in need of aid, unless you caused the injury. You can, however, be liable if you offer aid that goes awry.
In general, in order to use the Good Samaritan law as a defense to negligence, there are four elements that must be met. First, any assistance provided must be given as a result of an emergency. Second, the emergency that necessitated the care can't be caused by the Good Samaritan. Third, the emergency services provided by the Good Samaritan can't be given in a grossly negligent manner. Finally, if it's possible to obtain permission from the accident victim, the victim must have given permission for the rescue. This may involve calming the person down before asking if he or she needs assistance.
Unlicensed people can be protected by the act depending on what action they are performing. A person who provides aid to a choking victim utilizes an AED, or provides instruction to others via phone may have immunity. Any person, licensed or not, who is certified in first aid and renders care outside the hospital setting may also claim immunity. Illinois courts have analyzed the immunity of the unlicensed Good Samaritan, finding them immune if the care was not provided as part of a comprehensive plan and not in connection with the commercial venture, but rather provided purely as a Good Samaritan.
One location where a licensed provider is most likely immune from liability is on an airplane in-flight. The federal government, in recognition of a large number of in-flight medical emergencies, enacted the Aviation Medical Assistance Act of 19988 (AMAA). Under the AMAA, medically qualified individuals responding to an emergency cannot be held liable for acts or omissions made while providing care during an in-flight emergency, absent gross negligence or willful misconduct. While there are some caveats and some provisions for the continued liability of the air carrier, the AMAA is an attempt to encourage health care professionals to assist, without fear of being sued down the road.
If you or someone you know has been aided in a medical emergency and are now being sued for negligence contact us at Harvey Walner to see if you have a case.
About Harvey L. Walner & Associates
Our attorneys have over 75 years of combined legal experience in personal injury specializations, including personal injury accidents, worker's compensation, medical malpractice, and wrongful death cases. If you or a loved one should have the misfortune of being in a personal injury accident, and you need a personal injury lawyer, the experienced attorneys at Harvey L. Walner & Associates, Ltd. are here for you. Call us today for a free consultation.
Meet the Author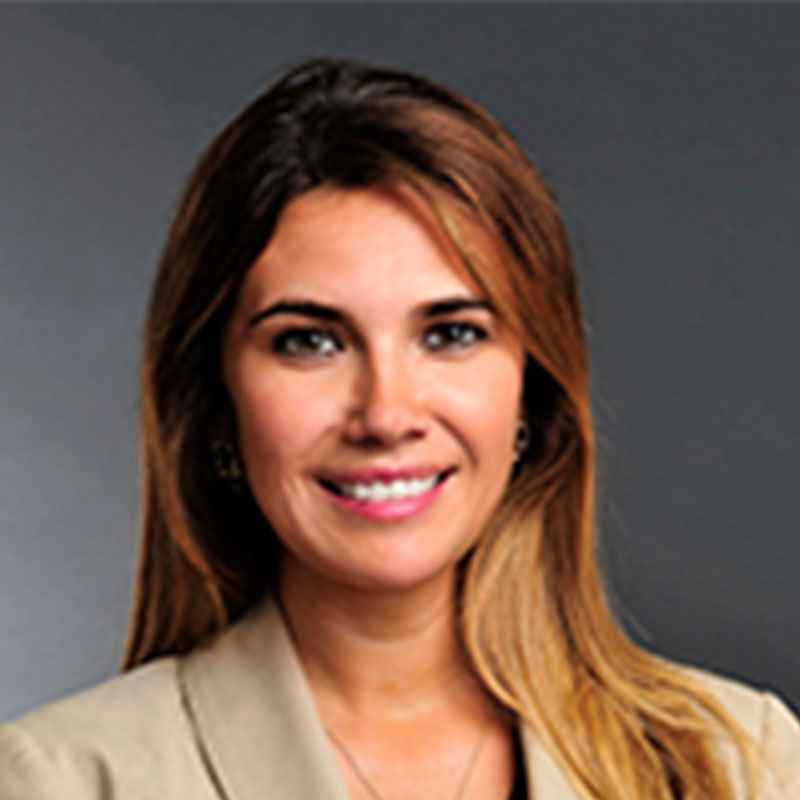 Attorney Kristin Kladis is the senior trial attorney at the firm. She has obtained thousands of settlements on behalf of those dealing with a wide range of personal injury cases. Her goal in each case she handles is to approach it from a unique standpoint and assess the individual facts and challenges. She lives in Palos Park with her husband and 2 boys.