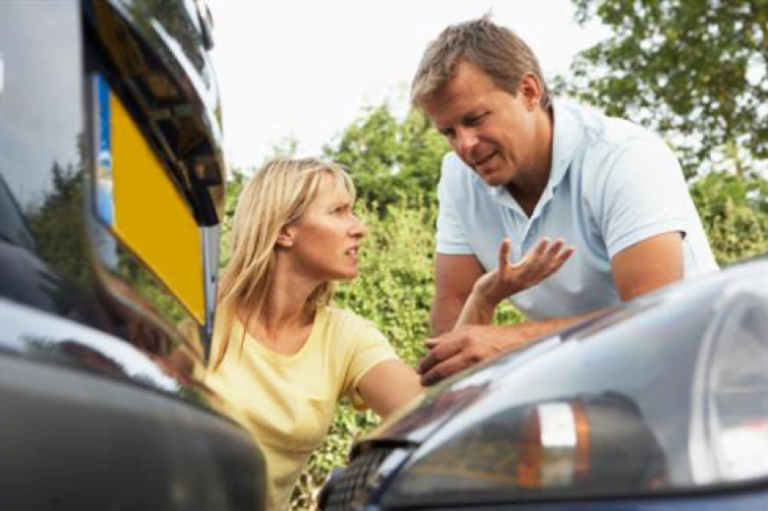 Getting in an auto accident can be frightening and frustrating. Then you have to deal with the aftermath, too. There may be injuries, and there may be a seriously damaged car that you'll need to have repaired or replaced. Time lost from work, anxiety, pain, and a number of other issues can also show up, so it's not always a simple matter of having the car towed and going on with your life. If you need an auto accident lawyer, Chicago has options for you to consider, and you want to be sure you get the best attorney for your specific case and your needs.
Dealing With Injuries From the Accident
Before you worry about an attorney, the first thing you should do is tend to your injuries. Car accidents can have some serious consequences, and you want to make sure you're all right. Your passengers may need treatment as well. Be sure to keep all of your records from any treatment you have or tests that are conducted to determine the extent of your injuries. If you need to sue the other driver, you'll want to have information on your exact injuries so you can provide that to your attorney.
Talking With Your Insurance Company
Your insurance policy may have a provision for uninsured/underinsured motorists. If you have that coverage, it's important to talk with your insurance company about using it. What it provides will depend on the state you're in and the limits you chose when you got your policy. In some cases, especially where there are significant and serious injuries from the car accident, uninsured motorists' coverage won't be enough to pay for all the harm that was caused. There may be medical bills that go far beyond the limits of what your policy will provide.
Should You Sue the Other Driver?
Whether you should go out and find the best auto accident lawyer Chicago can offer depends on several factors. You want to consider your injuries and the medical bills that have accumulated from them, along with what your insurance company will pay if you have uninsured motorists coverage. In many cases, that coverage is not enough to pay the medical bills from a serious car accident, and it may be in your best interest to sue the other driver in order to recover damages.
However, it is always possible that the other driver does not have any money or other possessions, which could lead to a lawsuit being unsuccessful. Even if you win the suit, you may be very limited in what you can recover. If you sue successfully and the other driver ever comes into money, it is possible that you could make a claim on those funds. In some cases, drivers who don't have insurance and cause accidents can also find themselves in trouble with the law, and that may make a lawsuit more beneficial in ensuring that the driver doesn't harm someone else.
For example, if a driver who was impaired from alcohol or drugs hits your car and causes damage and injuries, suing that driver may be part of the process of helping to protect future drivers. The impaired driver could be jailed for their actions, and your injuries could play a role in that case. There are many different factors to consider when it comes to whether you should sue an uninsured driver, and when you locate the right attorney they can advise you on the best course of action for your specific case. That way you have the highest chance of getting justice in your case, and you may also be helping to protect future drivers from the kind of injuries you had to endure.