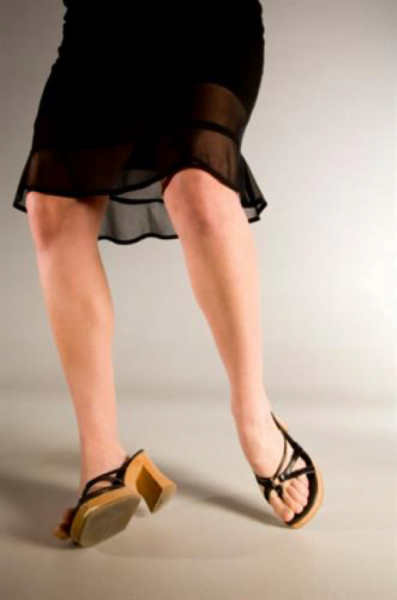 Trip or slip and fall cases are also referred to as premises liability. A claim such as this generally arises due to a defect in the property's floor that causes an individual to trip or slip and fall. The act of tripping or slipping on someone's property does not automatically trigger liability. A premises liability attorney in Chicago can help determine whether a property owner had notice and is liable for injuries sustained during a slip or trip and fall incident.
Defining Notice
The question in an Illinois liability claim is notice. Because notice is the most important issue in a premises liability case, notice can be difficult to define; however, there are standards that the court has set to assist lawyers and their claimants to determine whether a premises liability case exits. Notice refers to what a property owner knows or should have known at the time of the incident. In a premises liability case, evidence must be presented showing an owner was informed and/or knew of the defect, and ignored it. The fact that the defect exists is irrelevant unless the evidence establishes that the property owner was aware of the defect and neglected to fix it.
Establishing That a Defect Exists
Ideally, directly following a trip and fall incident, several photographs need to be taken of the area where the fall occurred. Using the camera on a smartphone is acceptable; however, depending on the injuries sustained and the amount of pain an individual is experiencing, accomplishing this may be difficult. If someone witnesses the fall, ask for his or her name, phone number and address. In addition, the property owner needs to be notified of the incident.
There are issues that can make it difficult to establish that a defect exists. For example, if a defect is not obvious or only appears under certain conditions obtaining adequate pictures for evidence may be challenging. No previous complaints or prior inspections of the property also make establishing defects difficult. In situations such as this, the premises liability attorney will conduct an investigation to determine whether or not the property owner should have been aware of the defect responsible for causing the slip and fall.
Exceptions to Premises Liability Claims
The Illinois courts have ruled that water tracked into a property by visitors on a rainy day is a natural occurrence; therefore, a property owner is not considered liable in the event of a slip and fall. In addition, a property owner is not liable if a slip and fall is caused by other natural occurrences, for example ice and snow.
The Open and Obvious Rule
According to the current Illinois Premises Liability Act, if a potentially dangerous condition is considered open and obvious, a property owner is not required to predict and guard against an injury. The court must determine whether or not a duty exists.
House Bill 1441 – Currently Being Reviewed by the Illinois Rules Committee
House Representative, Jack D. Franks (D) introduced House Bill 1441. HB 1441 states that the trier of fact can only consider whether or not a condition is open and obvious to assess the degree of comparative fault, if any. The trier of fact shall not consider any other issue when making the determination: this includes disregarding the law, facts and duty. On March 27, 2015, HB 1441 Rule 19(a) was re-referred to the Rules Committee. Should this bill pass, defending property owners will become more difficult in situations involving the open and obvious rule.
Harvey L. Walner & Associates is a Chicago based firm offering clients more than 75 years of combined legal experience specializing in personal injury cases, including premises liability. If you need a premises liability attorney Chicago, contact us today.