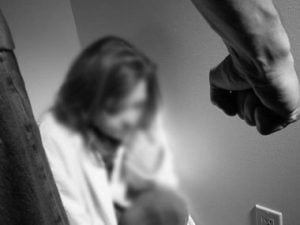 Have you been injured due to the negligence of a business or property owner? Our premises liability lawyers will be able to help.
Premises liability refers to a landowner's liability for injuries caused by property defects, dangerous conditions, unsafe security on premises.
Property owners and businesses alike have a duty to provide a safe environment for their visitors. When they fail to do so, and a person is injured on the property owned or maintained by someone else, then the landowner or business may be held legally responsible for the visitor's injuries, including the injured person's medical expenses, pain & suffering, and lost wages.
Some common examples of premises liability accidents include:
Slip and fall accidents due to spilled liquid or other trip hazard.
Drowning in a swimming pool caused by the lack of certain safety items such as a child-proof fence.
Getting hit by falling objects in a construction zone.
Criminal activity on premises due to inadequate security or lack of preventative measures.
Being trapped in a burning building and not being able to access exit points or firefighting equipment.
Being attacked by an owner's dog.
If a display falls or a shelf collapses, you could suffer serious head, neck or back injuries. A store owner or manager must make sure their store does not present a danger to consumers.