A 72-year-old man died two weeks after being struck by a vehicle in the Chicago Lawn neighborhood on the Southwest Side.
Jesus Lopez was crossing the street at about 10 a.m. Oct. 6 in the 6100 blocks of South California when he was struck by a vehicle, according to Chicago police the Cook County medical examiner's office.
Lopez was taken in critical condition to the University of Chicago Medical Center, where he was pronounced dead at 5:08 p.m. Saturday, the medical examiner's office said. He lived in the same block where he was struck.
An autopsy conducted Sunday found Lopez died from multiple injuries related to the crash, and his death was ruled an accident, the medical examiner's office said.
Police said the driver was issued a citation for not stopping for a pedestrian.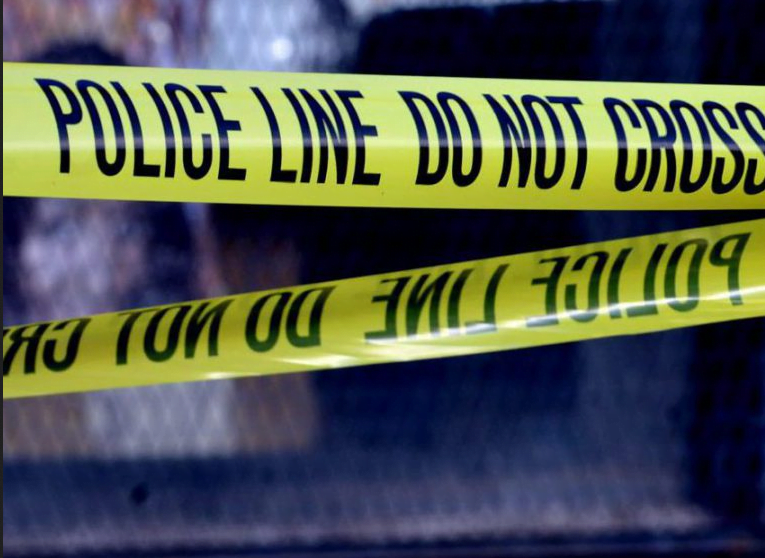 How a Walner Law® Attorney Can Help
Chicago Pedestrian Accident Chicago…. If you are a pedestrian who was injured in a traffic crash, then you may be entitled to recover damages for the injuries that you have suffered. A personal injury lawyer in Illinois can meet with you to calculate the total damages that may be available in your case. The Chicago attorneys at Harvey L. Walner & Associates, Ltd. have over 75 years of experience handling motor vehicle and other personal injury lawsuits resulting from Motor Vehicle Accidents. Contact us today at 312-800-8000 to schedule a consultation and find out exactly what your legal options may be.