When it comes to nursing home abuse, the legal process of filing a nursing home abuse claim will vary depending on the state in which you reside and the specifics of your case. However, some general steps are typically followed. The first step is contacting an attorney specializing in nursing home abuse cases. An experienced attorney can guide you through the legal process and help you gather the necessary evidence to support your claim. This may include photographic or video evidence, eyewitness testimony, medical records, and more.
Your attorney will also advise you on the steps needed in your state to file a nursing home abuse claim. In some states, you must file a police report or contact the state's Ombuds program. In other states, you may be able to file a claim directly with the nursing home or insurance company. They will investigate the allegations of abuse and determine whether there is enough evidence to pursue a case.
No matter what state you reside in, it's important to act quickly. The statute of limitations for nursing home abuse claims varies from state to state but typically ranges from 1-6 years. If you wait too long, you may lose your chance to file a claim and receive compensation for the abuse you or your family member has endured.
When you are considering filing a nursing home abuse claim, it's important to understand the legal process. A nursing home abuse lawyer will work with you to help you understand the process and guide you through it. If you or a loved one has been the victim of abuse, don't hesitate to reach out to an experienced nursing home abuse attorney at Walner Law. We can help you get started on the process of filing a claim and securing the compensation you deserve.
What are the three most common complaints about nursing homes?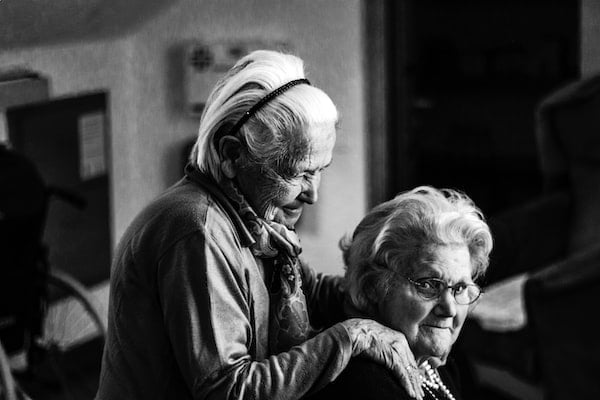 The most common complaints about nursing homes typically include:
Quality of care: Nursing home residents often complain about the care they receive. This can include complaints about the level of care, the quality of the food, the cleanliness of the facility, and the interactions with the staff.
Staffing levels: Many people also complain about the understaffing in nursing homes. This can include complaints about the number of nurses and aides on staff, the lack of nurses and aides on staff at night, and the lack of proper training for nurses.
Condition of facilities: People also often complain about nursing home facilities' lack of a safe environment. This can include complaints about the age of the building, the condition of the furniture and bedding, the facility's cleanliness, and the activities' availability.
How can a nursing home abuse attorney help you file a nursing home abuse claim?
If you have been a victim of nursing home abuse, you need to contact a nursing home abuse lawyer as soon as possible. Your attorney will work with you to compile evidence of the abuse, file a police report, and start a nursing home abuse case. If the nursing home abuser is willing to negotiate, your attorney will help get you the best possible settlement, which could include reimbursement for medical bills and pain and suffering damages, among others. If negotiation isn't an option, then your lawyer will represent you in court.
Contact Walner Law to get a free case evaluation if you believe someone you know or love is a victim of home abuse; we can help get the compensation that's rightfully yours.
What is an example of neglect in a nursing home?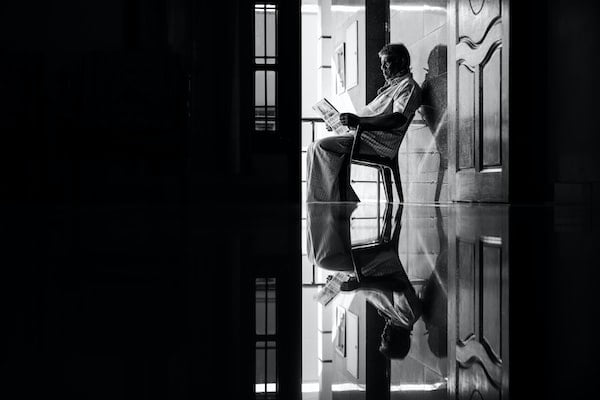 Neglect is a serious problem in nursing homes. It can take many different forms, such as verbal abuse, financial abuse, or physical abuse. However, one of the most common forms of neglect is when a nursing home fails to provide necessary care to its residents, including:
Not providing enough food, water, or medication.
Not changing sheets or providing clean clothes.
Not helping residents to the bathroom or not providing proper medical care.
Neglect can have devastating consequences for nursing home residents. It can lead to dehydration, malnutrition, bedsores, and other serious health problems. In some cases, it can even lead to death.
The nursing home abuse attorney team at Walner Law can help if you've been a home abuse victim. Our Chicago personal injury lawyers have over seven decades of experience—we thoroughly understand the legal system, settlement negotiations, and in-trial strategies. We are prepared to do what it takes to help you recover and hold negligent parties accountable.
What is the most common type of nursing home abuse?
Nursing home abuse, also known as elder abuse, is a problem that is often overlooked. It's estimated that 5 million seniors are abused yearly in the United States. This number is likely higher, as abuse is often underreported. There are many different types of nursing home abuse, including:
Physical abuse is the most common and can include anything from hitting or slapping to pushing or shaking.
Sexual abuse is also widespread and can involve unwanted touching or sexual harassment of a resident.
Emotional abuse can involve yelling, humiliation, or deprivation of basic needs.
Financial abuse can involve stealing money or possessions from a resident or pressuring them into making financial decisions they cannot make.
Often, nursing home abuse is committed by the assisted living facility or nursing home staff. However, family members and other loved ones can also be perpetrators.
A few signs may indicate a loved one is being abused in a nursing home. If the loved one seems withdrawn or depressed, has unexplained injuries, or is afraid of certain people, it may be worth investigating further. Contact a Walner Law nursing home abuse attorney today if you believe your loved one is a victim of abuse.
How do you report nursing home abuse?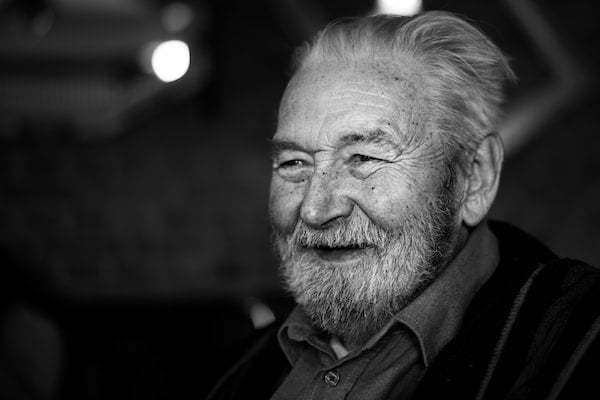 Nursing home residents are some of the most vulnerable members of our society. They are often isolated from their families and friends and rely on the nursing home staff to provide them with primary care and support. When that care and support are not provided or are provided in a way that violates the residents' rights, it can constitute elder abuse.
If you suspect that your loved one is being abused in a nursing home, you should take immediate action to protect them by contacting the Illinois Department of Public Health (IDPH) and reporting the abuse. The IDPH is responsible for regulating nursing homes in Illinois and ensuring that they meet the state's minimum standards of care. The IDPH can investigate the abuse allegations and take appropriate action to ensure that the nursing home residents are safe. If you are not satisfied with the IDPH's response to your allegations of elder abuse, you may contact the Illinois Attorney General's Office, which investigates and prosecutes nursing home abuse and neglect cases in Illinois.
At Walner Law, the nursing home abuse attorney team holds care homes in the Chicago area accountable for their actions. We get the abuse victims and their families the compensation they deserve for their pain and suffering. Our experience with these types of cases means that we know the ins and outs of the legal system, and we can use this knowledge to get you the best possible outcome in your case. Unfortunately, nursing home abuse is all too common, and many victims are reluctant to speak out for fear of retaliation or further mistreatment.
That's why it's so important to have a dedicated team of lawyers on your side who will fight for your rights. Our team at Walner Law has extensive experience dealing with home abuse cases, and we know how to get results. We understand the complex legal process and will work tirelessly to get you the compensation you deserve. If you or a loved one has been the victim of nursing home abuse, don't hesitate to contact us today. We're here to help.