Few things are more heartbreaking than placing a loved one in a nursing home. We do so to ensure they have the best care and attention from staff members around the clock. Unfortunately, some facilities don't live up to the promises of top-quality care for our most vulnerable family members. Nursing home abuse has left our loved ones with physical and emotional scars that also impact those who care about them the most.
Nursing home abuse is a serious problem that affects many older adults each year. Unfortunately, it can be difficult to track just how common the abuse is, as many cases go unreported. However, according to the National Center on Elder Abuse, it's estimated that up to 5 million elder Americans are abused each year. Nursing home abuse can have devastating consequences for the victim. It can lead to psychological trauma, humiliation, and social isolation. Sometimes, it can even result in severe injury or wrongful death.
If you or a loved one of a nursing home resident is the victim of abuse or neglect, you should also contact a nursing home abuse attorney. An abuse attorney can help you file a lawsuit against the nursing home for the abuse or neglect you or your loved one experienced.
Who should you contact if you believe home abuse is occurring?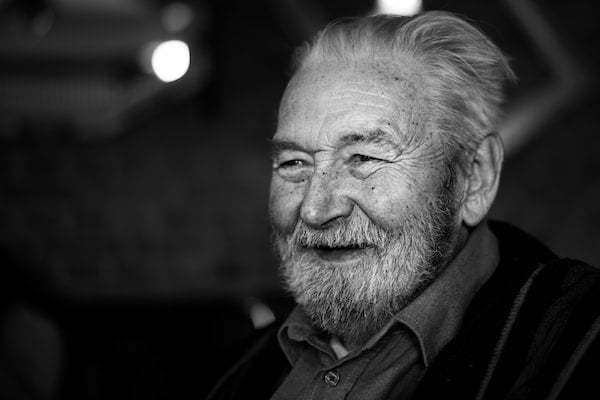 If you suspect nursing home elder abuse in Illinois, you should immediately contact the Illinois Department of Public Health (IDPH). The IDPH is responsible for regulating nursing homes in Illinois and ensuring that they meet the state's minimum standards of care. The IDPH can investigate allegations of elder abuse and take appropriate action to ensure that the nursing home residents are safe. If you are not satisfied with the IDPH's response to your allegations of elder abuse, you may contact the Illinois Attorney General's Office. The Attorney General's Office investigates and prosecutes nursing home abuse and neglect cases in Illinois.
It's also crucial to seek legal help from a nursing home abuse attorney who can help you file a nursing home abuse lawsuit. The nursing home abuse lawyers at Walner Law have years of experience fighting for the rights of abuse victims, personal injury, and medical neglect in nursing homes. Our team will act quickly on your family's behalf to stop the abuse and ensure the safety of your loved ones. A personal injury lawyer at our firm will work tirelessly to get you the justice you deserve. Contact us today for a free case evaluation.
What are the most common types of nursing home abuse?
Here are the most common types of home abuse from nursing home staff members:
Physical abuse: This includes any physical harm inflicted on a nursing home resident, such as hitting, slapping, pushing, or shaking.
Sexual abuse: This includes any unwanted sexual contact or advances against a nursing home resident.
Emotional abuse: This includes verbal attacks, threats, intimidation, and humiliation.
Neglect: This includes not providing the necessary care and attention to a nursing home resident, such as not providing food, water, or medical care.
Financial abuse: This includes stealing from or otherwise exploiting a nursing home resident financially.
If you think your loved one is suffering from home abuse, it's important to speak up. Contact a nursing home abuse attorney at Walner Law to get you and your family the solution you deserve.
When should you work with a nursing home abuse lawyer?
Nursing home abuse can take many forms, including physical, sexual, and emotional abuse and neglect. An attorney can help determine if your loved one's rights have been violated. A personal injury attorney can also help you ensure that your loved one receives the necessary medical care and therapy to recover from the abuse. If you believe your loved one has been the victim of home abuse or has suffered from wrongful death, do not hesitate to contact an abuse lawyer today. The nursing home abuse lawyers at Walner Law will work diligently to protect your family's rights and get you the justice you deserve.
What are the signs of nursing home abuse?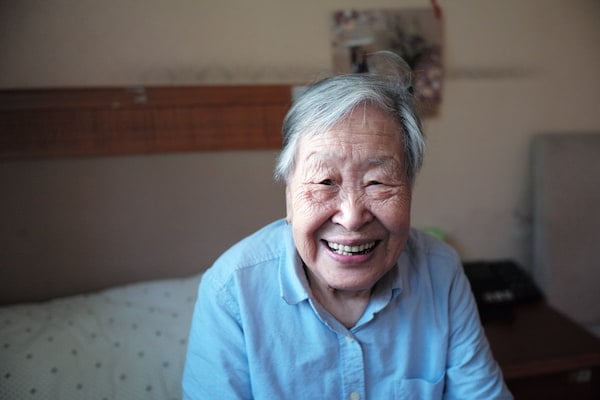 There are many different ways that nursing home abuse can be identified. While some signs may be more evident than others, it's essential to be aware of all the potential indicators of abuse to take appropriate action if you suspect your loved one is being mistreated. Some of the most common signs of home abuse include:
Physical abuse injuries include bruises, welts, lacerations, fractures, and burns.
Unexplained fractures, particularly in elderly patients who are not known to engage in strenuous activities.
Bedsores signify that the patient is not being turned and moved often enough.
Unusual weight loss or gain.
Change in behavior, such as becoming more withdrawn or agitated.
Sudden changes in financial situation, such as large withdrawals from the patient's account.
Unsanitary conditions include dirty bedding or clothing, filthy bathrooms, and food that is not safe to eat.
If you notice any of these signs, it's essential to speak to your loved one about what is going on and contact a nursing home abuse attorney specializing in nursing home abuse cases. A nursing home abuse lawyer can help you determine whether abuse is taking place, and may even file a nursing home abuse lawsuit to protect your loved one.
If you suspect your loved one is suffering mistreatment in their care home, contact a nursing home lawyer at Walner Law today to schedule a free consultation and weigh your legal options. With undeniable evidence, we can show that nursing home staff members failed in their duty of care, showing signs of personal injury and elder abuse. They should be held accountable for their actions, and the victims should receive maximum compensation for the damages and mistreatment they have suffered. Contact us today.