If you have been injured in a car accident or have been a victim of medical malpractice, you might want to consider hiring a personal injury lawyer. At Walner Law, our personal injury law firm can help you hold the negligent party accountable with the help of an experienced legal team. We can help you fight for financial compensation following the accident and navigate what may be a very difficult time in your life. But how do you choose the right personal injury lawyer for you? Here are some tips on how to choose a personal injury attorney in Chicago.
Find a lawyer who specializes in personal injury cases.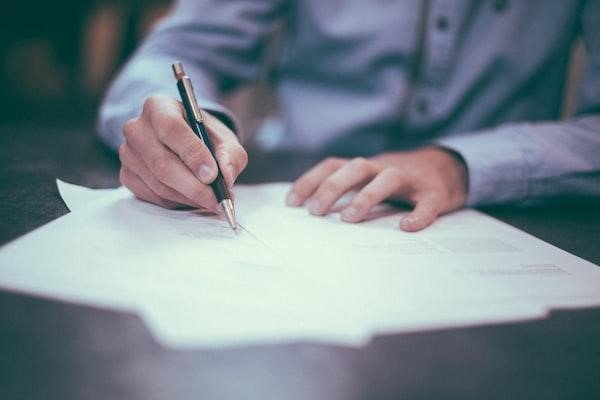 When it comes to finding a reputable attorney, you should start by searching for a top-rated law firm that has experience with personal injury cases. Most firms have their own specific areas of expertise. You'll want to find a lawyer that has a history of success regarding personal injury lawsuits, such as car accidents, truck accidents, workers' compensation, wrongful death, or medical malpractice. Start by doing your own research online and check to see if there are any experienced personal injury lawyers in your area. Finding the right legal team ensures that you get proper representation and the maximum amount of compensation from the negligent party. Walner Law is an excellent example of a top-rated law firm. We've recovered over $1 billion for injured parties and have been representing families in Chicago since 1961. More importantly, our law firm has the experience to fight for your personal injury claim.
Get a free consultation with a personal injury lawyer.
When it comes to choosing a Chicago injury attorney, it's important that you get a feel for the attorney by meeting them in person. At Walner Law, we offer free consultations, and we'll let you know whether you have a strong case for the lawsuit depending on the accident or type of injury. Some of the factors we might consider include the severity of your injuries, whether your personal injury was due to negligence, as well as whether it's possible to prove the negligence of the responsible party. Our lawyers will also tell you whether you can get compensation for non-economic damages, medical treatment, and emotional distress. This is a great time to ask questions about your personal injury case and get to know any one of our experienced attorneys. The right lawyer will always give you professional legal advice with your best interest in mind.
Make sure the lawyer is licensed to practice law in your state.
With over seven decades of experience under our belt, the attorneys at our personal injury law firm are all licensed to practice law in the state of Illinois. We value positivity, empathy, trust, and respect throughout the litigation process. And you'll find that this is crucial when it comes to personal injury law. Injuries can cause greater damage than just financial distress, and our lawyers understand that. We believe it's our legal duty to represent you and also be there for you. That's why we are available to answer your questions and provide legal advice 24 hours a day.
Get a written contract for the personal injury lawsuit.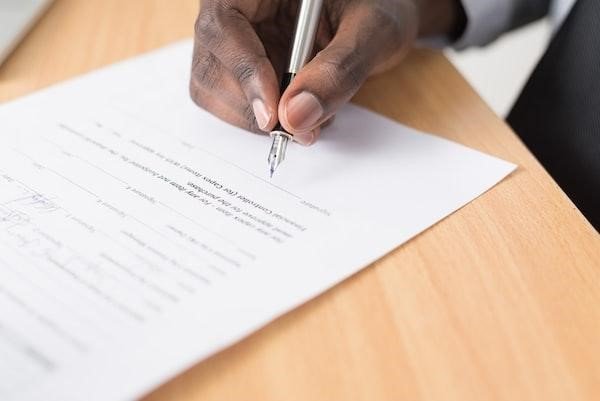 Before filing the lawsuit as a potential client, you'll need a written contract. This is a contract between you and our firm, covering the contingency fee, the services provided, as well as other terms and conditions. It's essential that you read over any and all contract terms. Feel free to ask questions about the process. An experienced attorney will help you every step of the way and inform you of your rights.
Follow up with your lawyer after the case is settled.
After your personal injury law case is settled, you should follow up with your lawyer. The top lawyers will provide you with information on how to obtain your settlement funds and ensure that you have the latest updates and documents regarding your lawsuit.
Experiencing an accident and a serious injury can cause you financial, emotional, and physical distress. That's why it's important to choose a reliable personal injury law firm with the best attorneys in Chicago. At Walner Law, we'll handle every step of the legal process and get results so that you can focus on your healing.