For individuals in Chicago who have lost a loved one due to wrongful death, our attorneys are ready to fight for justice. Chicago wrongful death attorneys are there to ensure that families are properly compensated for their losses and that justice is served. We understand just how traumatic this unnecessary tragedy can be, and we're prepared to fight to bring a sense of closure and resolution to the situation. Keep reading to learn more about how our wrongful death lawyers can help you take legal action against the responsible party.
How do I know my case qualifies as a wrongful death?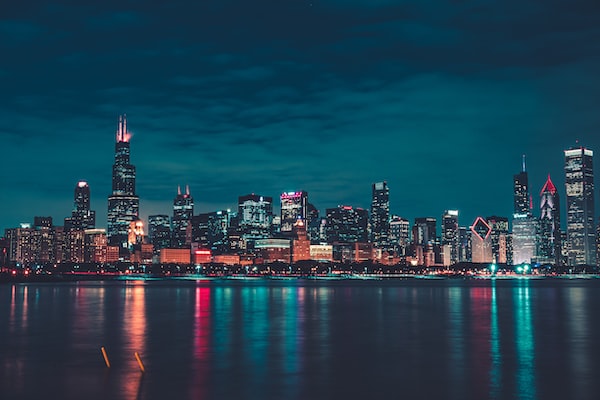 When determining if a case qualifies as a wrongful death, it's crucial to consider the facts of the case and the applicable laws. A wrongful death is defined as a "death that is caused by the negligent, reckless, or intentional act of another person or entity." In order for a case to qualify as a wrongful death, it must be proven that the death was a result of someone's negligence, recklessness, or intentional act.
Examples of negligence that can lead to a wrongful death include workplace accidents, vehicle collisions, and manufacturing defects. It's also necessary to consider the applicable laws in the state where the death occurred.
In Chicago, there are specific laws governing wrongful death claims, such as the Illinois Wrongful Death Act. The Wrongful Death Act sets forth the legal requirements for bringing a wrongful death lawsuit, as well as the damages that may be awarded. It's paramount to consult with Chicago wrongful death attorneys—like our team here at Walner Law—to ensure that all legal requirements for filing a wrongful death lawsuit are met.
What are the most common causes of wrongful death cases?
Wrongful death cases are legal claims that arise when a person dies due to the negligence or wrongful conduct of another. These cases are often filed by surviving family members to seek compensation for their losses, including loss of companionship, income, and other damages. Here are some of the most common causes of wrongful death cases in Chicago:
Motor vehicle accidents: Fatal car accidents, motorcycle accidents, four-wheeler accidents
Defective products: Faulty household items, children's toys
Pool accidents: Drowning deaths, fatal slip-and-fall accidents
Workplace accidents: Toxic chemical exposure, construction site accidents
Bicycle accidents: Failure to yield or share the road
Animal bites: Dog bites, other animal attacks
Nursing home abuse: Elder neglect, elder abuse
How can wrongful death attorneys in Chicago help me file a claim?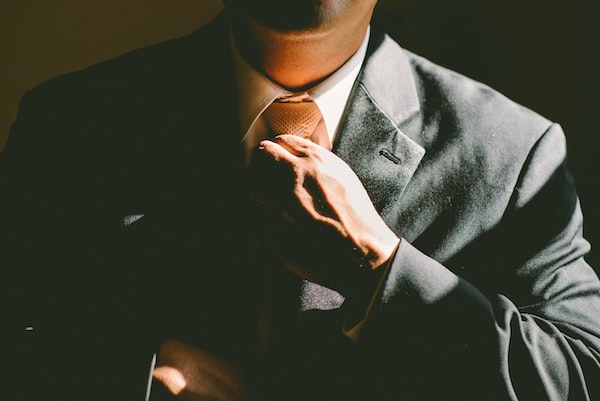 Chicago wrongful death attorneys are experienced in providing legal assistance to those seeking justice after the death of a loved one. Our attorneys can help families file a claim by analyzing the circumstances of the death and determining if there is a basis for a lawsuit. We can also provide advice on the types of damages that are available as well as what is necessary to prove a wrongful death case.
Our team of wrongful death lawyers can also help families understand the legal process, the timelines involved, and the potential outcomes of a case. We can also provide guidance on how to pursue a settlement or take the case to trial. At Walner Law, we're committed to helping families seek justice and fight for the compensation they deserve. You can contact us for a free consultation and start working with a wrongful death lawyer today.
What are the steps involved in filing for a wrongful death lawsuit?
The process for filing this type of claim can be lengthy and complicated, but the best wrongful death attorneys in Chicago can make the process a lot easier. It's vital to understand the steps involved to ensure the case is handled properly.
Hiring experienced wrongful death attorneys in the Chicago area is an important first step in filing a wrongful death lawsuit. Our attorneys can provide expertise and guidance throughout the process, from the initial investigation to the final resolution of the case.
Once you've chosen our wrongful death attorneys, we'll conduct an extensive investigation into the circumstances of the death, which often involves gathering evidence and speaking to witnesses. This is done to determine who is at fault and if there is enough evidence to proceed with a lawsuit.
After liability has been established, our lawyers will then draft a complaint letter to the appropriate party or parties, informing them of your intention to pursue a wrongful death lawsuit.
The next step is to file the lawsuit in court and serve the defendant with the complaint letter. Our lawyers will also file any necessary motions with the court, such as a motion to have the case heard in a particular jurisdiction. Depending on the case, the defendant may choose to settle out of court or the case may proceed to a trial.
Throughout the process, our wrongful death attorneys will provide advice and guidance, helping you understand the legal process, your rights, and the potential outcomes of the case.
If the wrongful death claim goes to trial, we'll prepare you for testimony and provide expert witnesses to support your case. Filing a wrongful death lawsuit can be a complex process, but with the help of our Chicago wrongful death attorneys, your family will receive the support needed to recover from this tragic event both financially and emotionally.
Where can I find the best wrongful death attorneys in Chicago?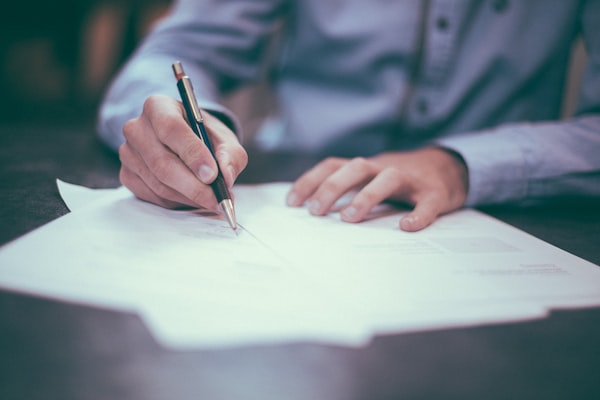 Finding the best wrongful death attorneys can be a daunting task. Luckily, we've made it easy. Our attorneys are experienced in wrongful death cases, as well as knowledgeable of the state's wrongful death laws. Walner Law attorneys have the credentials and experience to support you and your family through this endeavor, and we'll guide you through every aspect of your claim. Together, we'll go over the details of your case and seek justice for this wrongdoing.
Overall, it's clear that working with the best wrongful death attorneys in Chicago is an important step to take when fighting for justice. With the right attorney, you can ensure justice is served.