When a loved one is the victim of nursing home abuse, it's important to take the necessary steps to prove liability. Chicago nursing home abuse lawyers are experienced and knowledgeable in providing the legal support necessary to ensure justice is served. Keep reading to learn how you can take action and prove liability with the help of a nursing home abuse lawyer.
Choosing the Right Nursing Home for Your Loved One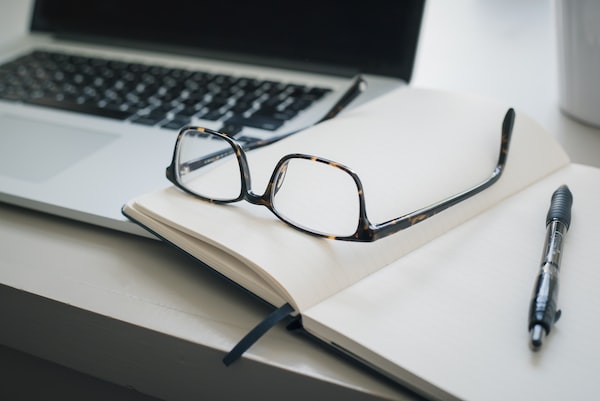 When a loved one is in need of care, the decision of which nursing home to choose is an important one. It's critical to select one that's adequately staffed, provides quality care, and offers a safe environment. Here are the steps to finding the right home:
The first step is to research and gather information about the various nursing homes in the area. Start by talking to friends, family, and colleagues. Ask them about the level of care provided, the amenities, and the overall quality of life.
Do your research and look up ratings and reviews on websites such as Yelp, Google, or the Better Business Bureau. Read up on the healthcare facility's policies and procedures, such as its rules and regulations, admission requirements, and payment policies.
Then, visit the nursing homes in person with your family member. Take a tour of each facility and observe the quality of care being provided to residents. Speak to the staff members, ask questions, and get a feel for the atmosphere of the nursing home. Finally, consider the needs of your family member and make sure the facility can meet their needs.
Unfortunately, elder abuse and neglect are common problems. In the event that a loved one is injured or suffers losses due to nursing home abuse or neglect, it's essential to take legal action with the assistance of Chicago nursing home abuse lawyers. By taking the time to gather information, you can ensure you're making an informed decision about the best home for your family member.
Nursing Home Residents' Rights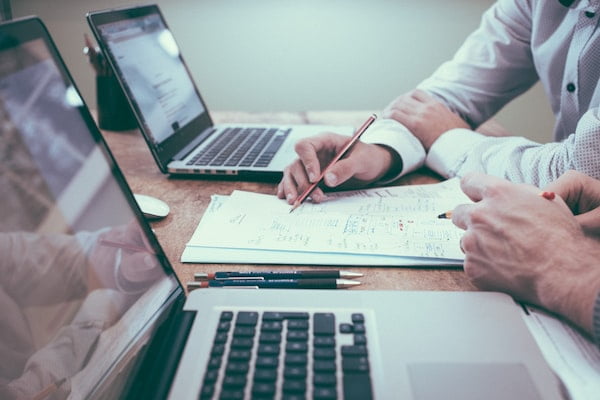 Nursing home residents are afforded a number of rights under federal and state laws that protect their safety, health, and well-being. These rights include the right to be treated with dignity and respect, the right to participate in decisions about their care, the right to privacy and confidentiality, and the right to access their medical records. It's crucial for nursing home residents to understand their rights and to be aware of the resources available to them to ensure those rights are respected. Nursing home residents have the right to prove liability for the abuse they've suffered at a facility, and the best nursing home abuse attorneys can help them do just that.
Identifying Neglect and Mistreatment
Identifying neglect and mistreatment of elders in group homes is a complex process, and proving liability for such mistreatment requires the expertise of Chicago nursing home abuse lawyers. This is because proving liability for neglect and mistreatment requires a thorough review of all pertinent documentation and evidence, as well as an understanding of the applicable laws and regulations that govern nursing homes. To identify elder abuse, there are several common signs:
Physical abuse or mental abuse
Financial exploitation or financial abuse
Changes in the elder's behavior
Depression or withdrawal from social activities
Sudden changes in appearance
And other signs of negligence
Nursing home abuse lawyers in Chicago can use their expertise to review all of the facts and evidence and support a claim of neglect or mistreatment.
What To Do If You Suspect Nursing Home Abuse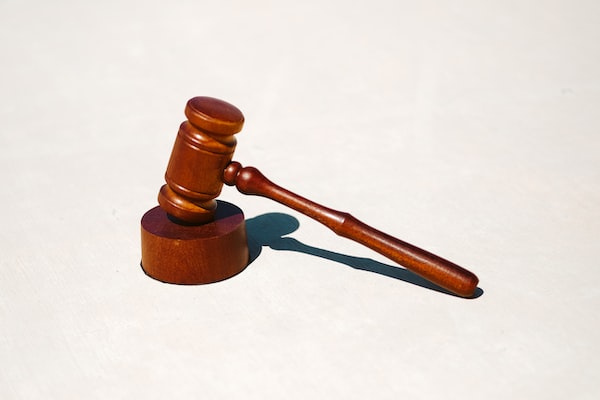 If a person suspects mental abuse or physical abuse, it's necessary to take action and find the best nursing home abuse attorneys. Abuse can take many forms, from physical, emotional, and financial to neglect. An experienced law firm can help investigate the allegations, review the evidence, and provide advice and guidance on how to proceed. The lawyer can also help prove liability in a court of law. In order to prove liability, it's vital to collect evidence that shows the home was negligent or the care provided was inadequate. This evidence could include medical records, photographs, witness statements, and other documents. The lawyer can also request that the healthcare facility provide all relevant records, including incident reports. Additionally, they can contact any witnesses to the incident and obtain their testimony.
Finding a Nursing Home Abuse Attorney
Chicago nursing home abuse lawyers are experienced professionals who have the knowledge and resources to investigate the facility, track down witnesses and evidence, and pursue all avenues to ensure a favorable outcome for their clients. When it comes to finding a nursing home abuse attorney, it's essential to choose a legal team that's experienced and knowledgeable. Research the qualifications of attorneys who specialize in abuse cases. This includes researching the attorney's education, experience, and any awards or accolades they may have received. You should also look into the attorney's past cases to determine if they have a successful track record. Once you've narrowed down your list of potential attorneys, you can schedule a free consultation. A free consultation will give you the opportunity to discuss the case with the attorney and get a feel for their qualifications and how they handle cases. Here at Walner Law, our team is dedicated to providing the best legal representation for our clients. We're happy to answer any questions and assist with a free case evaluation.
Overall, you can prove liability with the help of Chicago nursing home abuse lawyers to get the justice and compensation that victims of abuse deserve. In order to prove liability in a case, personal injury lawyers must first establish that the facility was negligent in the care of the resident. Once negligence has been established, lawyers must prove that the negligence directly caused the resident's personal injury or illness. This is done by showing that the abuse was not an isolated incident, but rather, part of a pattern of substandard care. With the help of experienced attorneys, nursing home residents can seek legal action and hold the facility accountable for their abuse.