Finding the right lawyer to handle your slip-and-fall accident claim in Chicago can be a daunting task. But with the right knowledge and resources, you can make an informed decision. This article will provide an overview of what to look for when choosing the best Chicago slip-and-fall accident lawyer for your claim.
Determine the most common causes of a slip and fall injury.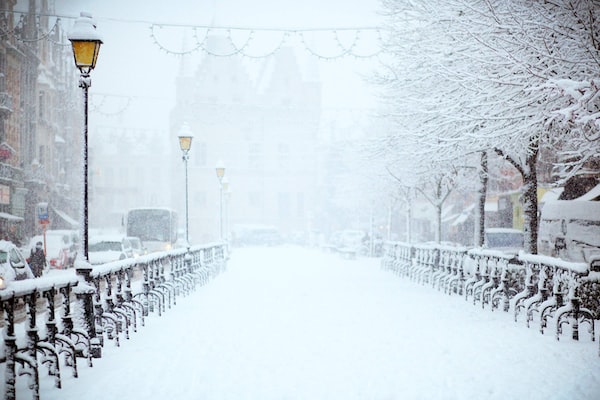 Slip-and-fall injuries are a common type of personal injury that can result in serious physical, emotional, and financial consequences. When an individual has suffered a slip-and-fall injury, it's important to seek legal representation from an experienced Chicago slip-and-fall attorney. The most common causes of slip-and-fall injuries include the following:
Ice and snow
Hazardous walking surfaces
Uneven sidewalks and unmarked steps
Poor lighting
Wet floors with no warning signs
Rippled carpet
Poorly maintained steps, stairs, and handrails
Other obstacles and obstructions
To determine the most appropriate course of action for an individual's particular case, a lawyer must have in-depth knowledge of the laws and regulations pertaining to slip-and-fall cases in Chicago. To ensure the best representation and legal advice, individuals should carefully consider the experience, track record, communication skills, and availability of the lawyer they are considering.
Learn what a Chicago slip and fall attorney can do for you.
Before choosing the best accident lawyer for your claim, it's crucial to understand what a Chicago slip-and-fall lawyer can do for you. Here at Walner Law, we handle bodily injury claims and premises liability lawsuits, which are the type of personal injury cases most often seen in slip-and-fall claims. An experienced slip-and-fall lawyer can help you negotiate with insurance adjusters, obtain medical records and reports, and build a strong legal case to maximize your chances of receiving the financial compensation you deserve. A personal injury attorney can also handle settlement negotiations and represent you in court if necessary. In addition to representing you in your claim, your slip-and-fall lawyer should also be knowledgeable about premises liability laws in Illinois. Premises liability laws are in place to protect both you and the property owner of the premises where your accident occurred. A slip-and-fall attorney should have a thorough knowledge of these laws and be able to advise you on the best course of action for your case. It's necessary to select a Chicago slip-and-fall accident lawyer who understands the intricacies of your claim and who is willing to take the time to understand your situation.
Ask friends and family for referrals.
It's best to take the time to do proper research. One way to get started is to ask friends and family for referrals. They may be able to share their experiences with a personal injury lawyer they have used in the past and provide insight into their lawsuit. Additionally, it is possible to research online and read reviews of different injury lawyers in the Chicago area. This can provide helpful information regarding their reputation and success rate in handling slip-and-fall cases.
Evaluate the slip and fall lawyer's experience.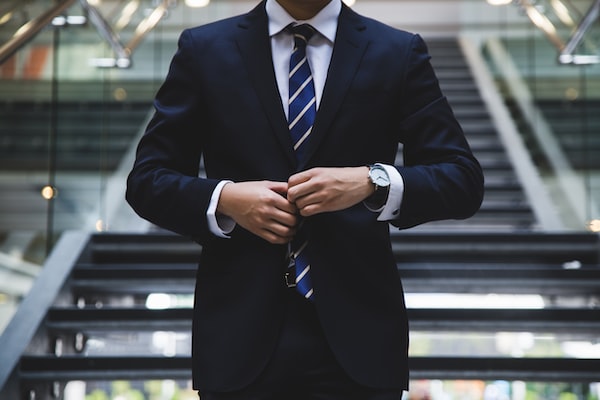 The personal injury attorney you choose should have experience in the area of slip-and-fall accident law in the state of Illinois. This ensures they understand the nuances of the law and can provide the best representation possible. Additionally, a Chicago slip-and-fall attorney should have experience in handling similar cases to yours. Having experience with fall victims will give them an edge when it comes to strategy. It's also important to review a lawyer's past successes. Ideally, you should look for a lawyer who has a proven track record of success in the courtroom. A good lawyer should be knowledgeable, aggressive, and willing to go the extra mile for victims with serious injuries.
Schedule a consultation with an attorney.
A qualified Chicago slip-and-fall accident lawyer should offer a free consultation to discuss the details of the case and to provide an estimate of the potential compensation that could be received. The free case evaluation will provide you with an opportunity to get a better understanding of the attorney's services and to determine if the lawyer is the right fit for your legal needs. During the free consultation, you should ask pertinent questions, including the process for filing a claim, the time frame for the case, and any other details that you feel are important.
Consider how the slip and fall attorney will be paid.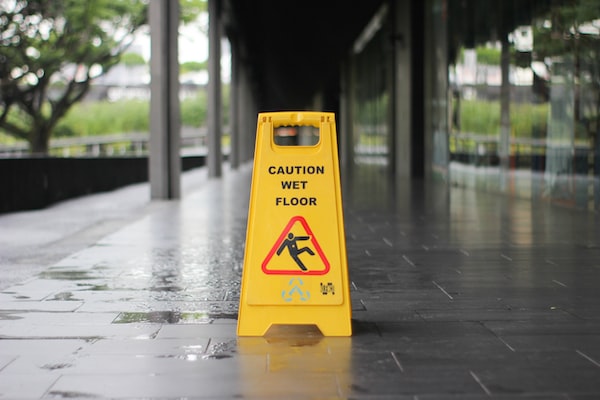 When considering how to pay an attorney for legal representation in a Chicago slip-and-fall accident case, many people opt for a contingency fee agreement. In a contingency fee agreement, the attorney agrees to represent the client on a "no win, no fee" basis. This means that the attorney will only be paid if the case is successful, and the client is awarded damages or a settlement. The attorney will receive a percentage of the award, usually between 33 and 40 percent. Contingency fees are beneficial for clients who don't have the financial resources to pay an attorney's hourly rate. Without this option, many people would be unable to pursue legal action due to the high cost of obtaining representation. The contingency fee agreement helps level the playing field and ensure the client has access to proper representation.
Overall, it's of utmost importance to select the best Chicago slip-and-fall accident lawyer for your claim. An experienced lawyer can help you understand your rights, provide you with the necessary legal advice and represent you in court if necessary. A qualified and experienced lawyer can also help you obtain the maximum compensation for your losses and injuries.