Navigating a motorcycle accident case can be a daunting prospect, especially if you live in the Chicago area. But with the help of an experienced motorcycle accident lawyer, you can ensure the best outcome is achieved. In this article, you'll learn the importance of hiring a Chicago motorcycle accident attorney and how they can help you navigate your motorcycle crash claim. Keep reading to gain insight into how to navigate your case.
What to Do After a Motorcycle Accident
If you've been involved in a motorcycle accident in Chicago, it's important to seek the assistance of a qualified motorcycle accident attorney. An experienced attorney can help you navigate the legal process, ensuring your rights are protected and that you receive the maximum amount of compensation for your injuries and damages.
You will also need to seek medical attention and gather evidence of the motorcycle wreck. This allows the lawyer to file a personal injury claim and prove that the driver's negligence is what caused the motorcycle crash. Seeking legal representation is especially important if you've experienced a severe injury as a result. When you've suffered catastrophic injuries, it's within your civil rights to take legal action against the negligent driver.
Motorcycle Accident Statistics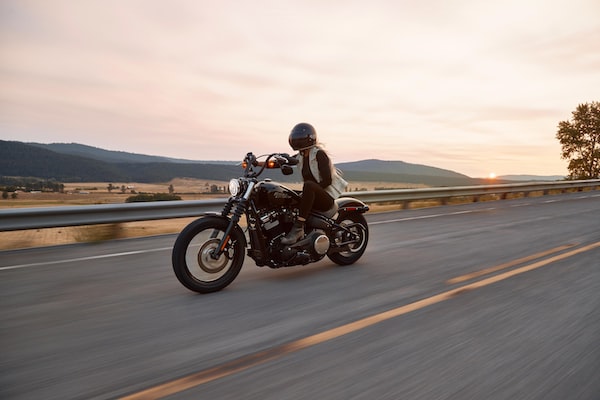 Chicago has been experiencing an uptick in motorcycle accidents in recent years, with the number of annual fatalities steadily increasing. Here are some statistics regarding motorcyclists and motor vehicle crashes:
In the United States, nearly 5,000 motorcyclists die from vehicle crashes.
Around 60 percent of motorcycle fatalities occur in urban areas like Chicago due to the density of traffic.
The most common cause of motorcycle accidents in Chicago is driver inattention. Drivers who fail to look twice when entering an intersection, or who fail to yield the right of way to a motorcycle, can cause a serious accident.
Motorcycles are more susceptible to poor road conditions, such as potholes, gravel, and oil slicks.
Other causes of motorcycle accidents in Chicago include rider inexperience, excessive speed, and alcohol and drug use.
In the state of Illinois, crashes involving motorcycles in 2020 accounted for 1.2 percent of total crashes, 4.2 percent of fatal crashes, and 37.3 percent of injury crashes.
How a Chicago Accident Attorney Can Help You
Navigating a motorcycle accident case in Chicago can be a complex and intimidating process, especially when dealing with a large insurance company. A Chicago motorcycle accident attorney can provide invaluable help in this situation. A qualified lawyer can assist in gathering evidence to help prove liability and establish a solid case for compensation.
We can also provide legal guidance and advice on how best to proceed with a case, from filing a complaint and attending court hearings to negotiating a fair settlement with the other party. More importantly, we can represent you during settlement negotiations and ensure your rights are protected. With our help, any motorcycle accident victim can seek maximum compensation for all damages, including medical bills, lost wages, and pain and suffering.
Choosing the Right Motorcycle Accident Lawyer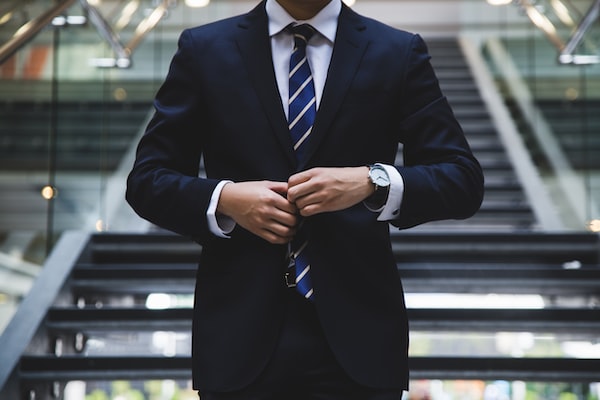 When navigating a motorcycle accident case, one of the most important decisions you can make is choosing the right Chicago motorcycle accident lawyer. The attorney should have experience in both motorcycle accident law and local courts, as well as a proven record of success in similar cases. The lawyer should also take the time to explain the process and answer any questions a client may have.
When looking for a motorcycle accident lawyer, you should find one who is knowledgeable about the relevant laws, familiar with the courts and judges, and experienced in handling claims similar to that of your own. The lawyer should be able to provide a comprehensive analysis of the legal issues and the potential damages, as well as the strategies that could be used to successfully pursue a claim.
You will also need to research which law firms have experience in handling motorcycle accident cases and consider the attorney's track record. Learn about past successes and evaluate the attorney's communication skills. Thankfully, we've made it a lot easier for you here at Walner Law. Our team of experienced lawyers has had a successful track record handling motorcycle accident claims. You can rest assured that we'll handle every part of your claim with your best interest in mind.
Navigating a Motorcycle Accident Claim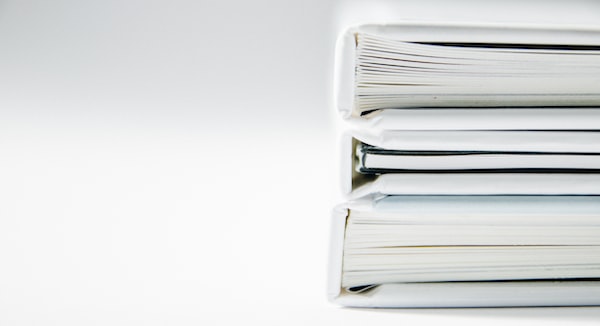 Navigating a motorcycle accident claim with an experienced Chicago motorcycle accident attorney makes the process easier. An experienced lawyer can help you understand the specific laws of your state and can provide guidance on the steps necessary for filing a successful claim. Your attorney will be able to explain the applicable laws in your state and advise you on the best course of action.
In most cases, it's necessary to first file a no-fault claim, which is a claim for damages that do not involve any negligence. This is often done through the motor vehicle insurance company of the at-fault driver. If the no-fault claim is not successful, then it may be necessary to file a third-party claim directly against the at-fault driver. The next step is to collect evidence to prove your claim. This includes obtaining medical records, photographs of the accident scene, eyewitness statements, and other documents.
Your attorney will be able to assist you in gathering this evidence and can ensure that all necessary documents are properly filed. The attorney will be negotiating for a fair settlement amount or for an appropriate court award. In some cases, it may be necessary to take the case to trial. With the help of experienced Chicago motorcycle accident lawyers at Walner Law, you can be confident that you'll receive the compensation that you deserve.
Overall, having the assistance of a personal injury lawyer is invaluable for victims of motorcycle accidents. Get legal advice, learn your rights as a victim, and find out how to navigate the case to get the best possible outcome. We have had years of experience representing bikers who have been injured in motorcycle crashes. Allow a Chicago motorcycle accident attorney from our team to fight for your rights so you can focus on your healing process. Contact us for a free consultation.