Malpractice claims are easier to understand when you have the help of a Chicago medical malpractice lawyer to break down the complex process. With medical malpractice laws being so complex, it's critical to have a lawyer who understands the intricacies of medical errors and is well-versed in the laws. Thankfully, our lawyers at Walner Law are experienced in medical malpractice claims and can provide the guidance needed to ensure a successful outcome. Keep reading to learn more about navigating the complexities of medical malpractice cases.
Proving Medical Malpractice in Chicago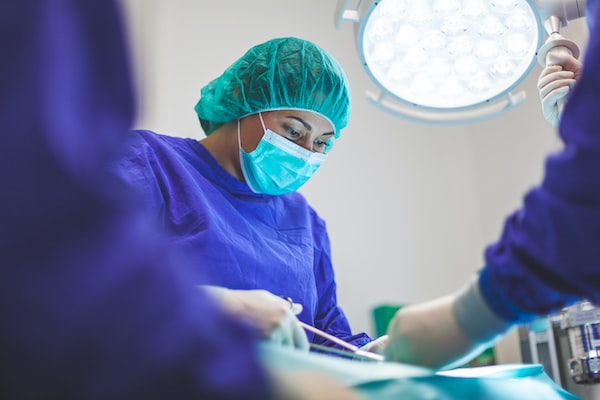 Proving medical malpractice in Chicago can be a complex process, and it's crucial to understand the process to receive the compensation you deserve. Seeking the guidance of a qualified surgical error attorney in Chicago can help you navigate the complexities.
Our lawyers will help you understand the process, collect evidence, and ultimately prove that medical malpractice occurred. Check out all the steps involved in proving negligence:
The first step in any injury claim is to determine if malpractice took place. This requires a thorough review of all available medical records, as well as a comparison to industry standards and accepted practices. Our lawyers will use their experience and knowledge to determine if negligence occurred.
The malpractice lawyer will then collect evidence to support the claim. This can include witness statements, medical records, and expert testimony. The lawyer will also be able to access state and federal laws to determine if the claim is valid.
We can also negotiate with the responsible party on behalf of the injured person. This can help ensure you receive the compensation you deserve for the losses incurred.
In some cases, the responsible party may not be willing to settle out of court, and our lawyers may advise you to file a lawsuit. In this case, our Chicago medical malpractice lawyer will represent you in court, if necessary. We will use our knowledge and experience to present a compelling case and argue for a favorable outcome.
Medical Malpractice Statistics
There are several ways in which medical malpractice can occur, and unfortunately, these preventable injuries have become more commonplace. According to the National Center for Biotechnology Information, nearly 4,000 surgical errors occur each year in the U.S. On top of that, around 50 percent of medical errors are due to ordering or prescribing medicine. In the United States, over 21 percent of people have experienced medical errors. And approximately 33 percent of medical malpractice cases in the US are misdiagnosis errors. With a lawyer on the case, victims of medical malpractice can feel more empowered and increase their chances of getting the compensation they deserve.
Types of Medical Malpractice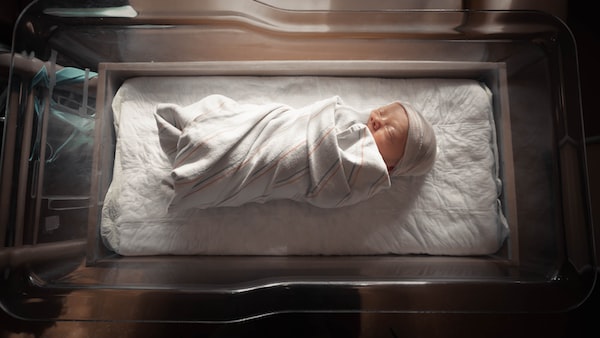 It's vital for patients to understand the different types of medical malpractice. Check them out below.
Surgical Errors
Surgical errors occur when a healthcare professional fails to perform the procedure correctly, leading to injury or even death of a patient. This can occur for a number of reasons, ranging from inadequate training to negligence or recklessness. Common types of surgical errors include wrong-site surgery, operating on the wrong patient, leaving objects inside a patient's body, operating on the wrong organ, and even performing unnecessary surgery.
Birth Injuries
Birth injuries are a type of medical malpractice that can be caused by medical negligence. These injuries can range from minor inconveniences to life-threatening conditions. Common types of injuries include nerve damage, bone fractures, cerebral palsy, and even brain damage. It's essential to note that even if a baby is born with a birth injury, it does not necessarily mean that the medical professional is at fault.
Failure to Diagnose
Failure to diagnose is a type of medical malpractice that occurs when a medical professional fails to diagnose a medical condition that is present in a patient. This can lead to a delay in treatment and can even result in serious complications or death. In some cases, a failure to diagnose can be attributed to a medical professional's negligence, lack of knowledge, or lack of communication.
Late and Misdiagnosis of Cancer
Misdiagnosis of cancer is a serious form of medical malpractice that can result in delayed treatment and even death. This occurs when a medical professional fails to detect the signs of cancer or misinterprets them. In some cases, this can be attributed to negligence or recklessness, while in other cases, it can be attributed to a lack of knowledge or experience. It's important to contact a Chicago medical malpractice lawyer for misdiagnoses.
Medication Errors
Medication errors occur when a medical professional prescribes or administers the wrong medication or dose. This can result in serious injury or death for the patient. Common types of medication errors include prescribing the wrong medication, giving the wrong dose, administering the wrong medication, or administering the medication in the wrong way.
Emergency Room Malpractice
Emergency room malpractice is a type of medical malpractice that involves the failure of medical professionals to provide adequate care for a patient in an emergency situation. This can include misdiagnosis, failure to diagnose, failure to treat, or even negligence. This can lead to serious complications or even death.
Overall, medical malpractice is a serious issue that can lead to serious injury or death. It's vital for patients to be aware of the different types of medical malpractice and the potential risks associated with certain medical treatments.
Filing Your Medical Malpractice Claim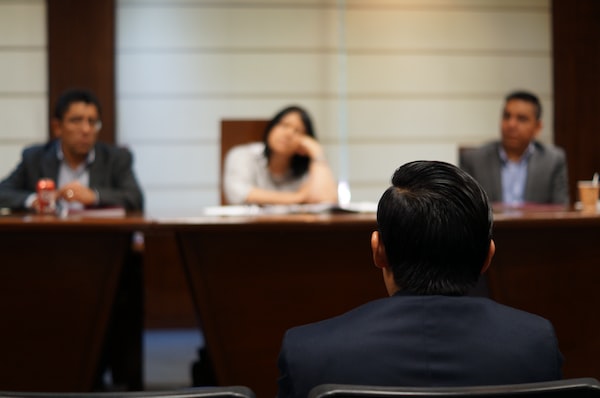 Working with a qualified attorney can make the difference between a successful outcome and a failed case. Our attorneys at Walner Law can help guide you through the process, ensure all legal angles are considered, and make sure you're aware of all your options. Having a professional on your side can be invaluable in navigating the complexities of medical malpractice and lead to the best possible outcome.
Overall, understanding complex medical malpractice claims requires the expertise of a qualified Chicago medical malpractice lawyer. From simple to complex cases, we go to great lengths on behalf of clients when it comes to medical negligence. Contact us today for a free consultation.