thank you for your submission!
One of our experienced team members will be in touch soon to follow up about your case.
Put Our Experienced Attorneys to Work for You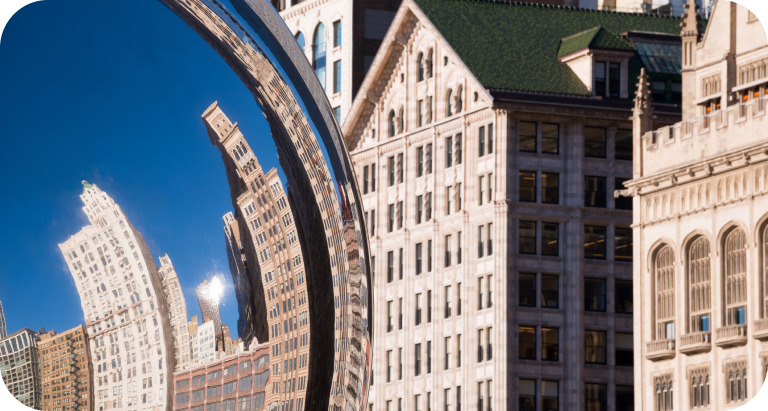 Chicago
33 N LaSalle St.
#2700 Chicago, IL 60602
312.410.8496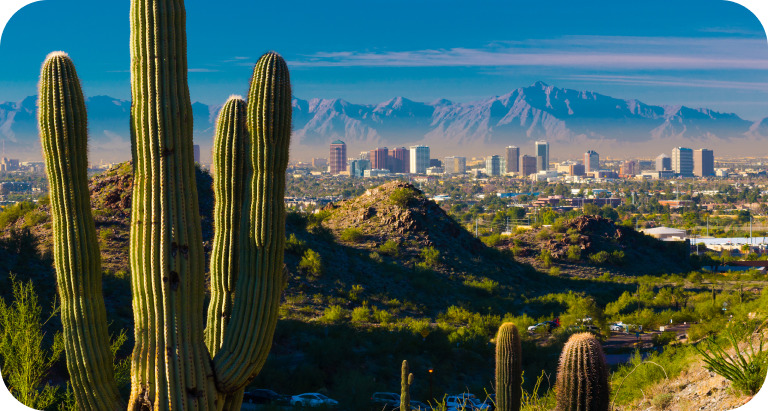 Arizona
20 East Thomas Road

Suite 2200 Phoenix, AZ 85012-3133
480.508.8800
We're here to serve you from any of our
offices
The information on this website is for general information purposes only. Nothing on this site should be taken as legal advice for any individual case or situation. This information is not intended to create, and receipt or viewing does not constitute, an attorney-client relationship.


© 2023 All Rights Reserved.