Accidents happen and injuries occur. In some circumstances, these injuries are caused by negligence. If you've suffered a personal injury as a result of negligence, then you'll want to file a personal injury claim against the responsible party. A serious injury can cause you emotional, physical, and financial distress. That's why it's important that you find a law firm to represent your case, whether it's medical malpractice, a car accident, or a workplace accident. But before you choose a personal injury lawyer, there are a few questions you should ask. Here are the top five questions to ask a personal injury attorney.
1. What types of personal injury cases do you handle?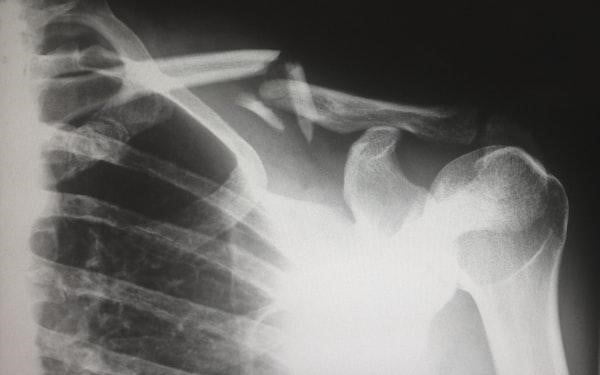 Before committing to a law firm or choosing an attorney, you need to explore whether they cover your area of law. At Walner Law, we handle a variety of cases under personal injury law. This can include car accidents, construction accidents, slip and fall cases, wrongful death, bike accidents, truck accidents, medical malpractice, and even workers' compensation. Whatever the personal injury case, our experienced lawyers are dedicated to pursuing the maximum amount of compensation for potential clients to pay off medical bills and begin their healing journey. Our legal team handles cases for distracted driving, drunk driving, hit and runs, rollovers, uninsured and underinsured drivers, as well as rideshare accidents. When it comes to medical malpractice, this can include emergency room malpractice, birth injuries, medication errors, prescription errors, surgical errors, and failure to diagnose. Workers' compensation cases include workplace personal injury, accidents, disability, and paralysis.
2. What is the fee structure for a personal injury case?
Some personal injury victims worry that they won't be able to pay legal fees, and this prevents them from holding the negligent party accountable for their actions. The Walner Law legal team operates on a contingency fee basis. We offer a free consultation where we provide you with proper legal advice, and you don't pay a cent until we win your personal injury lawsuit. Once a verdict or settlement is reached, our law firm receives a percentage which will be outlined in the contract terms. The exact amount of the contingency fee will depend on the amount of compensation from the settlement.
3. How much experience have you had with personal injury claims?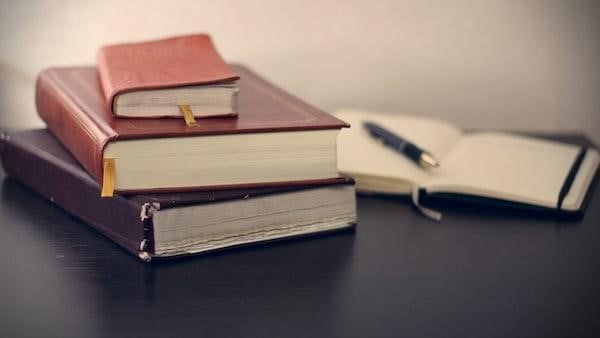 Before hiring a personal injury lawyer for a lawsuit, it's crucial to ask about their experience with these types of cases. This is because you'll want an experienced personal injury lawyer to handle your case. So, feel free to ask about past clients and their outcomes. At Walner Law, it's our legal duty to cover our bases and be transparent about our track record. That way, you can maximize financial recovery regardless of the type of injury or personal injury law case you are pursuing. Everyone from our attorneys to our team of paralegals will assist you every step of the way. You'll be glad to know that we have been representing victims of personal injury in Chicago for over seven decades. We believe in helping you get the most out of your judgment or settlement as well as treating you with the respect and courtesy you deserve. Our personal injury attorneys are happy to provide you with their background and experience for your peace of mind. You can even check out our team's credentials on our website.
4. What is the injured party's role in the lawsuit?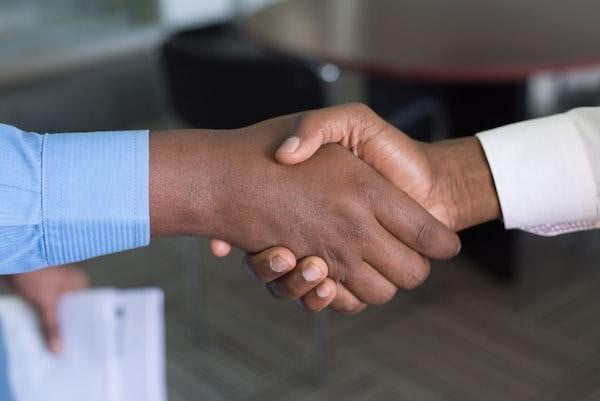 In a personal injury lawsuit, the injured party is responsible for providing information that the responsible party was negligent and caused the injury. The injured party must also prove the extent of their injuries and the resulting damages. For example, if you've suffered a serious injury as a result of negligence, then you'll want to discuss the severity of your injuries with your attorney. This affects whether you have a strong case as well as the maximum amount of compensation you can earn from the personal injury lawsuit. Most of the time, the victim of the accident will be able to recover damages for serious injuries, including medical treatment, lost wages, and emotional distress. If the injury resulted in death, the injured party's family can recover damages for wrongful death. The attorney and their legal team will handle all aspects of the lawsuit and negotiate a settlement or take the case to trial if necessary.
5. How long will it take to file a personal injury claim?
The answer to this question will depend on the circumstances, the severity of your injuries, the type of case, as well as the date of filing. It can take anywhere from several months to a year. That's why it's important to find a top-rated personal injury law firm as soon as possible in case there's a statute of limitations. During your free consultation, you can provide details about your injury and accident. An experienced attorney from our law firm can then provide you with an estimate of how long the litigation process might take. Keep in mind that it takes time to reach a settlement depending on the type of case.
Before pursuing litigation, it's important to find an experienced personal injury lawyer and ask the questions provided above. Our team at Walner Law is ready to back you up. With our proven record of results and our client-focused approach, we're committed to advocating for your recovery.