Accidents can cause serious injuries. Whether it's a personal injury from a construction site or a car accident on your morning commute, it's important that you contact a personal injury lawyer to represent you. A personal injury case involves an injury caused by negligence. If you've been injured in a car or truck accident, been a victim of medical malpractice or surgical error, or have experienced a workplace accident, then you can file a personal injury claim with the help of an attorney. An experienced personal injury lawyer helps the injured party file a lawsuit by proving the negligence of the other party. The negligent party will then have to recover damages such as medical expenses, emotional suffering, and non-economic damages. Learn how a personal injury attorney can help you win your case.
A personal injury lawyer will help you gather evidence.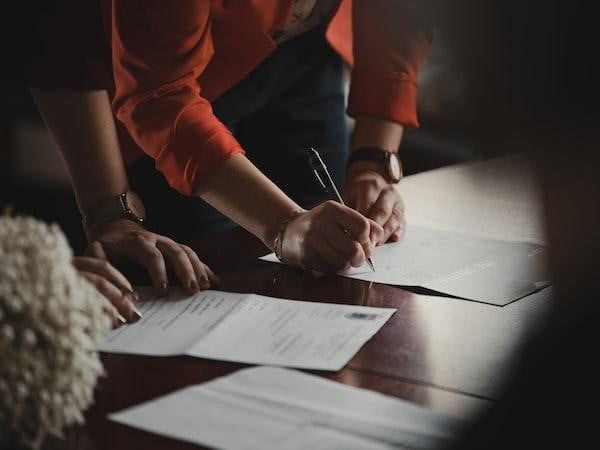 Following your accident or injury, the attorney and their legal team will help you gather evidence to support your personal injury case. The evidence they gather will include medical records, police reports, and witness statements. A personal injury legal team will ask about what happened during the incident, gather any eyewitness evidence, and check medical records. There are several factors that could affect the maximum amount of compensation you earn from a personal injury lawsuit. These factors include the severity of your injuries, the type of injury, non-economic damages such as emotional distress, or even how much medical treatment was necessary. Gathering evidence ensures you have a strong case to prove negligence. Our team at Walner Law will guide you every step of the way when it comes to your personal injury lawsuit. As experts in this area of law, we've helped over 10,000 clients get the justice they deserve.
They will help you file a lawsuit against the negligent party.
After evidence is gathered, a personal injury law attorney will represent you and help you file your paperwork. If the personal injury claim goes to trial, the attorney will also represent you in court. Settlements for a personal injury victim will usually involve the insurance company, and the insurance company will negotiate the amount of compensation for the settlement with your attorney.
Personal injury attorneys can help you recover damages.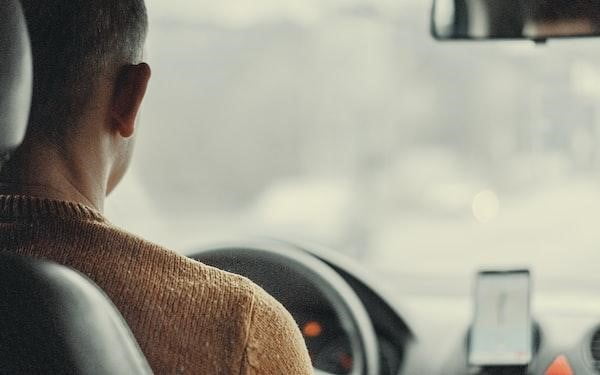 Your personal injury attorney will work to help you recover damages as a result of the accident or injury. They will also help you get reimbursed for any out-of-pocket medical expenses you have incurred. If you have missed work as a result of your accident, your personal injury attorney can help you get compensated for your lost income. Additionally, you may also be entitled to pain and suffering as well as other damages. With the help of an attorney who is experienced in personal injury law, you can get professional legal advice and obtain the maximum amount of compensation for your claim. At Walner Law, we have a proven record of results and have recovered over $1 billion for our clients. We believe it is our legal duty to stand up for the rights of injured people in Chicago. That's why we're committed to treating you with the respect you deserve.
A personal injury law firm will negotiate a settlement on your behalf.
If the defendant decides to settle the personal injury case, one of our attorneys will negotiate the compensation on your behalf. Our law firm will make sure that you receive a fair settlement that covers your losses and injuries. The settlement from the litigation process should cover the contingency fee, medical bills, and other financial assistance that may be needed. You'll find that our seasoned support staff has been helping injured clients for decades. In fact, our law firm has an extensive network that provides potential clients with access to medical treatment, treatment, and financial assistance.
If you have been injured in an accident, don't hesitate to contact a personal injury lawyer at Walner Law. We can help you win your case and receive the compensation you deserve. More importantly, we operate on a contingency fee basis. So, you don't pay a cent until we win. If you're interested in litigation, you can visit our website to set up a free consultation. We pride ourselves in serving injured clients throughout Chicago and represent personal injury law cases from medical malpractice claims to slip and fall accidents. We know that acts of negligence can easily change your life and cause years of hardship. Schedule your consultation and get unrivaled representation with the help of Walner Law.