Navigating the complexities of an auto accident case can be an overwhelming experience for anyone, especially in Chicago. Knowing the right expert to handle such a case is vital for any successful outcome. The expert auto accident lawyers Chicago has to offer are the best people to turn to when searching for legal services. But choosing the right one from the many options available can be a daunting task. In this article, we discuss the expertise of a Chicago car accident lawyer and how to go about selecting the right one.
What an Auto Accident Attorney Can Do for You
When faced with an auto accident, it's essential to find the right car accident lawyer in Chicago. They can help you understand the legal process and provide the best advice and representation. More importantly, they can provide advice on how to proceed with your case and what to expect from the legal process. They can also help negotiate a settlement with the insurance company and help you earn financial compensation following a motor vehicle accident. Personal injury lawyers assist car accident victims and provide guidance on how to file a claim for any damages caused by the accident. And an experienced auto accident attorney can help ensure you receive the maximum compensation for your case. They can also provide representation in court if a trial is needed. If you need help with navigating the complexities of the legal process and want to ensure you're treated fairly, then choosing the right auto accident attorney is important for obtaining the best possible outcome. At Walner Law, we have an experienced team of personal injury attorneys to assist with your car accident lawsuits.
Choosing the Right Chicago Car Accident Lawyer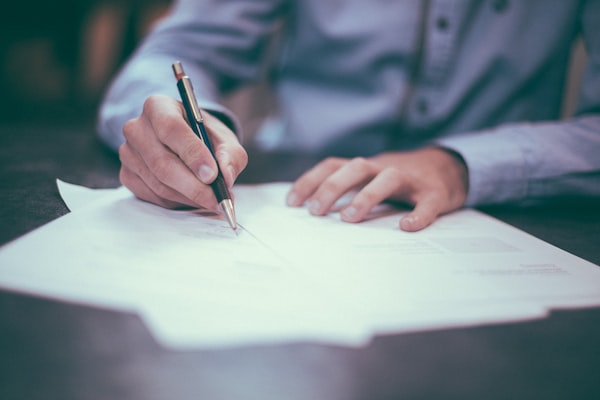 When it comes to choosing the right auto accident lawyer for your case, it's important to research the lawyer's experience and track record, communication skills, and fee structure.
Ask about their experience and expertise.
Before choosing one of the auto accident lawyers Chicago has available, it's crucial to consider the lawyer's experience. It's a good idea to ask the lawyer about their experience with cases like yours and whether they've handled similar cases successfully in the past. Make sure the attorney is licensed in the state of Illinois and has the necessary expertise to provide the best legal representation for your car accident claim. Doing your online research can help you narrow down the most experienced car accident lawyers.
Check their track record and references.
The car accident lawyer should be able to provide references of past clients who were successfully represented by them. Consider the lawyer's track record and see if they have successfully navigated similar cases and how much they've earned for their clients. Check online reviews to get an idea of the lawyer's reputation and find out what other clients have to say about the personal injury lawyer.
Evaluate their communication skills.
Good communication skills are also an important factor when selecting an auto accident lawyer. It's vital to be able to communicate effectively with your lawyer to ensure they understand your case and your needs. Ask the lawyer how they handle communication, and inquire about how often they will update you on the progress of your case. Most law firms offer a free consultation to determine whether they can move forward with your case. This is a great way to see how well they communicate and explain the claims process.
Discuss payment and compensation.
Lastly, it's critical to inquire about the payment structure for the lawyer's services, as well as the potential compensation you may receive. Ask the auto accident lawyers Chicago has available if they operate on a contingency fee basis and inquire about the percentage they take from the settlement.
Leading Causes of Car Accidents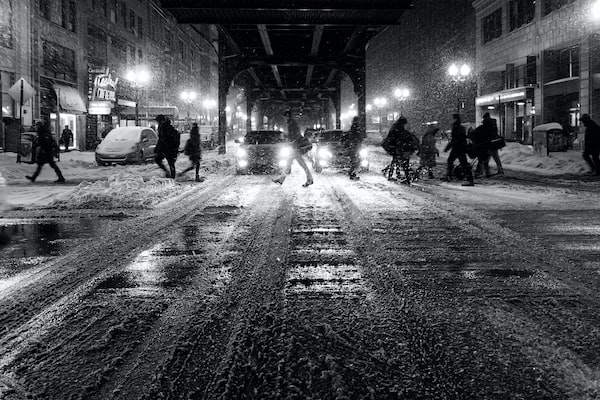 Car accidents are a major problem in Chicago, with thousands of car accidents occurring each year. According to statistics, the leading causes of car accidents include speeding, distracted driving, and drunk driving. Extreme weather conditions also contribute to accidents in the Chicago area. It's estimated that more than 25 percent of accidents are caused by drivers going too fast for the conditions or exceeding the posted speed limit. Distracted driving is also common, and it can include anything from texting while driving to eating and drinking while behind the wheel. Drunk driving is another major cause of accidents. This occurs when a driver operates a vehicle with a blood alcohol concentration of .08 percent or higher which can lead to poor decision-making, slower reaction times, and an increased risk of an accident. Finally, Chicago weather conditions can also lead to car accidents. Rain, snow, and ice can make roads slick and reduce visibility. This can increase the risk of a driver losing control of their vehicle and causing an accident.
What to Do Immediately After a Car Accident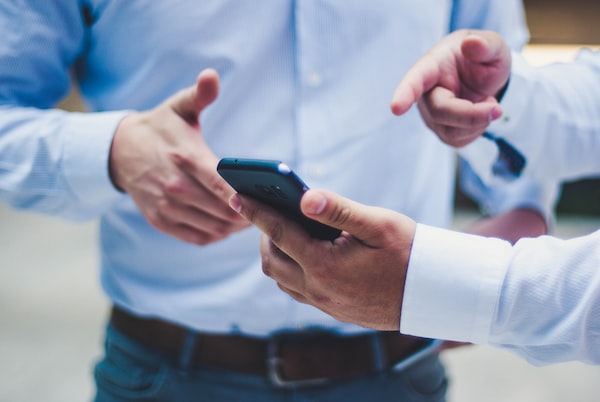 After being involved in a car accident, it's necessary to take the right steps. Here's what to do immediately after a car accident:
Assess the situation and see if anyone is in need of medical attention. Check if you have any of your own injuries. Then, make sure all parties are responsive. If you or someone else is injured at the scene of the car accident, call emergency services.
Survey any damage and determine the cause of the accident. You'll need to take images of the car accident and gather the contact information of any witnesses.
Exchange information with all drivers involved. Write down their insurance information, license, license plate, and phone number. You will need all of this to file a claim with your insurance provider.
After that, you can then seek the expertise of the professional auto accident lawyers Chicago offers to ensure all legal matters are taken care of in a timely manner.
Overall, it's essential to select the right auto accident lawyer in Chicago and take into account their expertise. A well-qualified personal injury lawyer can provide experienced legal advice, protect the rights of the injured car accident victim, and ensure the best possible outcome for their lawsuit.