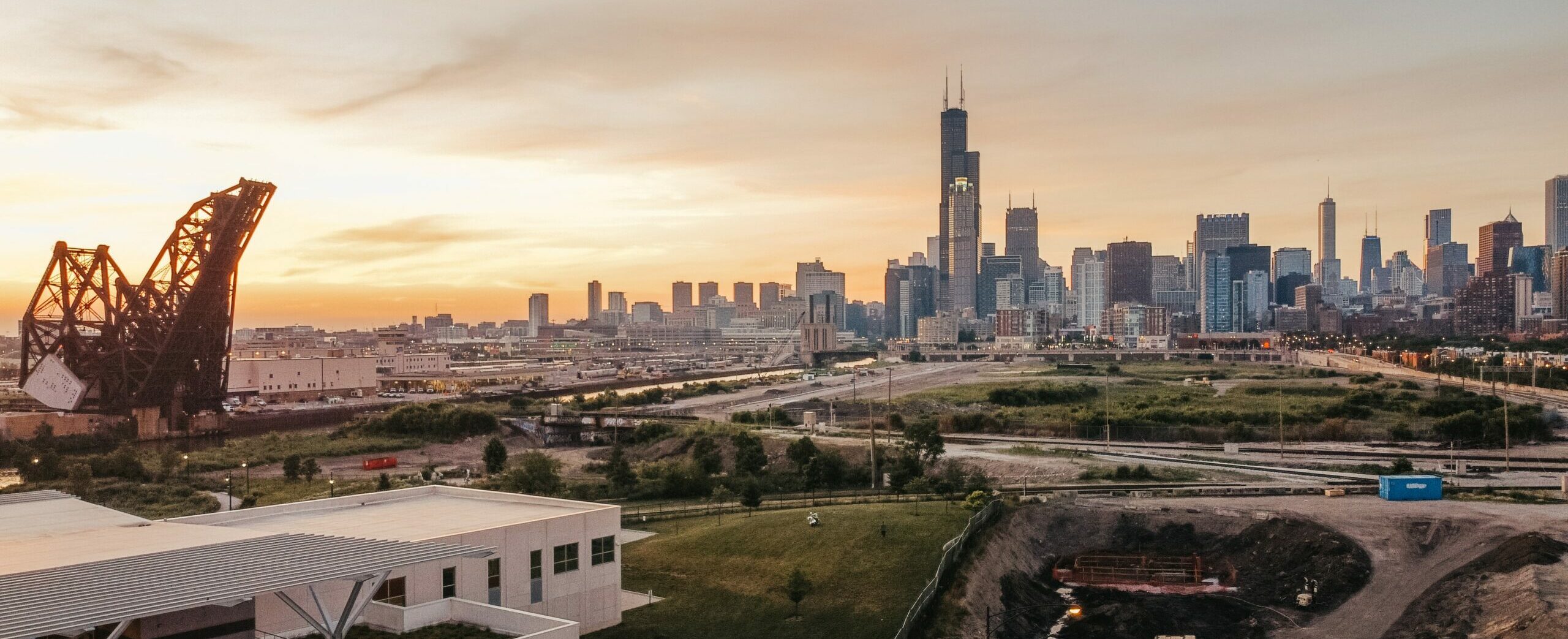 Auburn Gresham Personal Injury Lawyer
If you are a resident of Chicago's south side neighborhood of Auburn Gresham, Walner Law is here for you. The people of Auburn Gresham have trusted Walner Law as their personal injury lawyer for more than 60 years. Get a free consultation today.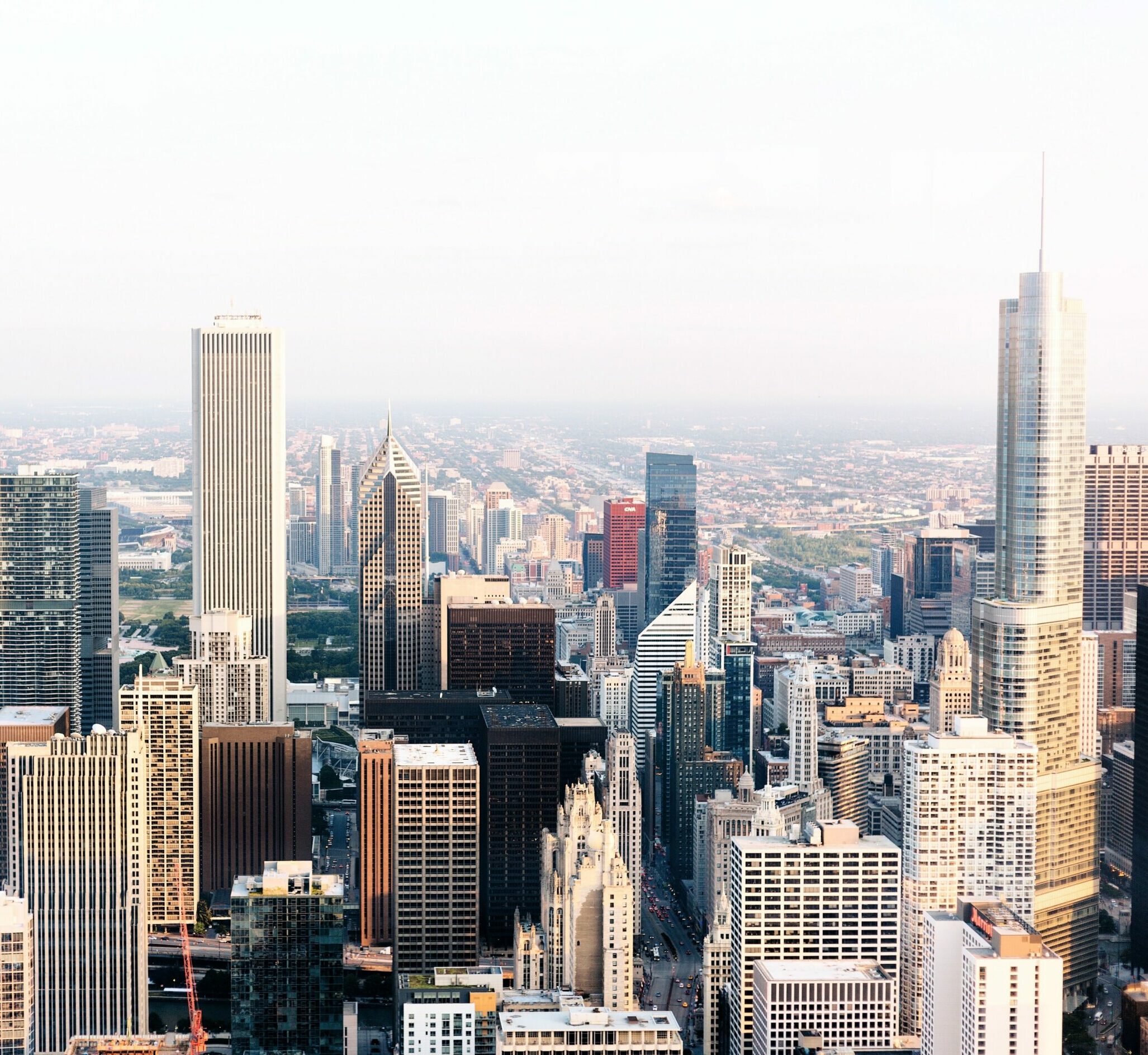 Auburn Gresham is a neighborhood on the south side of Chicago, Illinois. The community is known for its diverse population with a mix of African American, Irish, and Polish residents. 
Auburn Gresham also has a strong commercial area dedicated to small businesses and retailers.
Most Dangerous Intersections in Auburn Gresham, Illinois
According to the Chicago Journal, these are the most dangerous intersections in Auburn Gresham: 
87th and Halsted

87th and Summit

87th and Lafayette

 
Take extra precautions when driving, walking, or biking along these routes and through these intersections.

Get Your Free Consultation
If We Don't Win, You Don't Pay