Chatham Personal Injury Lawyer
If you are injured in Illinois through no fault of your own, Walner Law can get you the compensation you deserve. For nearly 70 years, the residents of Chatham, Chicago have trusted Jon Walner as their go-to personal injury lawyer for common cases like car accidents, medical malpractice, and workers' compensation. Call for a free consultation.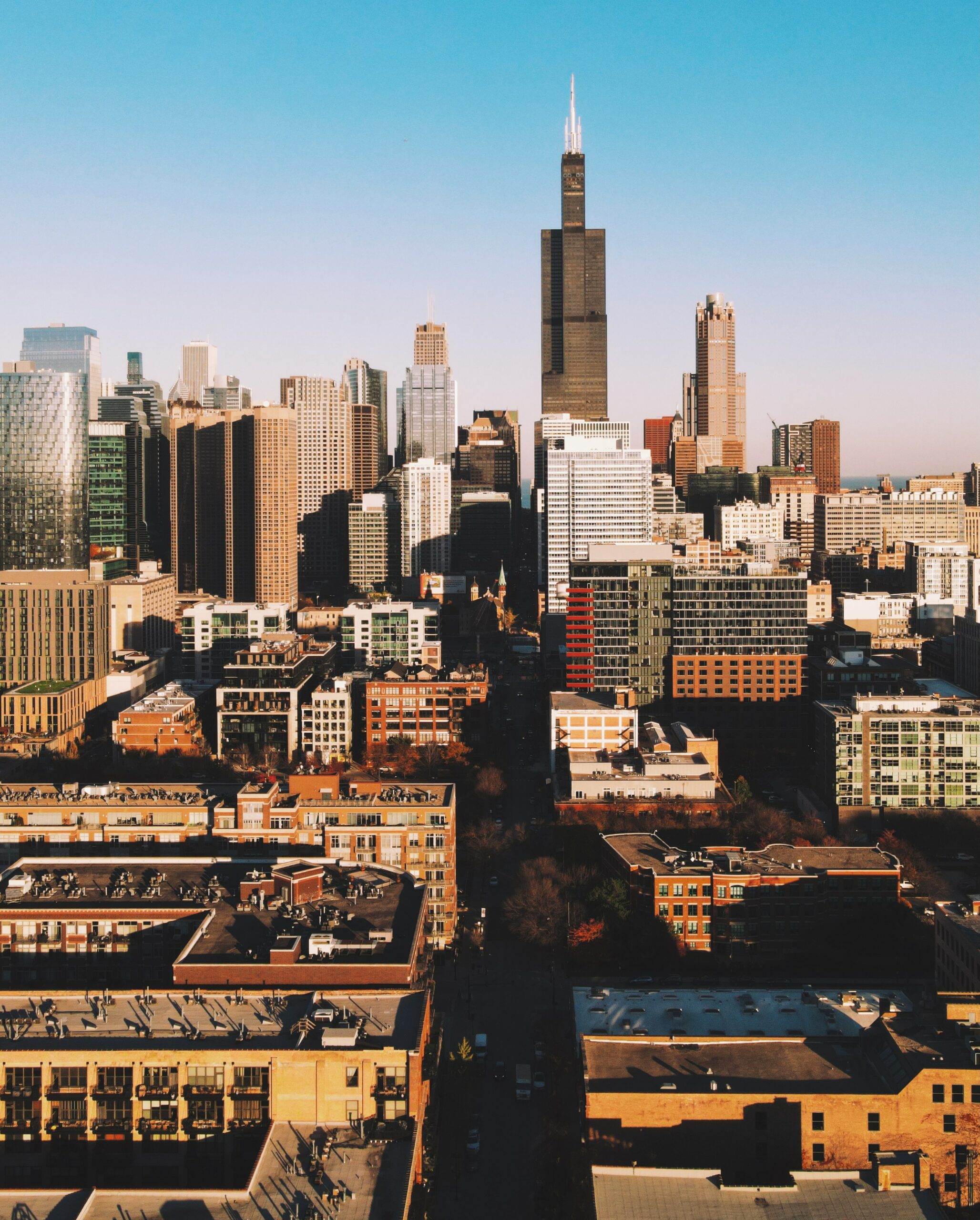 Located on the south side of Chicago, Chatham is known for its tree-lined streets and classic architecture. Chatham is part of the larger community known as Greater Grand Crossing and was once the home of former United States President, Barack Obama. 
Chatham is one of Chicago's 77 neighborhoods and offers its residents several parks, churches, schools, and other amenities such as the Chatham Village Square shopping center.
Most Dangerous Intersections in Calumet Heights, Illinois
According to the Chicago Journal, these are the most dangerous intersections in Chatham: 
79th and State

87th and Cottage Grove

79th and Cottage Grove


Take extra precautions when driving, walking, or biking along these routes and through these intersections.

Get Your Free Consultation
If We Don't Win, You Don't Pay