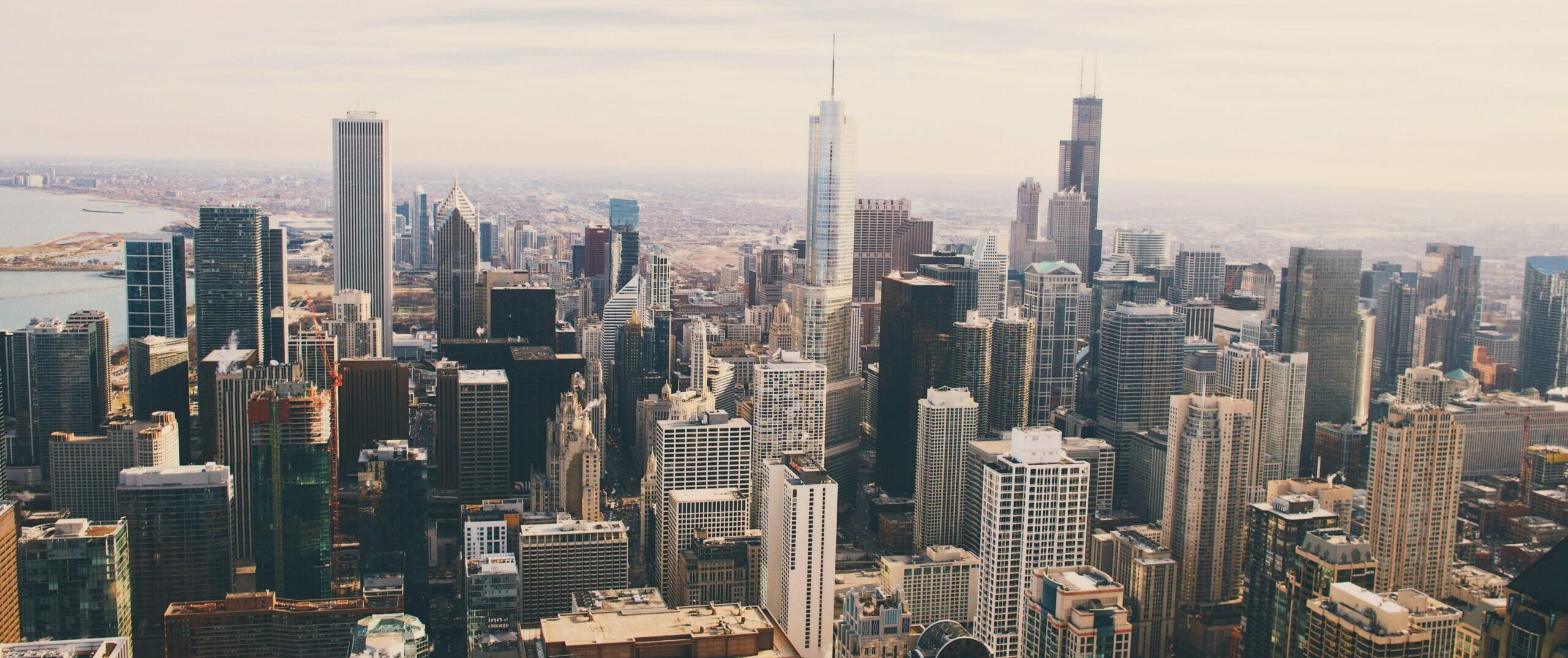 Bellwood Personal Injury Lawyer
Walner Law is the best choice for personal injury attorneys in Bellwood, Illinois, and the greater Chicago area. If you are injured in an accident through no fault of your own, don't delay in calling Walner Law to get a free consultation. You don't pay until we win your case.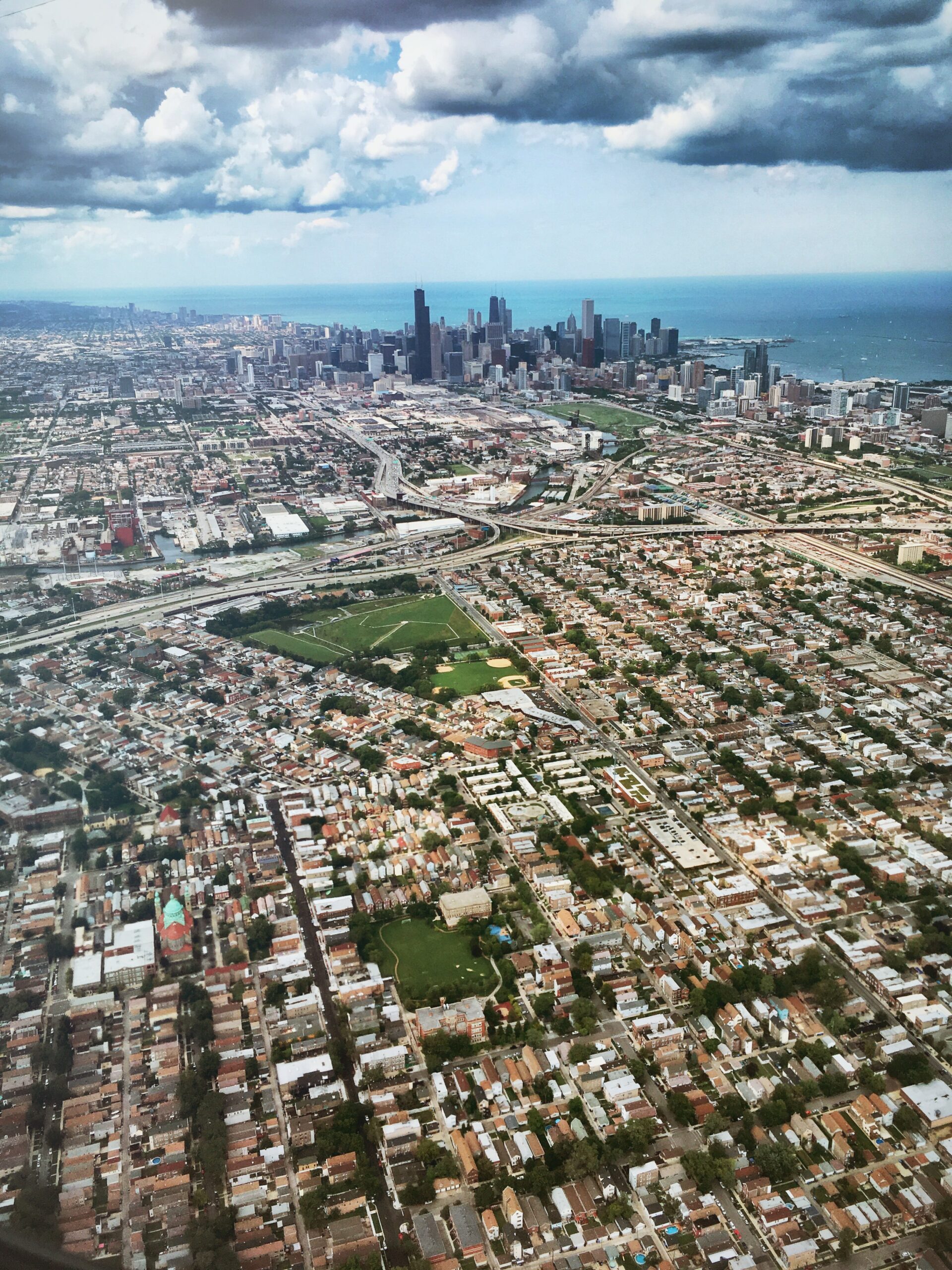 Bellwood is a village located 13 miles west of downtown Chicago. The village is home to several parks and recreational facilities, including the Bellwood Memorial Park, which features a swimming pool, playground, and sports fields.
Bellwood is a diverse and dynamic community with a rich history and a variety of amenities and attractions for residents. Its location next to the Metra commuter rail station makes commuting to the city for work especially easy for residents.
Most Dangerous Intersections in Englewood, Illinois
Bellwood is located near interstate 290, or the Dwight D. Eisenhower Expressway, which is one of the busiest routes flowing in and out of Chicago. Take extra precautions when driving on this road.

Get Your Free Consultation
If We Don't Win, You Don't Pay