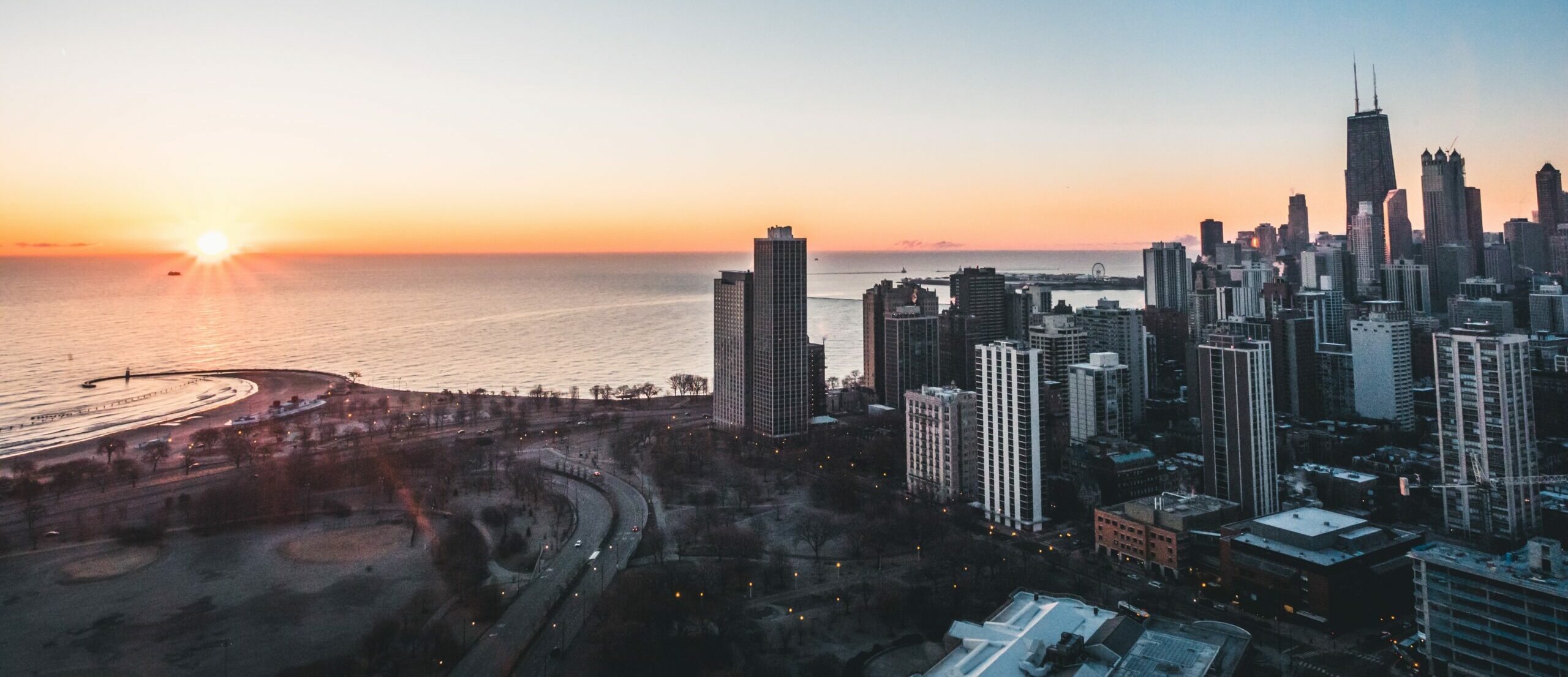 Englewood Personal Injury Lawyer
If you have suffered a personal injury in Englewood, Chicago, you may be able to seek compensation for your damages through a personal injury lawsuit. Walner Law is here to help. We offer a free consultation and contingency fee, meaning you don't pay until we win your case.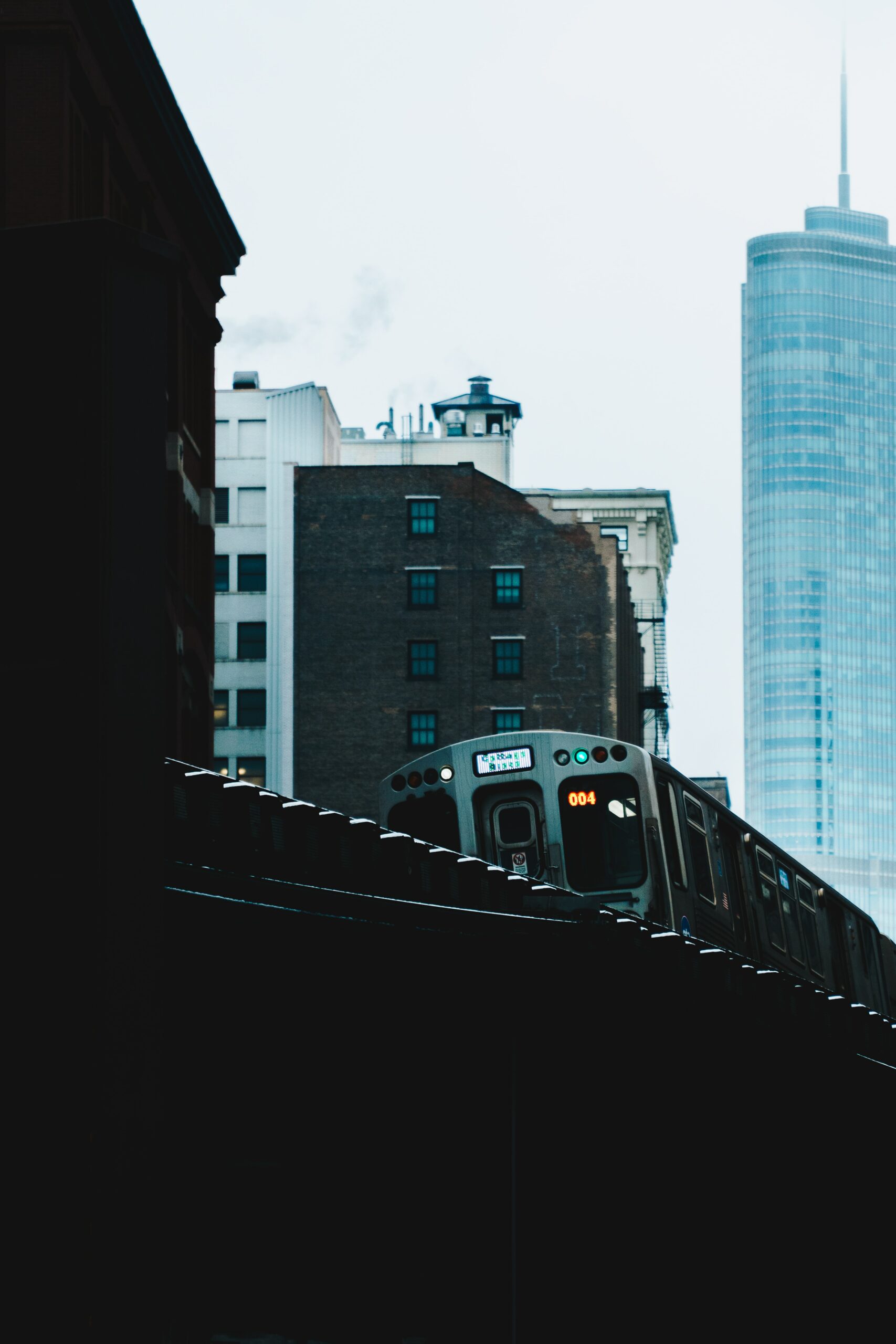 Englewood is a neighborhood located on the south side of Chicago known for its rich history and diverse culture. The community is predominantly African American and has a strong cultural influence. The neighborhood is home to a number of small businesses, churches, and community organizations, as well as schools and parks.
One of the most well-known landmarks in Englewood is the Englewood Square shopping center, which is home to a number of stores, restaurants, and other businesses. The neighborhood is also home to Kennedy-King College, a community college that serves the South Side of Chicago.
Most Dangerous Intersections in Englewood, Illinois
According to the Chicago Journal, these intersections in Englewood are the most dangerous, experiencing the most auto accidents in the neighborhood. Take extra care when driving on these routes: 
63rd and Ashland

69th and Ashland

71st and Halsted
If you or a loved one gets in a car accident that is no fault of your own, whether you are in a car yourself or on foot, don't delay in calling Walner Law to file your personal injury claim and get the compensation you deserve.

Get Your Free Consultation
If We Don't Win, You Don't Pay