North Lawndale Personal Injury Lawyer
Walner Law in Chicago, Illinois is committed to serving the people of North Lawndale when they are in need of a personal injury lawyer. If you live in North Lawndale and have been injured through no fault of your own, call us for a free consultation. You don't pay until we win your case.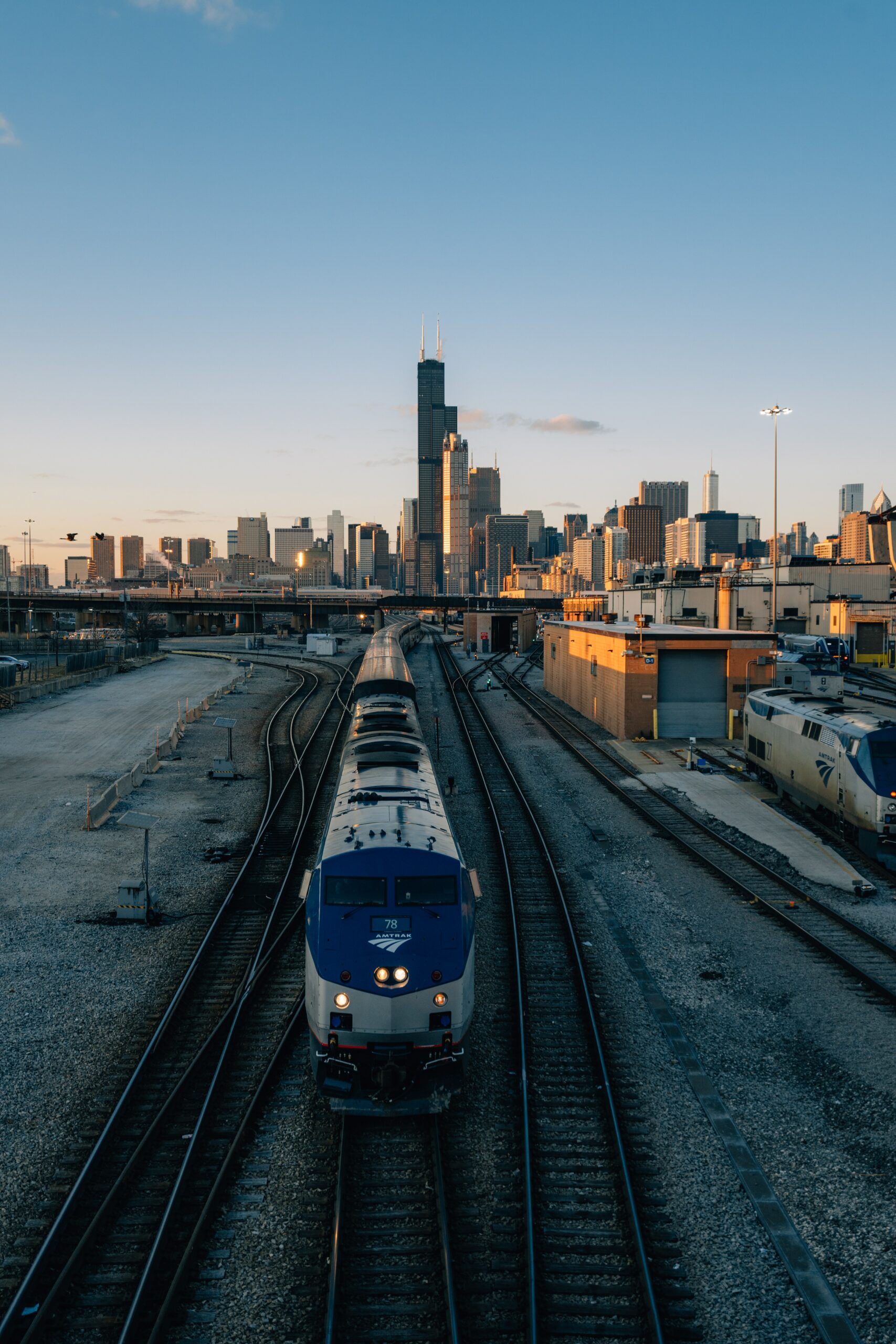 North Lawndale is a neighborhood located on the west side of Chicago, south of West Garfield Park. Notable landmarks in North Lawndale include the Homan Square community center and Douglas Park.
North Lawndale has a history of social and economic challenges, but organizations such as the Lawndale Alliance and the North Lawndale Employment Network are working to improve life for residents of this historic neighborhood.
Most Dangerous Intersections in North Lawndale, Illinois
According to the Chicago Journal, these are the most dangerous intersections in North Lawndale: 
Independence and Roosevelt

Pulaski and Roosevelt

Kedzie and Ogden


Take extra precautions when driving, walking, or biking along these routes and through these intersections.

Get Your Free Consultation
If We Don't Win, You Don't Pay