Dolton Personal Injury Lawyer
If you have experienced a personal injury in Dolton, Illinois, or the greater Chicago area, you may be able to get financial compensation for your injuries. At Walner Law, we have been dedicated to providing the best assistance in such cases for more than 60 years. Call us for a free consultation.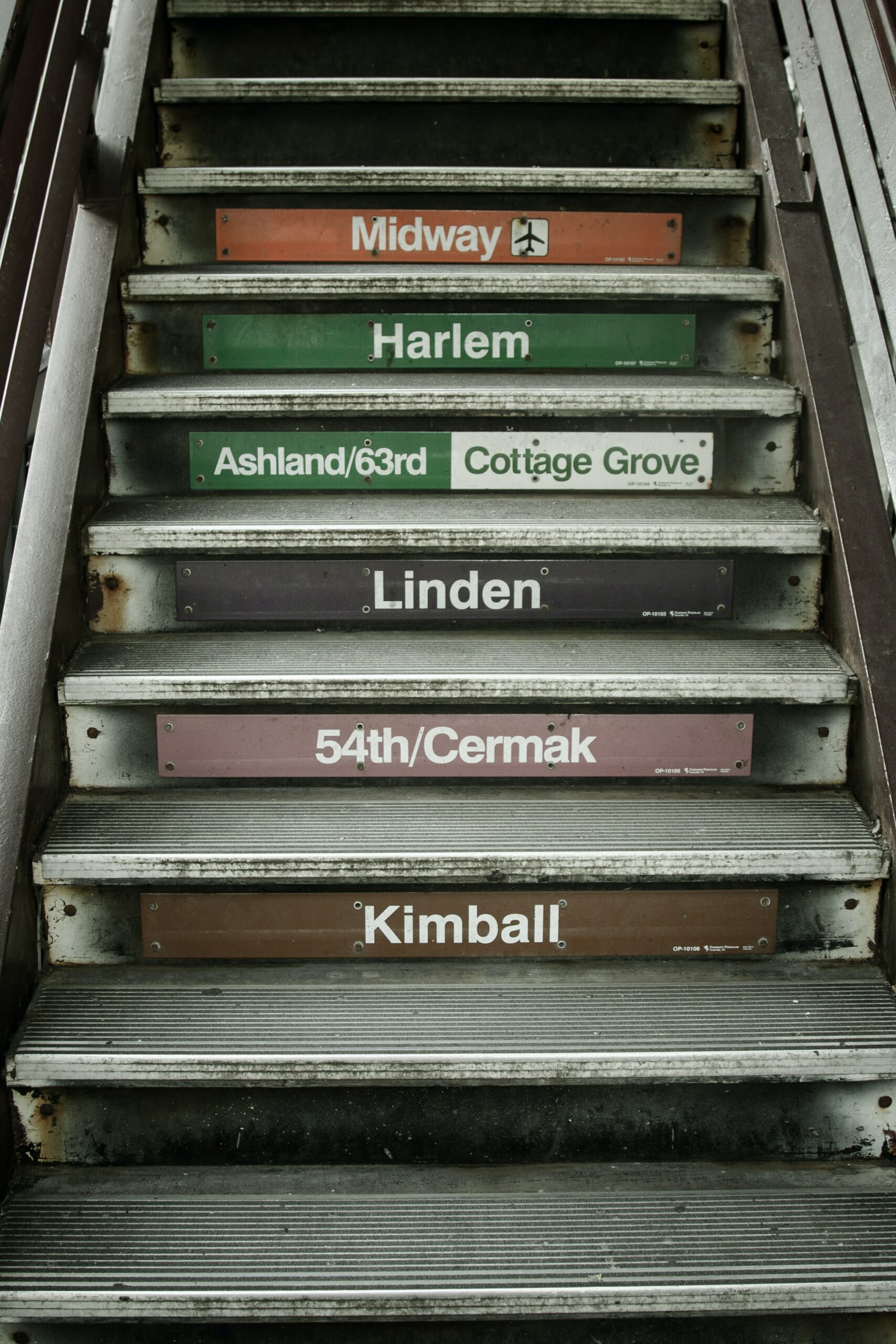 Dolton, Illinois is a village located 20 miles south of downtown Chicago with a population of approximately 24,000 people. The village was originally settled by farmers and became a transportation center with the construction of a railroad depot.
Today, Dolton is known for its diverse community with a mix of residential, commercial, and industrial areas. Dolton is also home to several recreational areas such as the Dolton Park District and the Riverdale Marina, which offers access to the Calumet River.
In recent years, Dolton has faced economic struggles and high crime rates. However, community organizations and the local government are working to improve the quality of life and promote economic development in the area.
Most Dangerous Intersections in Englewood, Illinois
According to the Chicago Journal, these are the most dangerous intersections in Dolton: 
136th and Indiana

138th and Indiana

Indiana and Leyden
Take extra precautions when driving, walking, or biking along these routes and through these intersections.

Get Your Free Consultation
If We Don't Win, You Don't Pay