South Holland Personal Injury Lawyer
Walner Law represents the people of South Holland and the greater Chicago area when they are injured through no fault of their own. If you or a loved one have been involved in a car accident, medical malpractice case, slip and fall accident, or any other personal injury, contact us for a free consultation.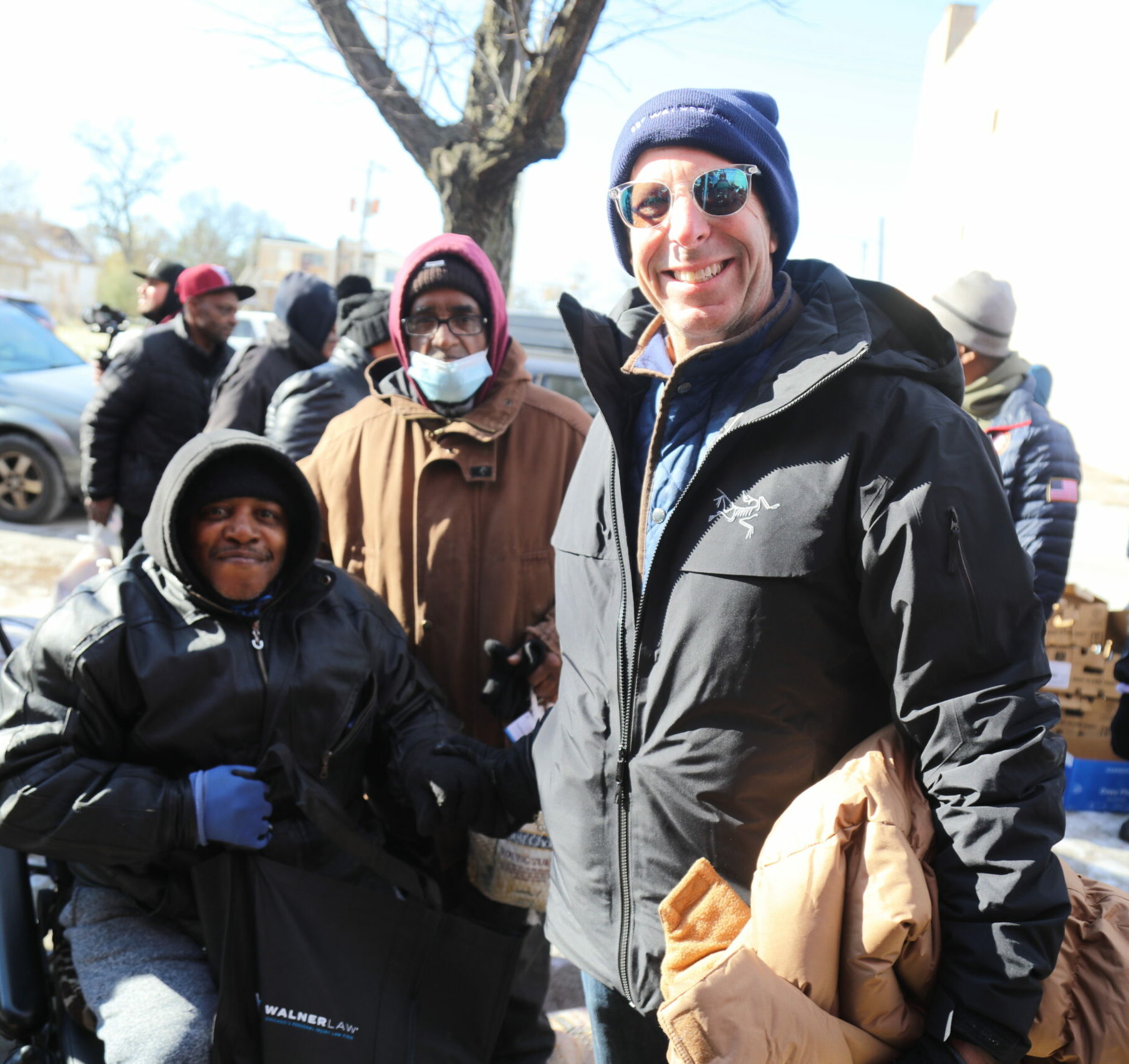 South Holland is a village in Cook County with a population of 21,000 people. Founded by Dutch immigrants in 1894, it has maintained strong ties to its heritage and the village's slogan is "A Proud Heritage, A Bright Future." South Holland is known for its beautiful parks, strong focus on education, and variety of shopping and dining options.
The community of South Holland is family-friendly and hosts several events throughout the year, including an annual Farmer's Market and Christmas tree lighting ceremony. Overall, South Holland is a welcoming and community-oriented place to live.
Most Dangerous Intersections in Englewood, Illinois
South Holland is located near interstate 294 and 94, making it well-connected to the city of Chicago. However, these highways are areas of high traffic and you should take extra precautions when driving along these routes.

Get Your Free Consultation
If We Don't Win, You Don't Pay