Waukegan Personal Injury Lawyer
Walner Law serves Chicago and its surrounding areas, including the city of Waukegan, Illinois. If you are seeking a personal injury lawyer, contact the best of the best at Walner Law in Chicago. We have recovered over one billion dollars for our clients who were injured through no fault of their own in the state of Illinois.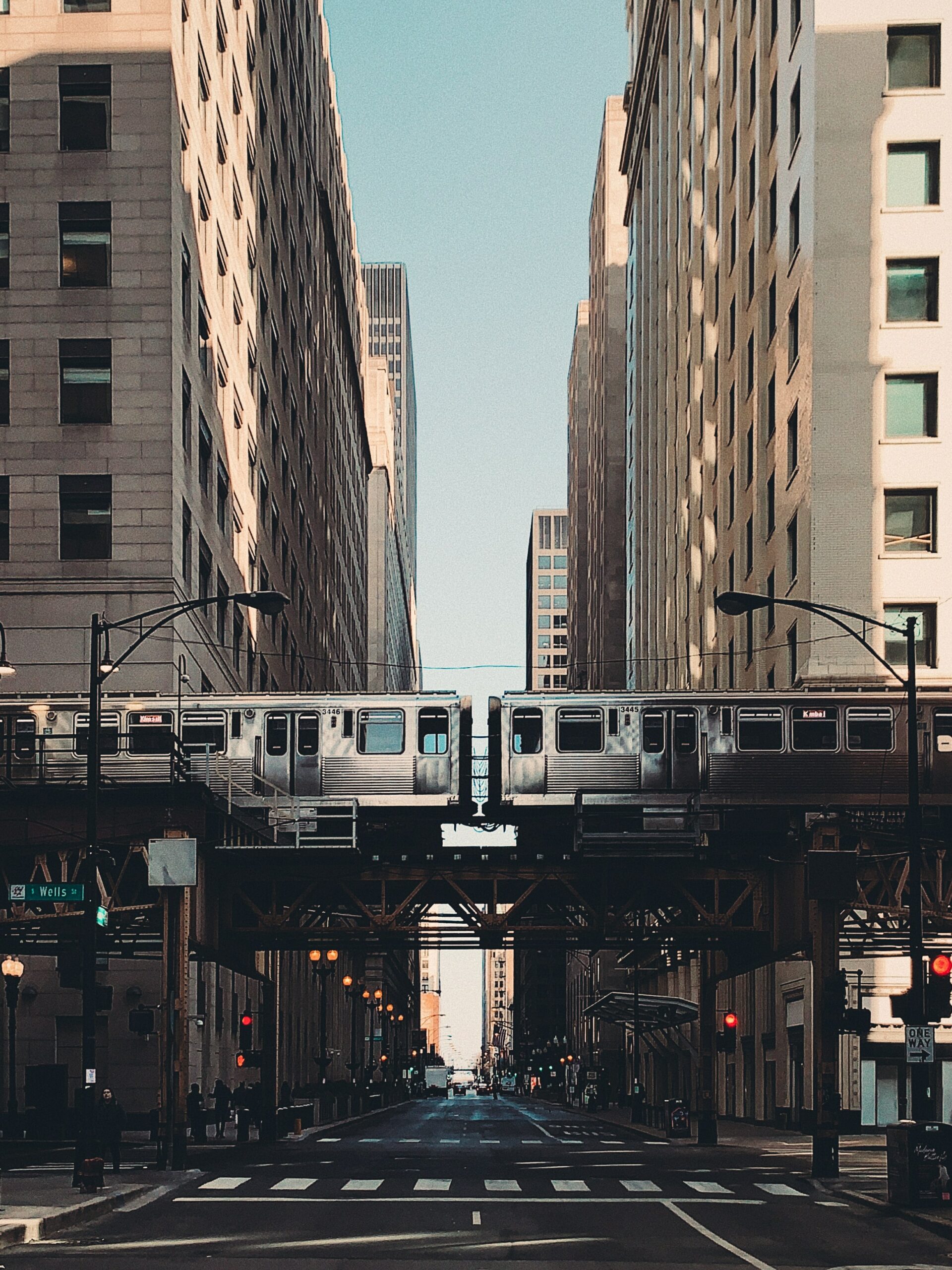 Waukegan, Illinois is a city in Lake County and is located approximately 40 miles north of Chicago. The city has a population of approximately 88,000 people. Waukegan was named after the Potawatomi Native American word for "fort" or "trading post" and the city has a rich history as an essential center for shipping and commerce in the 19th and early 20th centuries.
Today, Waukegan is known for its numerous recreational opportunities and diverse range of industries, including manufacturing, healthcare, and logistics. The city has several museums, parks, and outdoor recreation areas, including the Waukegan Municipal Beach, the Genesee Theatre, and the Greenbelt Forest Preserve. Major employers in Waukegan include Vista Health System, Abbott Laboratories, and WMS Industries, Inc.

Get Your Free Consultation
If We Don't Win, You Don't Pay