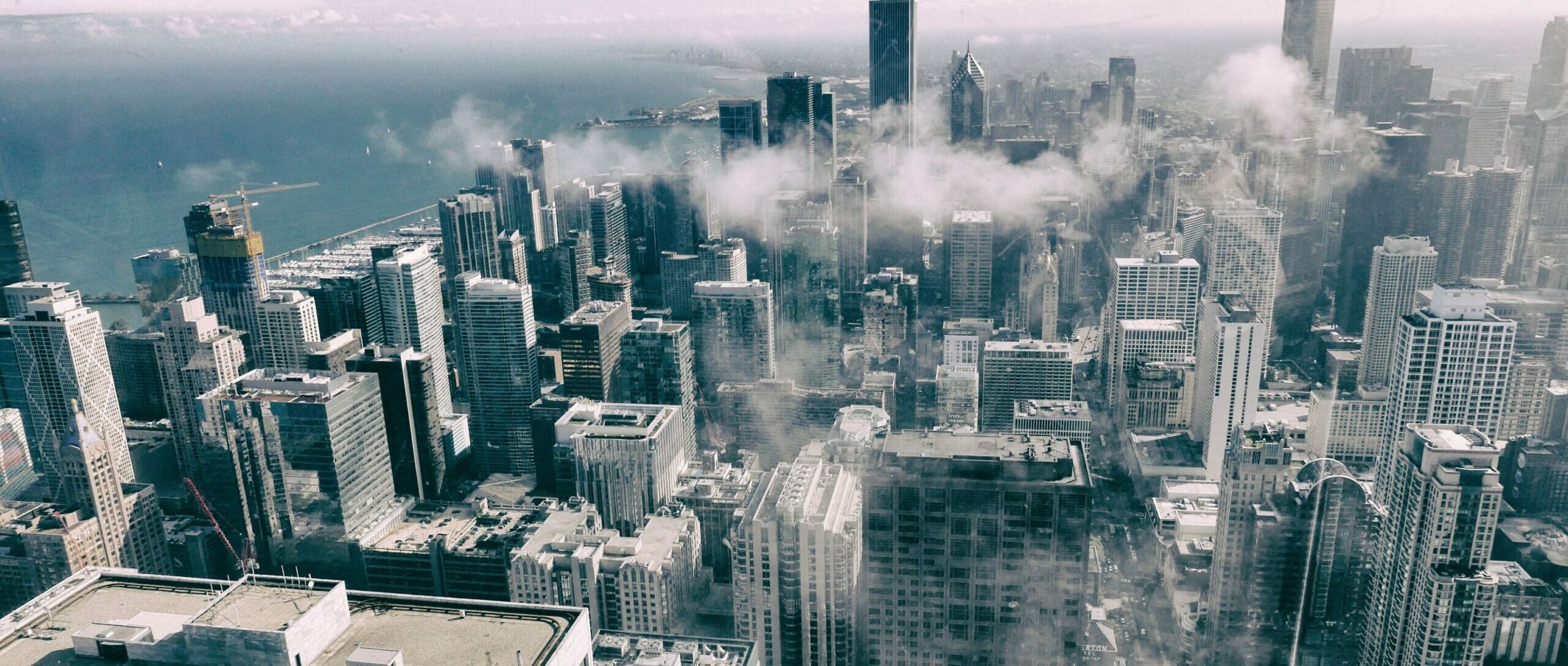 Harvey Personal Injury Lawyer
Walner Law has been serving the residents of Harvey, Illinois, and the greater Chicago areas since 1961. If you experience a car accident or other accident that is through no fault of your own, you know who to call. Walner Law is your trusted attorney, and you don't pay until we win.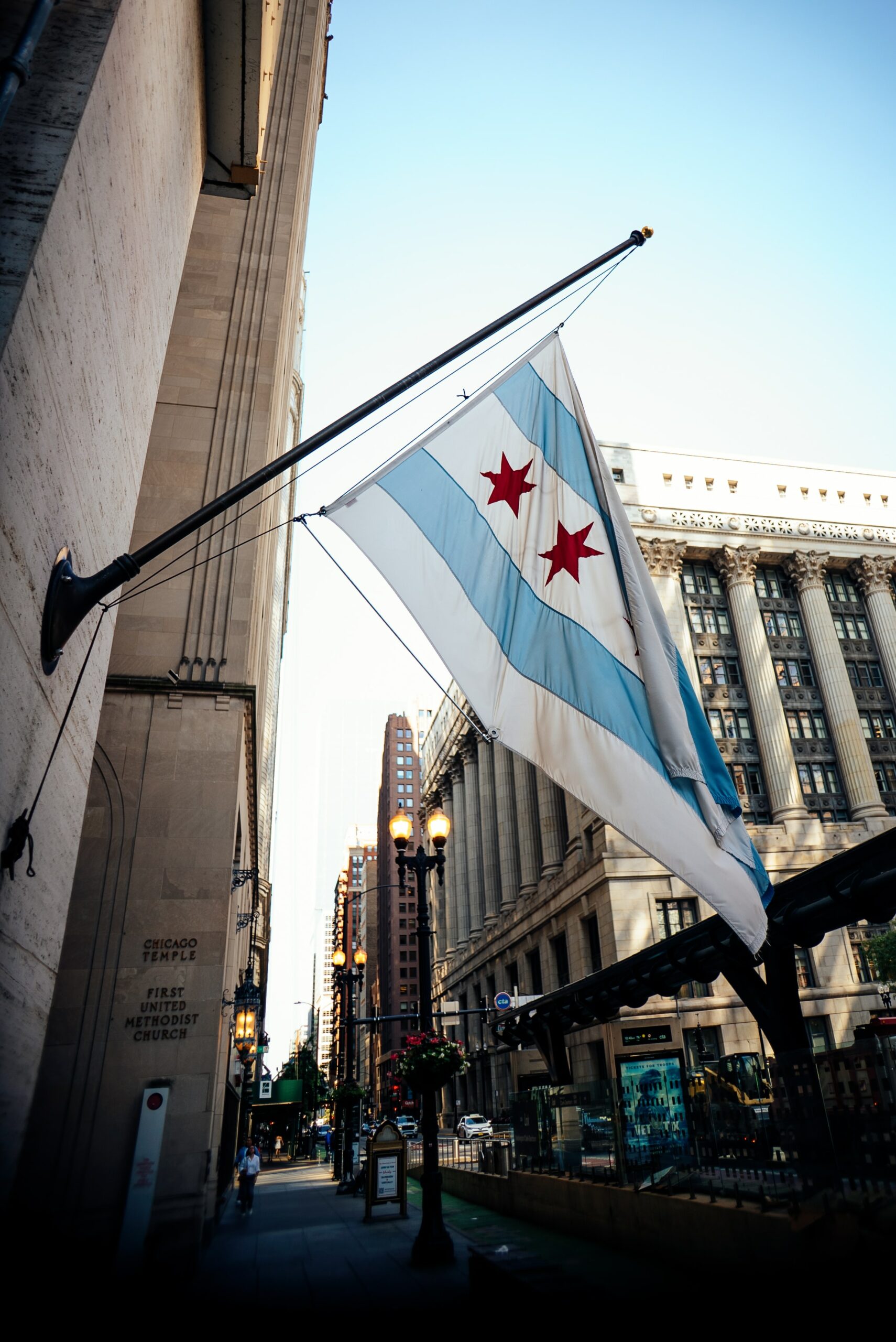 Located 20 miles south of Chicago, Harvey is a diverse city. Its history as a railroad town and major industrial center gives it a unique character that is still visible in its architecture, cultural events, and local businesses. Despite its struggles with poverty and crime, Harvey is home to a tight-knit community that takes pride in its city. 
Harvey also boasts several historic landmarks, such as the Dixie Square Mall, which has become a popular destination for urban explorers and photographers due to its appearance in the popular film Blues Brothers. Additionally, the is home to a variety of local attractions, such as the Harvey Public Library and the Harvey Park District, which offers sports leagues, fitness classes, and summer camps.

Get Your Free Consultation
If We Don't Win, You Don't Pay