Garfield Park Personal Injury Lawyer
The people of Garfield Park, Chicago trust Walner Law with their personal injury cases because they know they will get the compensation they deserve. If you are a resident of this neighborhood and you have been injured through no fault of your own in the state of Illinois, call Walner Law. You don't pay until you win.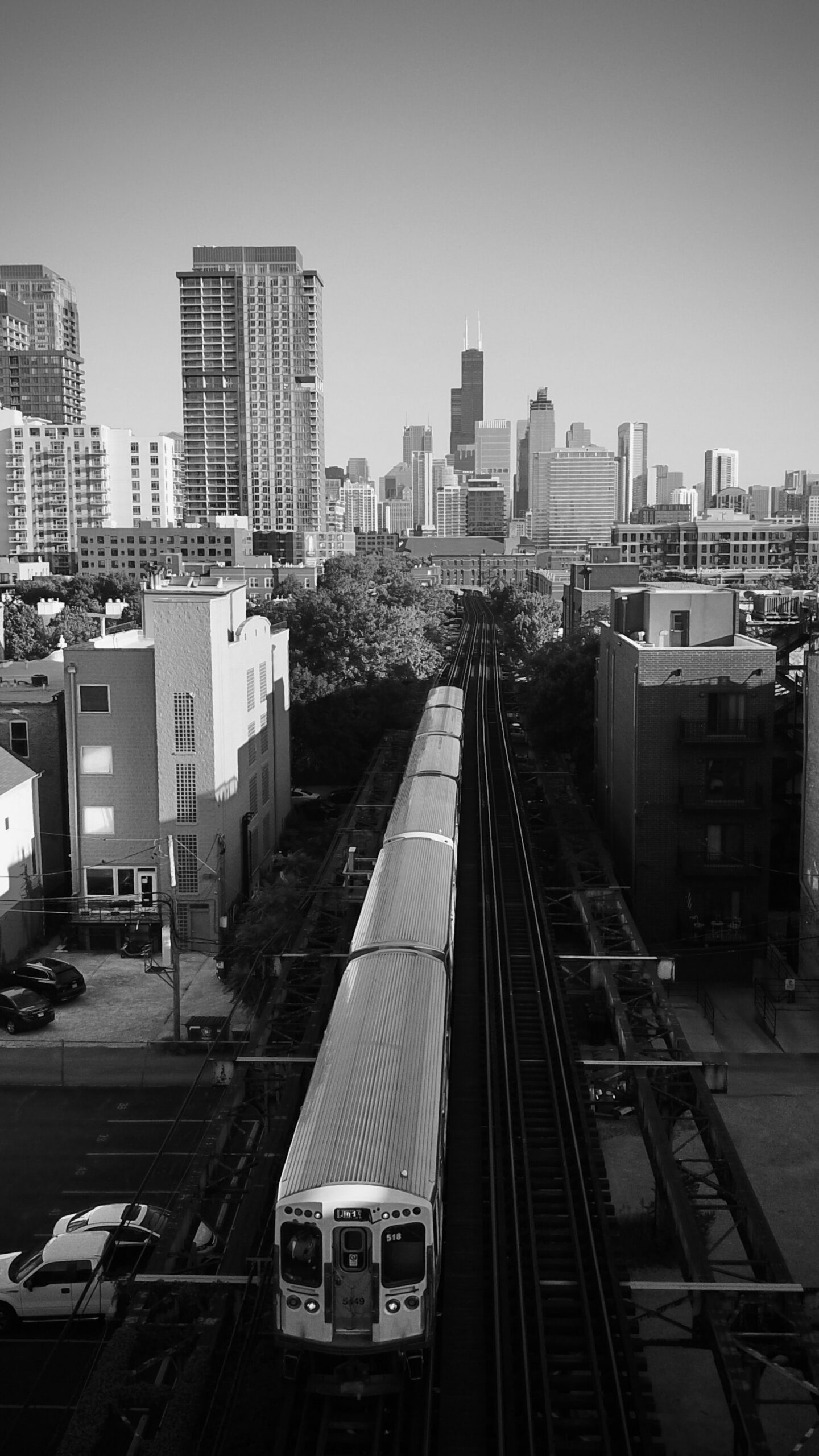 Garfield park is a neighborhood located on the west side of Chicago. The neighborhood is named after its iconic park which features 300 acres of green space, a large lagoon, and recreational areas like basketball and tennis courts. Garfield Park is also home to the popular Garfield Park Conservatory, which houses tropical and arid plant life year-round.
Garfield Park is a neighborhood with a lot of Chicago history, including historic architecture. The community is actively seeking to make improvements and attract new businesses, and there is a promising future ahead for the neighborhood.
Most Dangerous Intersections in Garfield Park, Illinois
According to the Chicago Journal, these are the most dangerous intersections in Garfield Park: 
Harrison and Independence

Pulaski and Washington

Madison and Pulaski

Jackson and Pulaski

 
Take extra precautions when driving, walking, or biking along these routes and through these intersections.

Get Your Free Consultation
If We Don't Win, You Don't Pay