Austin Personal Injury Lawyer
Walner Law defends the people of Austin, Chicago when they are injured through no fault of their own. If you live in Chicago's Austin neighborhood and have been injured in a car accident, affected by medical malpractice, or victimized by any other type of personal injury, call our law firm to get the compensation you deserve.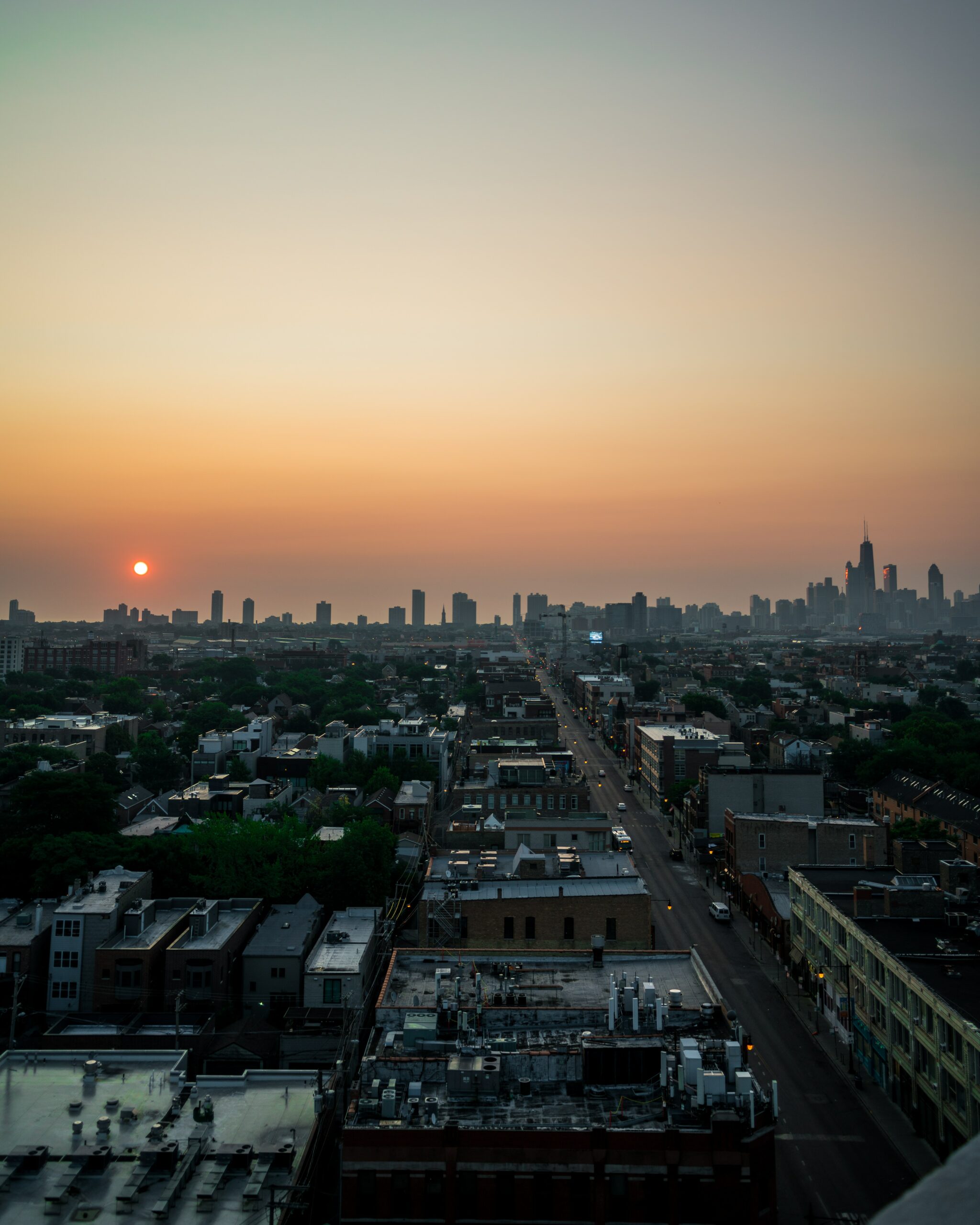 Austin is the third largest community area of Chicago's 77 neighborhoods. Located on the westernmost side of the city, Austin borders the suburbs of Oak Park and Cicero.
Austin is home to the Chicago Studio City, one the largest film studio in the midwest. Notable films include Transformers: Dark of the Moon, The Dark Knight, and Public Enemies, which were all partially filmed in Chicago.
Because Austin is such a large neighborhood, it has naturally been split into smaller areas known as Galewood, The Island, North Austin, and South Austin.
Most Dangerous Intersections in Austin, Illinois
According to the Chicago Journal, these are the most dangerous intersections in Austin: 
Central and Madison

Cicero and Washington

Laramie and Madison


Take extra precautions when driving, walking, or biking along these routes and through these intersections.

Get Your Free Consultation
If We Don't Win, You Don't Pay